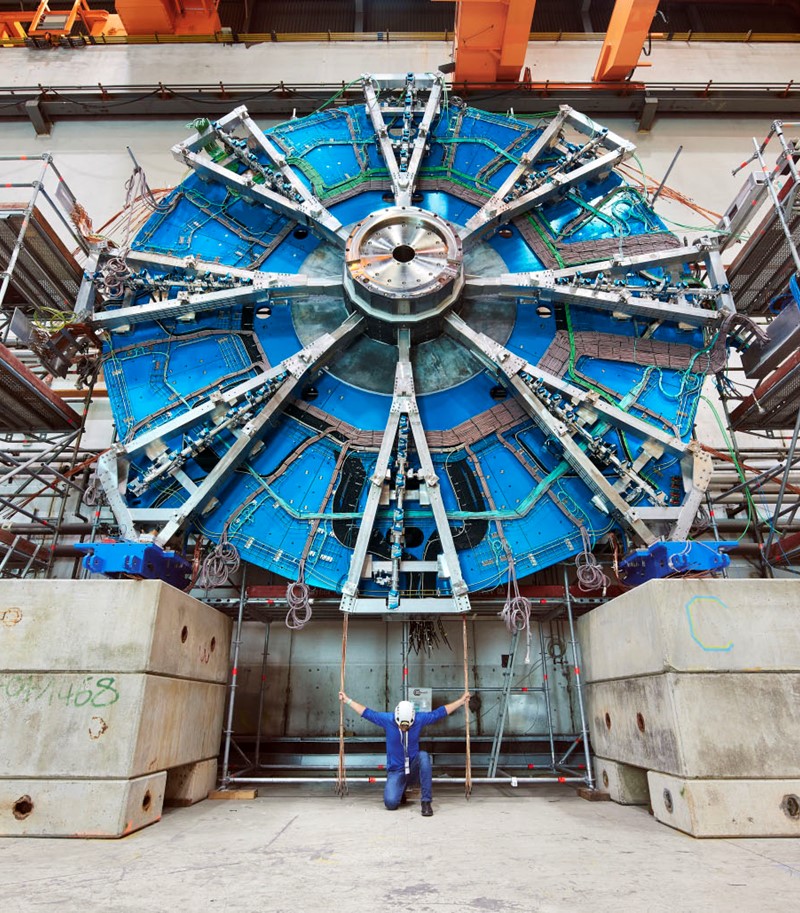 Defence Research (0)

Genome Editing (0)

Money follows Researcher (0)
The 2017 Science Europe Symposium took place in Brussels, Belgium. The topic was 'Science Without Borders'.
This report explores the challenges facing research funding and performing organisations to design and manage balanced Research Infrastructure (RI) portfolios and design effective cross-border collaborations when setting up and running joint RIs. Discussions with a broad range of stakeholders took place at a dedicated workshop co-hosted by Science Foundation Ireland and the Health Research Board.