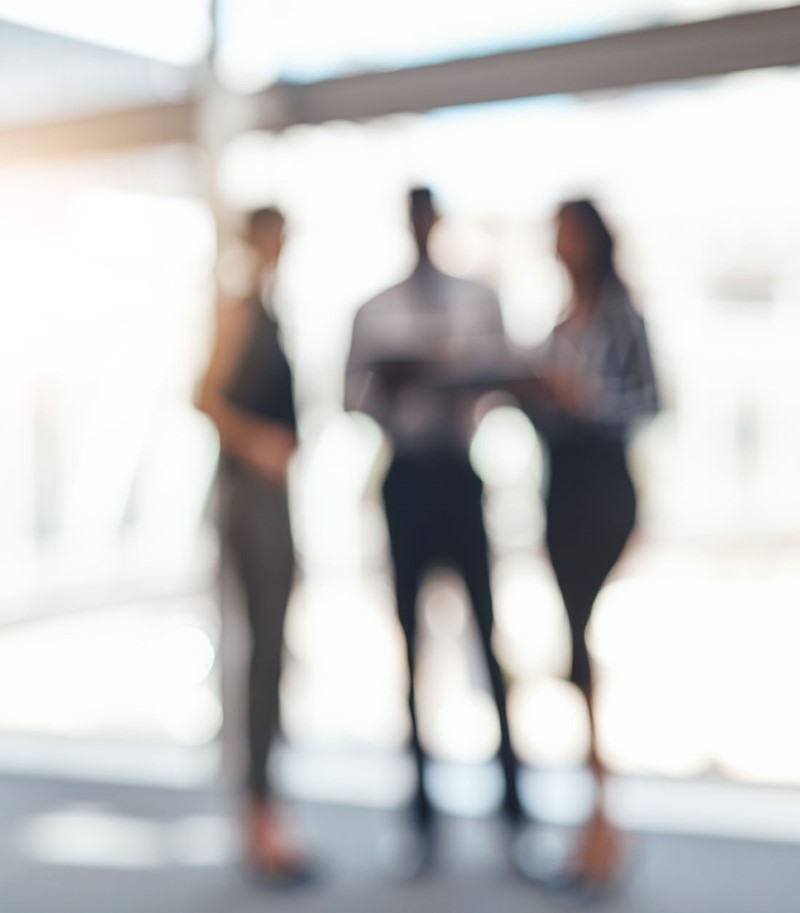 Current Vacancies at Science Europe - Senior Policy Officer
Want to join us and help us strengthen innovative European research? Science Europe currently has an open vacancy for the post of Senior Policy Officer for Open Science
Senior Policy Officer - Open Science
Science Europe is looking for a highly motivated individual to take responsibility in the thematic areas relevant to Open Science. The role aims at developing, coordinating and implementing advocacy strategies on key issues for scientific research in Europe.
Working for Science Europe, you will get the opportunity to work for a unique policy association in the field of research and innovation and become part of a friendly and enthusiastic team.
See the full job description and application details for more information. Deadline for applications is 8 August 2021.