Science Europe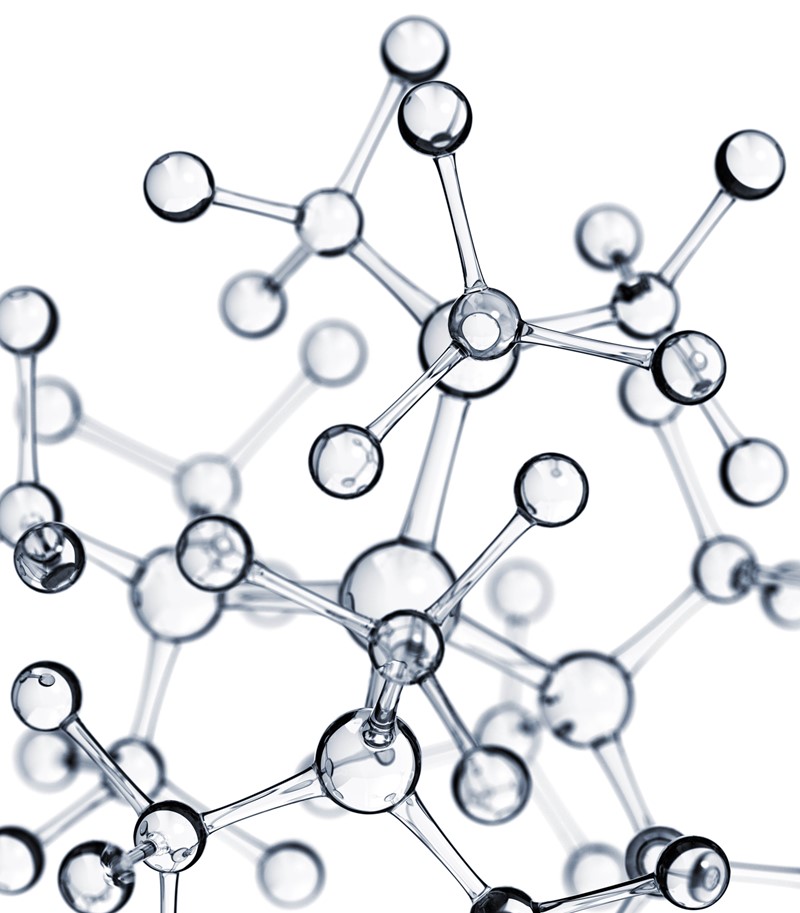 Shaping the Future of Research
Science Europe is the association representing major public organisations that fund or perform excellent, ground-breaking research in Europe.
We bring together the expertise of some of the largest and best-known research organisations in the world to jointly push the frontiers of how scientific research is produced and delivers benefits to society.
We advocate science and the scientific community to help build the European Research Area and shape the global scientific agenda.
About us
Key figures
28
countries
With members from 28 EU and non-EU countries and from all parts of Europe, we speak with a truly European voice.
37
member organisations
Bringing together research funding and research performing organisations.
18
billion €
Spent on research per year by our members
Our members make a significant contribution to European scientific research and are crucial stakeholders in European science and research policymaking
Science Europe warmly welcomes the strong commitment from Mariya Gabriel, Commissioner-designate for Innovation and Youth, to support excellent research in Europe. Research is essential for Europe to address the societal challenges, and lead the transition to a sustainable and digital economy and society.
Ahead of the trilogue negotiations on the EU Budget for 2020, Science Europe calls on the Council to agree to a substantial budgetary increase for Horizon 2020. Outcomes of Horizon 2020 provide a key contribution to long-term economic growth, European competitiveness, and in finding solutions to societal and global challenges. Going forward, Europe must maintain its capacity to produce and exploit knowledge, and it must receive the appropriate funding to do so.
So far, much of the focus of the transition towards Open Access has been on scholarly and scientific articles. However, a significant number of disciplines, notably – but not only – within the Social Sciences, the Arts, and the Humanities produce and heavily use books. This briefing paper identifies the key issues at stake in implementing a policy of Open Access to academic books, and outlines recommendations for different stakeholder groups to facilitate and accelerate such a policy.
For Horizon Europe's 'Strategic Plan' 2021-2024, Science Europe urges the European Commission to support cutting-edge research and innovation at all Technological and Societal Readiness Levels, and to adopt objectives that are not limited to short term impact. Europe should dare to explore unexplored paths and support riskier experimentation. Moreover, Science Europe recommends to reinforce a series of cross-cutting factors to increase the scientific, economic, and societal impacts of Horizon Europe.
Science Europe, the Academy of Finland, and the Finnish Ministry of Education and Culture are organising the 11th annual High Level Workshop on the European Research Area (ERA) in Helsinki on 10 and 11 September 2019.
Want to join us and help us strengthen innovative European research? Science Europe currently has open vacancies for a Communications Manager and Senior Policy Officer.
Interdisciplinarity is increasingly used to tackle complex scientific questions and address large societal challenges. At the same time, the evaluation of interdisciplinary research proposals poses a set of problems, ranging from missing common standards and criteria to shortages of peer reviewers with experience in evaluating interdisciplinary research. At its third Symposium, Science Europe and its Scientific Advisory Committee brought together researchers and other experts experienced in interdisciplinarity with high-level representatives from Science Europe's Member Organisations, who fund and perform such research.
Lidia Borrell-Damián has been appointed as the new Secretary General of Science Europe. She succeeds Stephan Kuster who leaves the organisation this June after nine years.
The most beautiful thing we can experience is the mysterious. It is the source of all true art and science