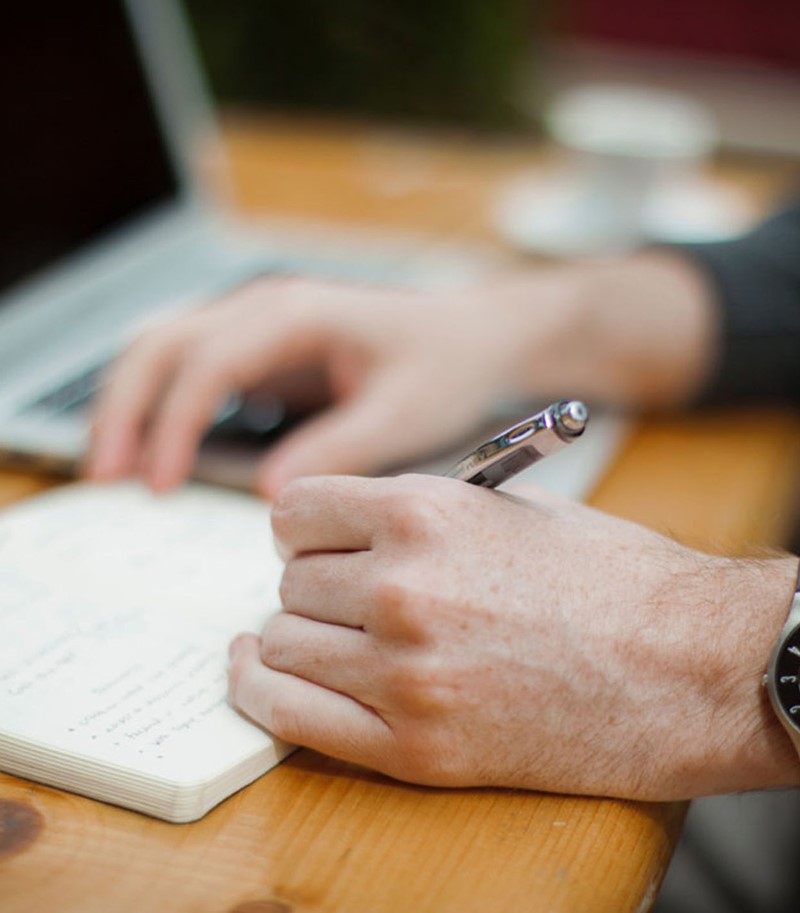 Vacancies
Want to join us and help us strengthen innovative European research? Check out our current vacancies below.
The Science Europe Office identifies and coordinates activities to increase the collective influence and visibility of the association in Europe and globally. The Office also provides input into the development of Science Europe's overall long-term strategy and policy, and works closely with its Member Organisations to deliver results.
Currently, the Science Europe Office comprises a multicultural team of 14 staff members. 
Science Europe makes it a matter of pride to respect the privacy of applicants and to treat their personal data in the strictest confidentiality. Read Science Europe's Applicant Data Protection Policy below. 
Science Europe has the following vacancies:
Communications Manager (maternity cover)
We are looking for an experienced Communications Manager for a maternity cover of up to 9 months starting in October 2019. If you are an experienced and passionate individual with a proven record in developing and implementing communication strategies, we'd love to hear from you. The position is open until filled. Read the full job description and application details here.