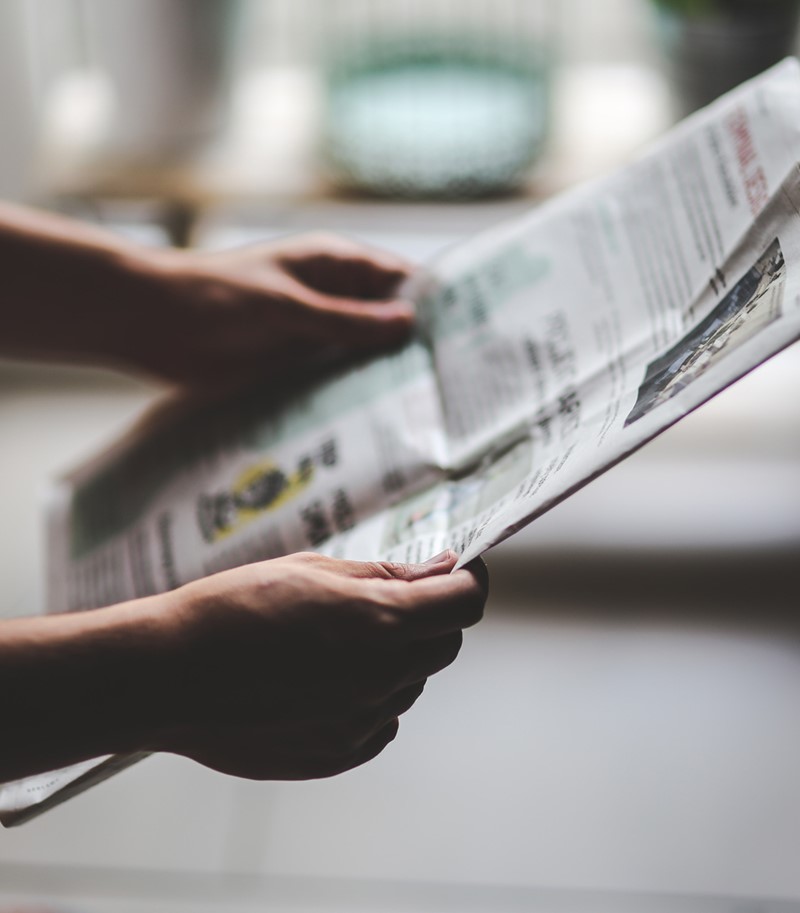 Science Europe Condemns Legislative Measures Against Academic Freedom in Hungary
Science Europe condemns the amendments to the National Higher Education Law adopted by the Hungarian Parliament today that seriously undermine the activities of the Central European University (CEU), based in Budapest.
These amendments signify an unacceptable restriction of academic freedom and scientific independence, two pillars of European democracy that need to be promoted and protected. Science Europe stands for these values and joins the many other research organisations and the Alliance of Liberals and Democrats for Europe that have expressed serious concern on the issue.
CEU is a beacon of research excellence in Europe that attracts world class researchers and prestigious funding to Hungary. Passing legislation that restricts CEU will significantly harm Hungary's education, research and innovation capacity.
Science Europe, its Member Organisations, and its Scientific Advisory Committee (SAC) call on the European Commission, the Council of the European Union and the European Parliament to safeguard the principles of academic freedom and scientific independence.
"We regret the adoption of this new legislation and the impact it will have on academic freedom in Hungary and beyond. We count on the European Institutions to act and protect our common values" said Michael Matlosz, President of Science Europe.