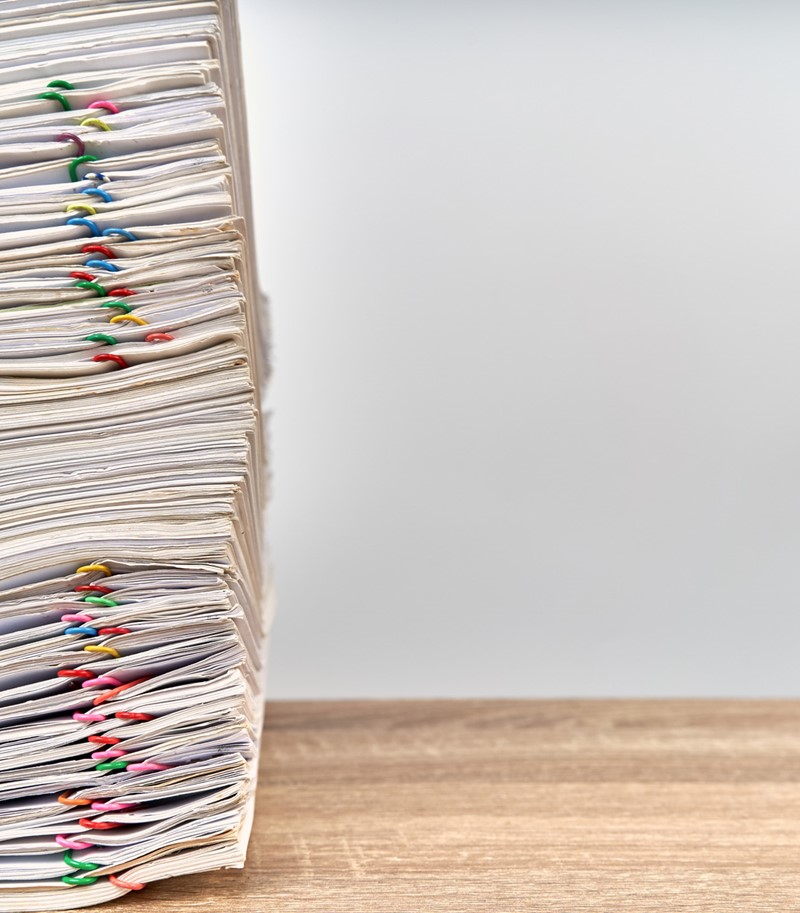 Research Assessment
Tools and proxies used for research assessment, such as publications in high-impact journals, need to be diversified, to better identify high-quality research and researchers. Science Europe works to ensure that scholarly quality remains the core principle underpinning all evaluation processes.
Why does research assessment matter?
Research assessment lies at the core of the activities of Science Europe's Member Organisations, and is fundamental to the research enterprise. It is used to select projects and researchers for funding, recruitment, and promotion. It forms the basis for the rewards and incentives system of research.
Science Europe's Member Organisations periodically review how the assessment of research is designed and implemented. They aim to ascertain that their assessment processes are robust, fair, and successful in selecting the best projects and researchers for funding and promotion.
What are the current priorities?
Science Europe's primary priority is to promote research quality as the most important factor in research assessment.
Research assessment must reward all excellent scientific contributions and promote good research practices, reproducibility, and integrity. To that end, it needs to capture the diversity of research outputs, in a manner that is appropriate to each research field.
Ensuring that research assessment processes are robust and eliminating biases are fundamental elements of research assessment policies and practices.
What is Science Europe doing to achieve these aims?
Science Europe is working with its Member Organisations and external stakeholders to carry out a detailed study of research assessment practices currently used by public research funders and organisations.
In consultation with experts, stakeholders, and the scientific community Science Europe will analyse the results of the study to approximate the understanding of research assessment in Europe and define a common position between its members.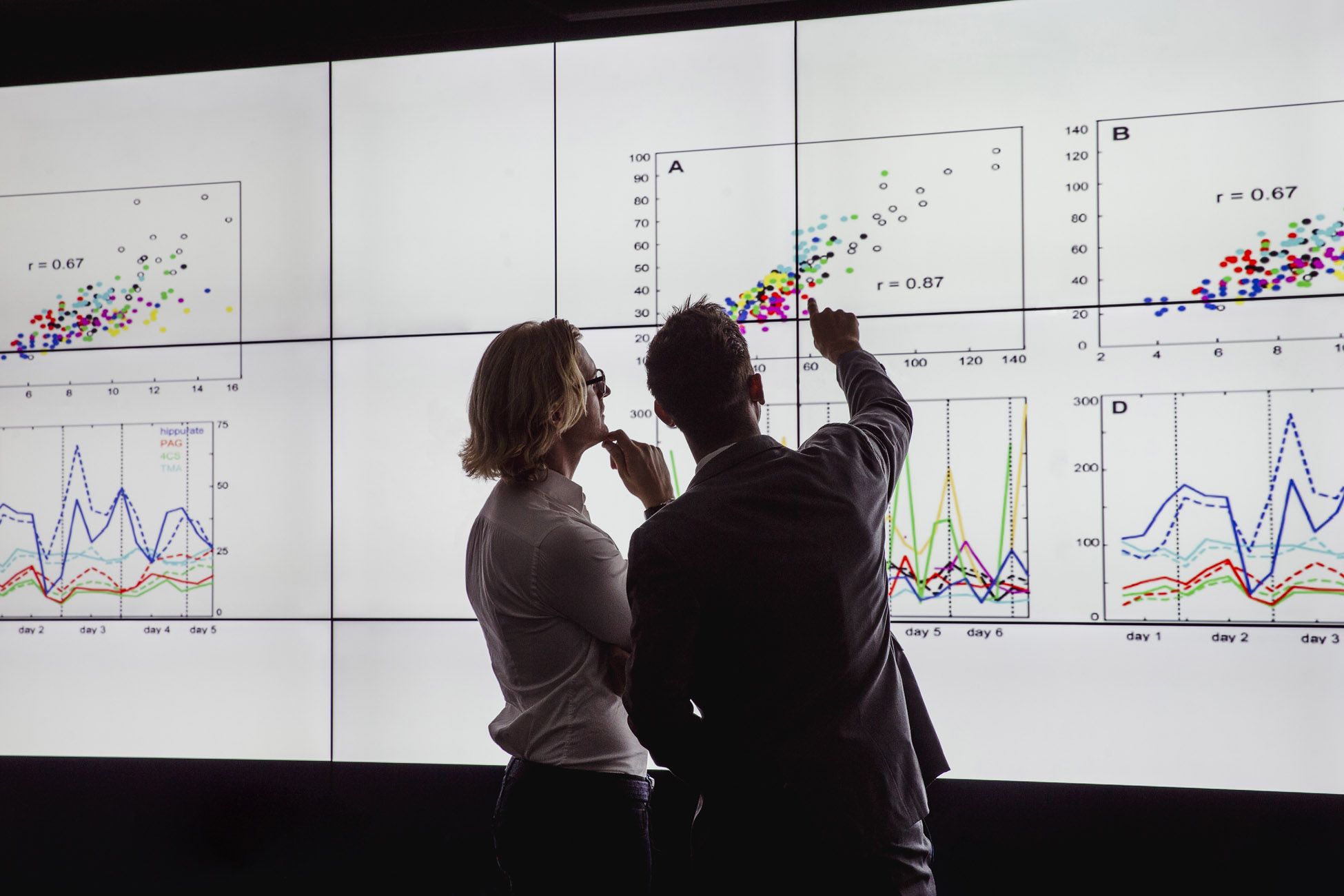 | Country | Organisation | Acronym | Name |
| --- | --- | --- | --- |
| Austria | Austrian Science Fund | FWF | Falk Reckling |
| Germany | German Research Foundation | DFG | Anke Reinhardt |
| Italy | National Institute for Nuclear Physics | INFN | Giorgio Chiarelli |
| Netherlands | Dutch Research Council | NWO | Stan Gielen |
| Poland | Foundation for Polish Science | FNP | Marta Łazarowicz |
| Spain | Spanish National Research Council | CSIC | Jordi Molas-Gallart |
| Switzerland | Swiss National Science Foundation | SNSF | Michael Hill |
| United Kingdom | UK Research and Innovation | UKRI | Sarah Collinge |
Related content
Interdisciplinarity is increasingly used to tackle complex scientific questions and address large societal challenges. At the same time, the evaluation of interdisciplinary research proposals poses a set of problems, ranging from missing common standards and criteria to shortages of peer reviewers with experience in evaluating interdisciplinary research. At its third Symposium, Science Europe and its Scientific Advisory Committee brought together researchers and other experts experienced in interdisciplinarity with high-level representatives from Science Europe's Member Organisations, who fund and perform such research.
Released in partnership with the European University Association (EUA), this joint statement demonstrates a commitment to building a strong dialogue between members of both associations, who share the responsibility of developing and implementing more accurate, open, transparent, and responsible approaches that better reflects the evolution of research activity in the digital era.
The 2018 Science Europe Symposium took place in Brussels, Belgium. The topic was 'Interdisciplinarity'.
Science Europe advocates using the notion of 'value' of research. This is wider than 'impact' and reflects the intrinsic value of scientific research and its capacity to generate new knowledge. This statement provides a series of key principles and actions for policy makers and research organisations to help bring forward a new vision of impact assessment.
The Roadmap, approved by the Science Europe General Assembly in November 2013, is Science Europe's action plan to contribute to the elements of a successful research system. It acts as a framework for voluntary collective activity, providing a long-term strategy for the association. The 'Priority Action Areas' are those in which Science Europe members believe that there is a potential to achieve tangible and substantive progress, and where they can add real value by working together.