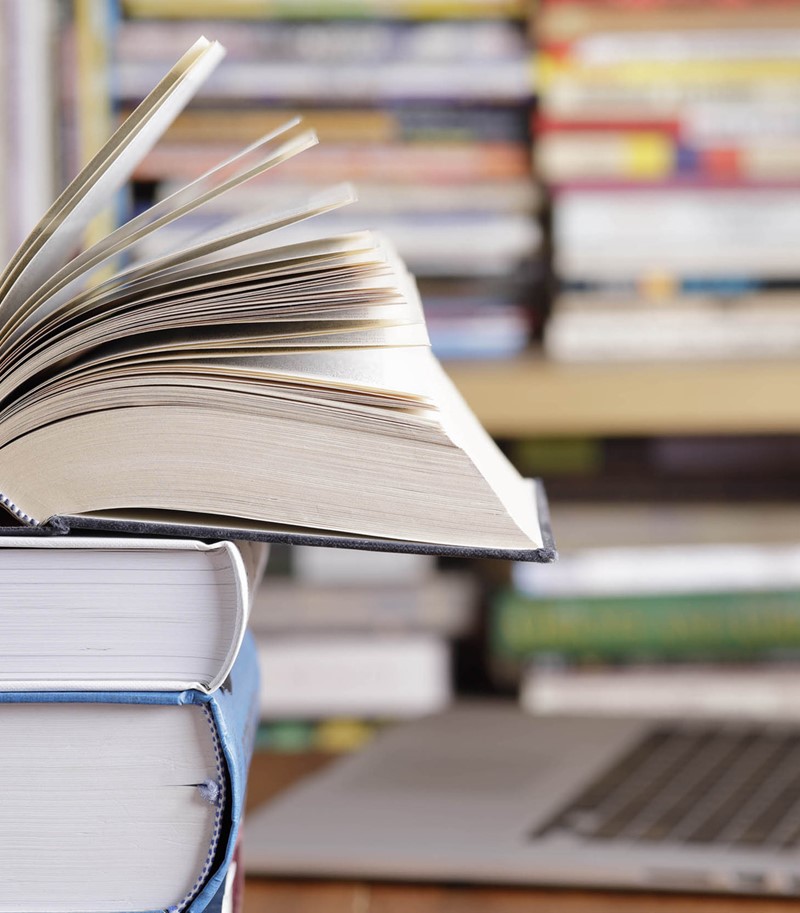 Our resources
Discover Science Europe's comprehensive library of resources, including the most recent publications, briefings, and position statements.
Spotlight
Academic Freedom (0)

Animals in Research (0)

Budget (0)

Citizen Science (0)

Copyright (0)

COVID-19 (0)

Cross-border Collaboration (0)

Data-related Legislation (0)

Defence Research (0)

EU Framework Programmes (0)

European Research Area (0)

Gender and Diversity (0)

Genome Editing (0)

Impact (0)

Innovation (0)

Mobility (0)

Money follows Researcher (0)

Open Access (0)

Open Science (0)

Research Assessment (0)

Research Careers (0)

Research Data (0)

Research Infrastructures (0)

Research Integrity and Ethics (0)
Briefing Paper (0)

Factsheet (0)

Joint Statement (0)

Governance document (0)

Open letter (0)

Position Statement (0)

Practical Guide (0)

Presentation (0)

Response/Reaction (0)

Roadmap (0)

Survey Report (0)

Other (0)
When we think about energy, we consider it in terms of quantity. However, in a resource-constrained world, energy and in particular its efficiency, must also be appreciated from the point of view of quality, which is its ability to do work. In order to include the quality and not just the quantity of energy, we need to measure 'exergy'. This brochure introduces the concept of exergy and provides examples of its application.
This report – which consolidates the outcomes of a two day workshop co-hosted with the Italian National Institute for Nuclear Physics (INFN) in November 2015 – identifies and acknowledges the challenges in transforming big data into better health and makes a number of key recommendations.
Improving the world's resilience to future impacts of global environmental change is of utmost importance. This brochure outlines strategies on different areas such as health, food, security, and biodiversity and underlines the importance of conserving the planet's natural resources while adapting to various effects of climate change.