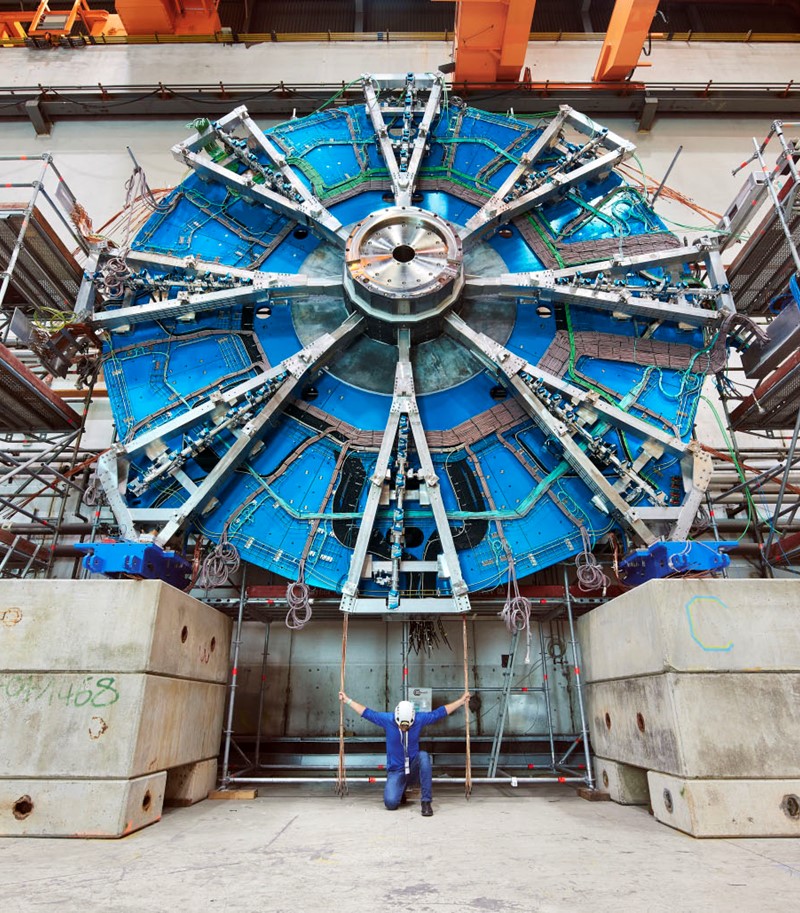 Defence Research (0)

Genome Editing (0)

Money follows Researcher (0)
For Horizon Europe's 'Strategic Plan' 2021-2024, Science Europe urges the European Commission to support cutting-edge research and innovation at all Technological and Societal Readiness Levels, and to adopt objectives that are not limited to short term impact. Europe should dare to explore unexplored paths and support riskier experimentation. Moreover, Science Europe recommends to reinforce a series of cross-cutting factors to increase the scientific, economic, and societal impacts of Horizon Europe.
Next page