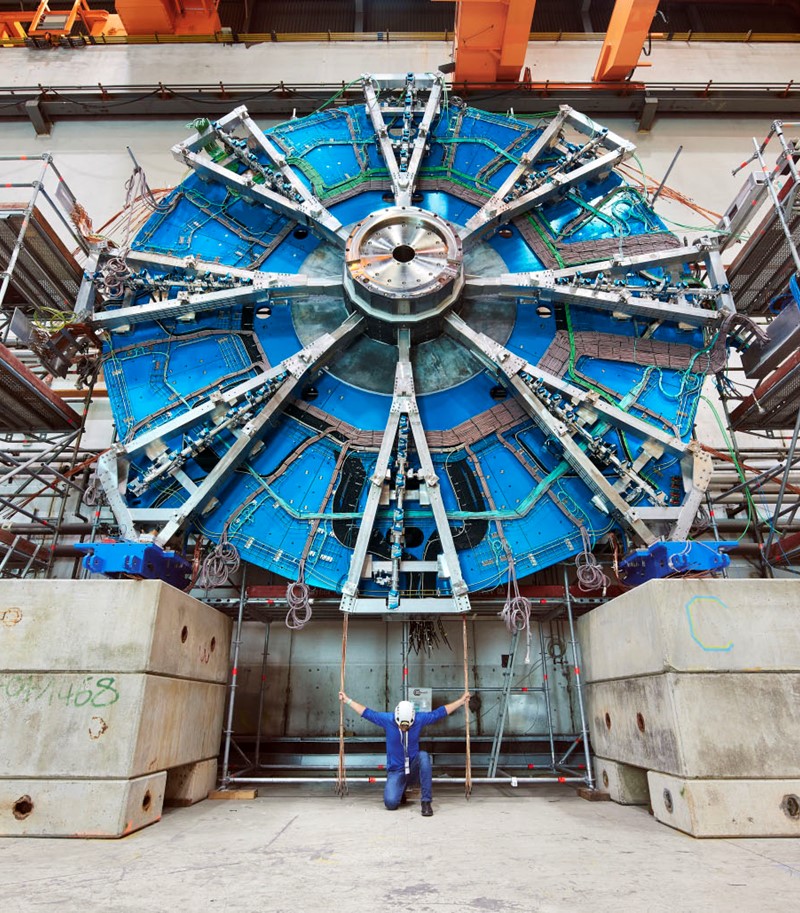 Defence Research (0)

Genome Editing (0)

Money follows Researcher (0)
Science Europe calls on the European Commission to take into account the important role of the research sector as producer and user of data. The longstanding experience of the research sector should feed into the development of an overarching EU data strategy that promotes data access across sectors.
In its response to the EC consultation on the European Strategy for Data, Science Europe also underlines the need to consider sectoral policies to ensure coherence between overarching and sectoral policies.
In this joint statement research and Innovation stakeholders call on the EU institutions to seek a balanced approach to data sharing in response to the European Commission's proposal for a revision of the Directive on re-use of public sector information (PSI Directive). While the partners are supportive of the European agenda to promote Open Science and innovation, and share a common commitment to the principle of making research data 'as open as possible and as closed as necessary', there is a need to focus on the optimal re-use of research data and not on the (unconditional) opening of such data.
Science Europe supports the principle that research data should be "as open as possible and as closed as necessary." However, the particularity of research data as well as of data about research activities requires careful consideration on which aspects are better dealt with by legislative acts or by guidelines developed by the research sector.
This joint statement on the implementation of the Data Protection Regulation (DPR), facilitated by Science Europe and Wellcome and released by the wider research community, highlights the crucial role Member States must now play in its implementation by reviewing and amending their current laws to enable research to take place.
This paper expresses the concerns of the medical and health research communities about the lack of a specific consideration when regulating the privacy of individuals and protecting personal data in the context of medical and health research in the General Data Protection Regulation.