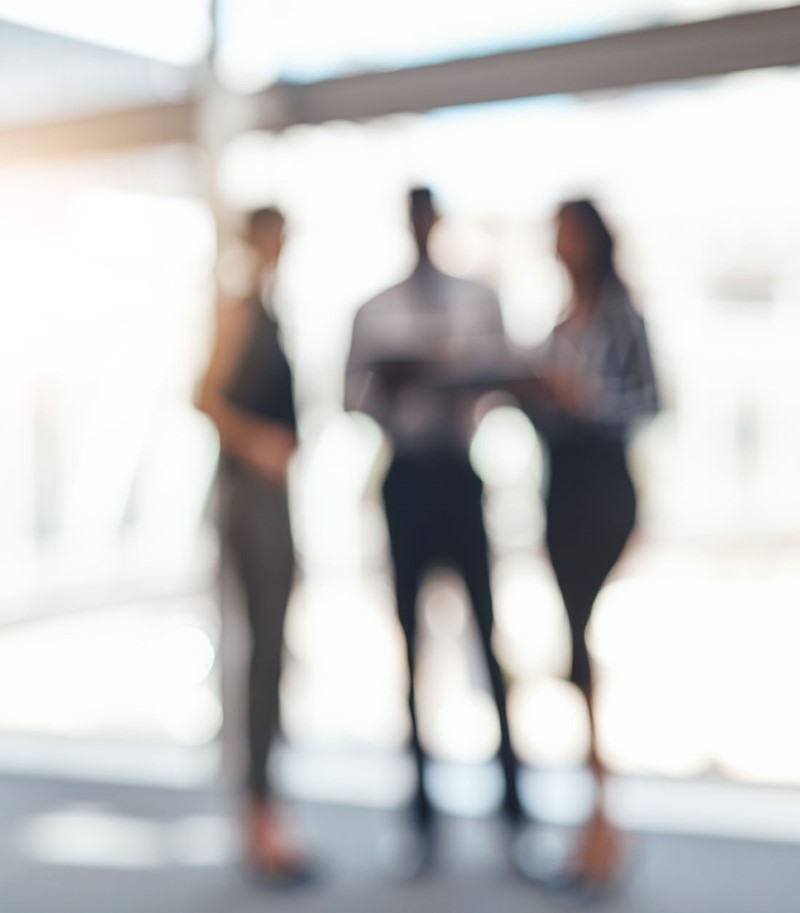 Our team
The Science Europe Office identifies and coordinates activities to increase the collective influence and visibility of the association in Europe and globally.
The Office also provides input into the development of Science Europe's overall long-term strategy and policy, and works closely with its Member Organisations on a daily basis to deliver results. Currently, the Science Europe Office comprises a multicultural team of 12 staff members.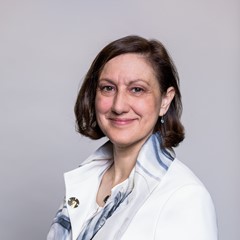 Dr. Lidia Borrell-Damián
Secretary General
lidia.borrell-damian@scienceeurope.org
+32 (0)2 226 03 00
More
Less
Dr Lidia Borrell-Damián has been Secretary General of Science Europe since 2019. Previously, she worked at the European University Association, where she was Director for Research and Innovation. Her areas of expertise cover a wide range of European and global R&I policies, including business R&I and energy. Prior to that she worked as Director of Research at Pompeu Fabra University, and as an assistant professor and visiting scholar in USA and Canada universities. She contributes to several international advisory committees including the Global Research Council. She holds a Doctorate in Chemistry, with a specialty in Chemical Engineering from the University of Barcelona.
Valentina Garoia
Communications Manager
valentina.garoia@scienceeurope.org
+32 (0)2 226 03 06
More
Less
Valentina Garoia joined Science Europe as Communications Manager in October 2021. She has previously worked for several European associations and organisations, including the COST Association, European Schoolnet, and Euroseeds. Valentina has over 10 years of experience in communications roles for NGOs and trade associations, shaping and leading communication projects and campaigns in food and agriculture, science, education, and innovation. Valentina holds a Master and Bachelor of Political Science and International Relations.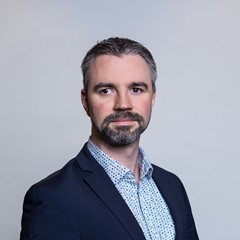 Iwan Groeneveld
Communications and Events Officer
iwan.groeneveld@scienceeurope.org
+32 (0)2 226 03 10
More
Less
Iwan Groeneveld is Communications and Events Officer. In that role, he makes sure that Science Europe's events run smoothly, from the planning stage to the actual meeting. Together with the Communications team, he also works on making Science Europe's outputs look good and read well. Before joining Science Europe in 2015, Iwan worked in several communications roles for the City of Amsterdam, including for its web team. Although he holds a Master's degree in Ancient History from VU University Amsterdam, he is a digital native always looking for modern tools and improvements.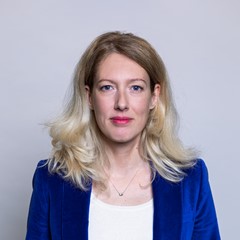 Stephanie Flouquet
Personal and Administrative Assistant
stephanie.flouquet@scienceeurope.org
+32 (0)2 226 03 00
More
Less
Stéphanie Flouquet joined Science Europe in March 2021 as Personal Assistant to the Secretary General and administrative support to the team. Prior to that, Stéphanie worked for more than 15 years for international companies in the chemical and healthcare sector as well as European organisations.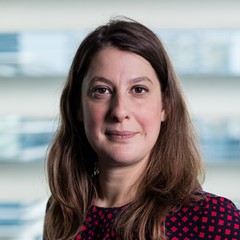 Artemis Rodopoulou
Office Manager
artemis.rodopoulou@scienceeurope.org
+32 (0)2 226 03 00
More
Less
Artemis Rodopoulou has been working in Science Europe since 2012 and is the Office Manager since January 2020. She is responsible for the good financial management of the organisation and provides support to Human Resource matters. Educated and trained in Human Resource Management (MA) and Business Administration (BA), she has held various positions in the private sector and the European Commission.