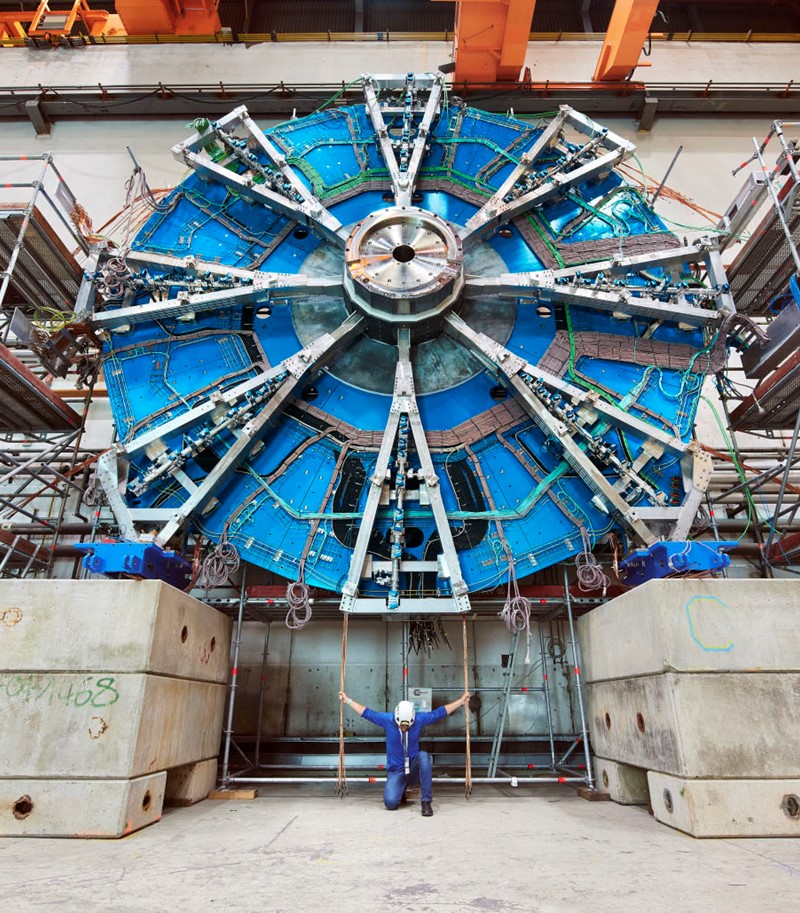 Green and Digital Transition (0)
How research policies must adapt: association launches new Strategy Plan 2021-2026 and Multi-annual Action Plan 2021-2026.
The 13th edition of the High Level Workshop on ERA focuses on the topic of Research Culture. The goal is to identify actions that can make the European Research Area a more attractive place for researchers and excellent research.
Next page