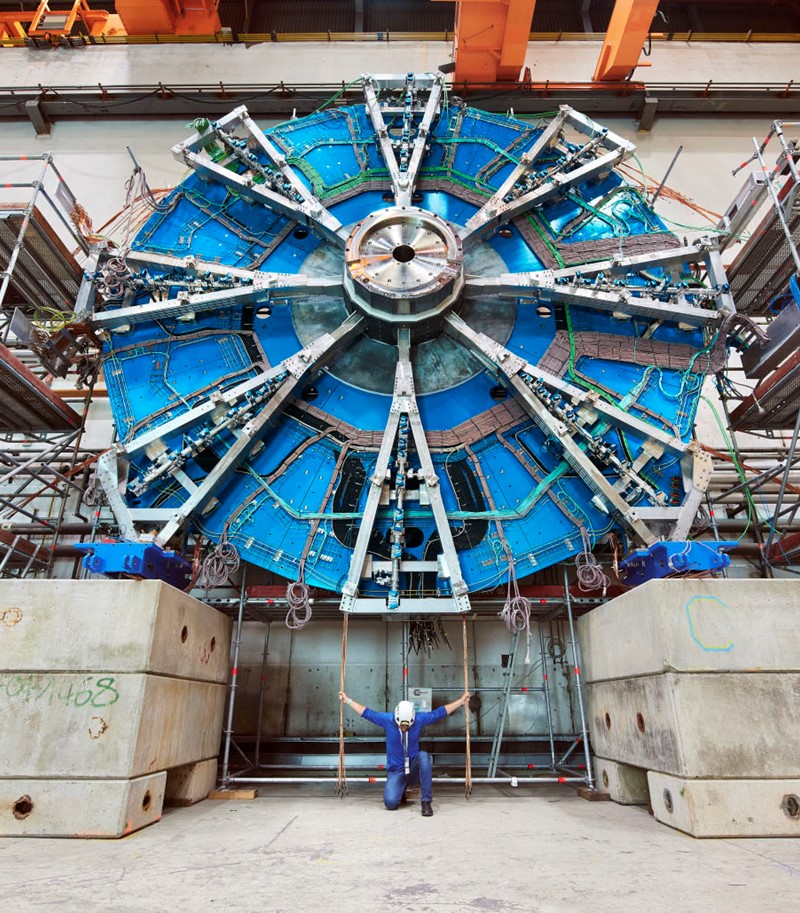 Green and Digital Transition (0)
How research policies must adapt: association launches new Strategy Plan 2021-2026 and Multi-annual Action Plan 2021-2026.
This workshop will look at how national governments, research performers, and research funders can help translate scientific knowledge into policies and actions to address the climate crisis. It also serves as the launch of the new Working Group on the Green and Digital Transition and help prepare input towards COP26.
Next page