Science Europe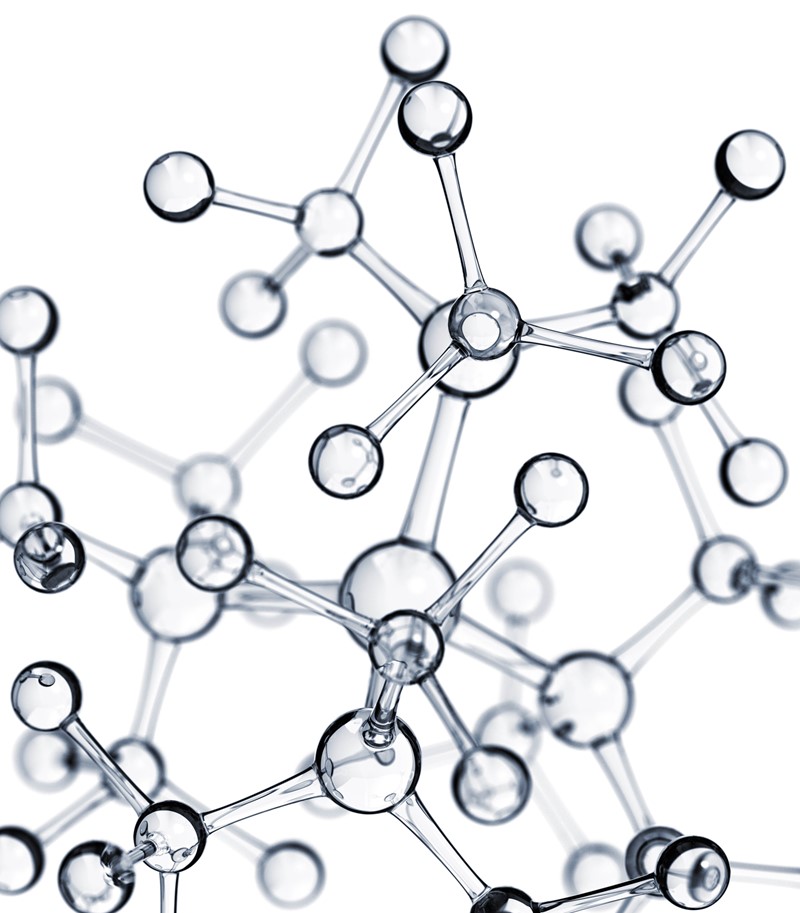 COVID-19 Pandemic
Science Europe Member Organisations are working hard to address the current COVID-19 pandemic. What are they doing?
Science Europe
Science Europe is the association representing major public organisations that fund or perform excellent, ground-breaking research in Europe.
We bring together the expertise of some of the largest and best-known research organisations in the world to jointly push the frontiers of how scientific research is produced and delivers benefits to society.
We advocate science and the scientific community to help build the European Research Area and shape the global scientific agenda.
Key figures
27
countries
With members from 27 EU and non-EU countries and from all parts of Europe, we speak with a truly European voice.
37
member organisations
Bringing together research funding and research performing organisations.
18
bn €
spent on research per year by our members
Our members make a significant contribution to European scientific research and are crucial stakeholders in European science and research policymaking
Science Europe and the OECD Global Science Forum teamed up to identify ways to optimise the operation and use of research infrastructures at national level.
Science Europe welcomes the European Commission's ambitious Communication for 'A New ERA for Research and Innovation.' To further strengthen Europe's world-leading research, a strong ERA is essential and must be based on research excellence, international collaboration, openness, inclusiveness, and academic freedom.