Science Europe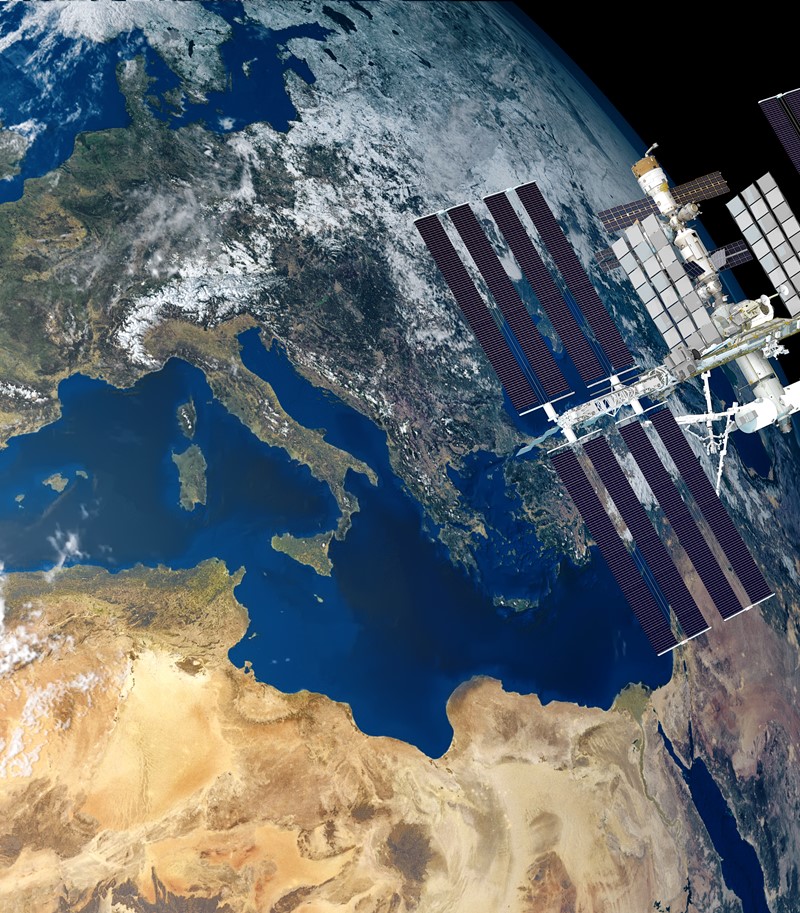 Science Europe
Science Europe is the association representing major public organisations that fund or perform excellent, ground-breaking research in Europe.
We bring together the expertise of some of the largest and best-known research organisations in the world to jointly push the frontiers of how scientific research is produced and delivers benefits to society.
We advocate science and the scientific community to help build the European Research Area and shape the global scientific agenda.
Key figures
30
countries
With members from 30 EU and non-EU countries and from all parts of Europe, we speak with a truly European voice.
41
member organisations
Bringing together research funding and research performing organisations.
22.4
bn €
spent on research per year by our members
Our members make a significant contribution to European scientific research and are crucial stakeholders in European science and research policymaking
A position statement resulting from the 2023 High Level Workshop on 'Challenges to Reciprocity and Equitable Collaboration between Europe, Africa, Latin America, and the Caribbean'. Hosted by the Spanish National Research Council (CSIC), The Ministry of Science, Innovation & Universities (MCIU), and Science Europe, under the auspices of the Spanish Presidency of the Council of the EU.
The Science Europe General Assembly has elected a new Governing Board for the period 2023–2025, including a new Presidency.