Science Europe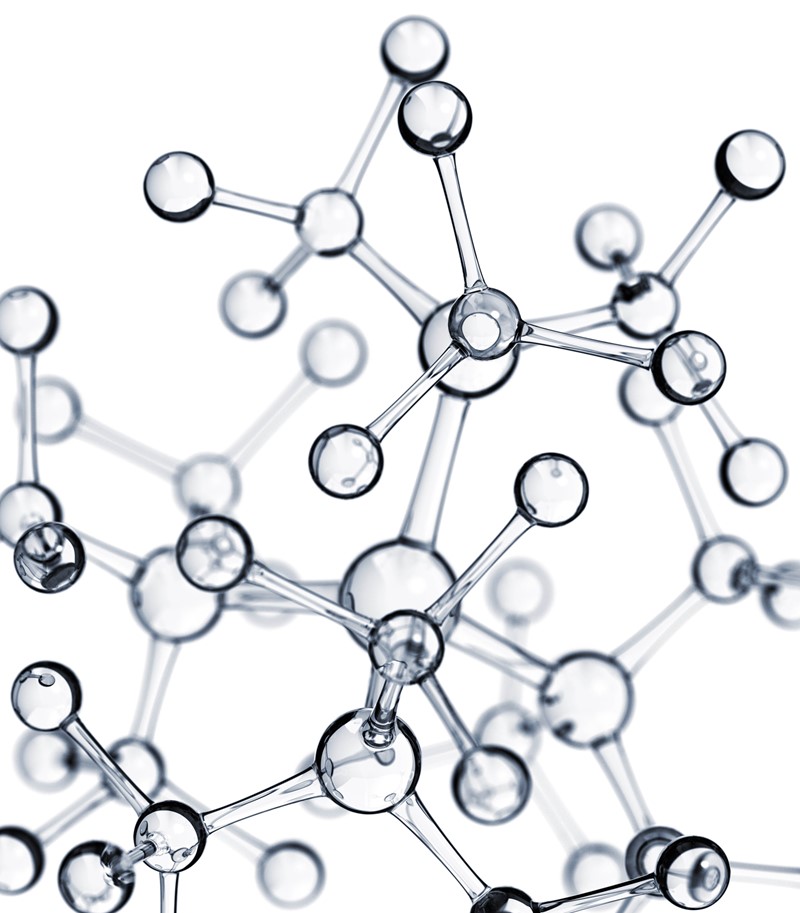 COVID-19 Pandemic
Science Europe Member Organisations are working hard to address the current COVID-19 pandemic. What are they doing?
Science Europe
Science Europe is the association representing major public organisations that fund or perform excellent, ground-breaking research in Europe.
We bring together the expertise of some of the largest and best-known research organisations in the world to jointly push the frontiers of how scientific research is produced and delivers benefits to society.
We advocate science and the scientific community to help build the European Research Area and shape the global scientific agenda.
Key figures
27
countries
With members from 27 EU and non-EU countries and from all parts of Europe, we speak with a truly European voice.
36
member organisations
Bringing together research funding and research performing organisations.
18
billion €
Spent on research per year by our members
Our members make a significant contribution to European scientific research and are crucial stakeholders in European science and research policymaking
Science Europe calls on research funding and performing organisations to continuously evaluate their research assessment processes to ensure that they are effective, efficient, fair, and transparent.
Science Europe calls on the leaders of the EU to dedicate increased funding to research and innovation at the 19 June European Council meeting on the EU long-term budget and COVID-19 recovery fund.
An increased budget is necessary to meet the ambitious objectives of the European Union for a sustainable, healthy planet, and to ensure the global competitiveness of its research sector.
Science Europe also emphasises the need for sustained European leadership in tackling all COVID-19-incurred challenges.
Science Europe encourages EU Member States and Associated Countries to keep leading European and global projects to tackle the medical, social, and economic challenges brought on by COVID-19.
Science Europe Members Organisations can contribute with their expertise and experience to build the necessary collaborative approaches within Europe and across the world.
Lidia Borrell-Damián, Science Europe Secretary General, quoted in Research Europe saying that a 20 per cent target would be "a good starting point". 
She was commenting, as part of an article on proposals for the European Research Area to include spending targets and a 'Cern for climate change'
Science Europe calls for the European Commission's recovery package in Horizon Europe to be extended beyond 2024
Science Europe quoted in RP saying that the €94.4bn proposal "fails to allow for scientific knowledge to contribute" to achieving the Commission's ambitious agenda for digitisation and environmental sustainability.
The Commission's proposal should also be tweaked to ensure the €13.9bn that will go to Horizon Europe from the recovery fund is shared more equally between the parts of the programme dedicated to applied or basic research, Science Europe said.
It is "essential that substantial funding for all research programmes, and especially the excellent science pillar, is provided for the entire duration" of the 2021-27 budgetary period, Science Europe added.
Science Europe, quote in Science Business, saying that EU leaders should reconsider the European Commission's budget proposal for Horizon Europe, as it could be "seriously damaging" for parts of the programme focused on basic research and research mobility.
According to the commission's budget proposal released in May, most Horizon Europe programmes would lose 3.2 per cent of their budget. 
Science Europe says the plan should be reconsidered, so that the recovery money also reaches the coffers of the European Research Council, Marie Skłodowska-Curie Actions and research infrastructures.
Science Europe, quoted in Science Business saying that EU leaders should reconsider European Commission's budget proposal for Horizon Europe, as it could be "seriously damaging" for parts of the programme focused on blue sky research and research mobility.


Science Europe calls on the European Commission to take into account the important role of the research sector as producer and user of data. The longstanding experience of the research sector should feed into the development of an overarching EU data strategy that promotes data access across sectors.
In its response to the EC consultation on the European Strategy for Data, Science Europe also underlines the need to consider sectoral policies to ensure coherence between overarching and sectoral policies.