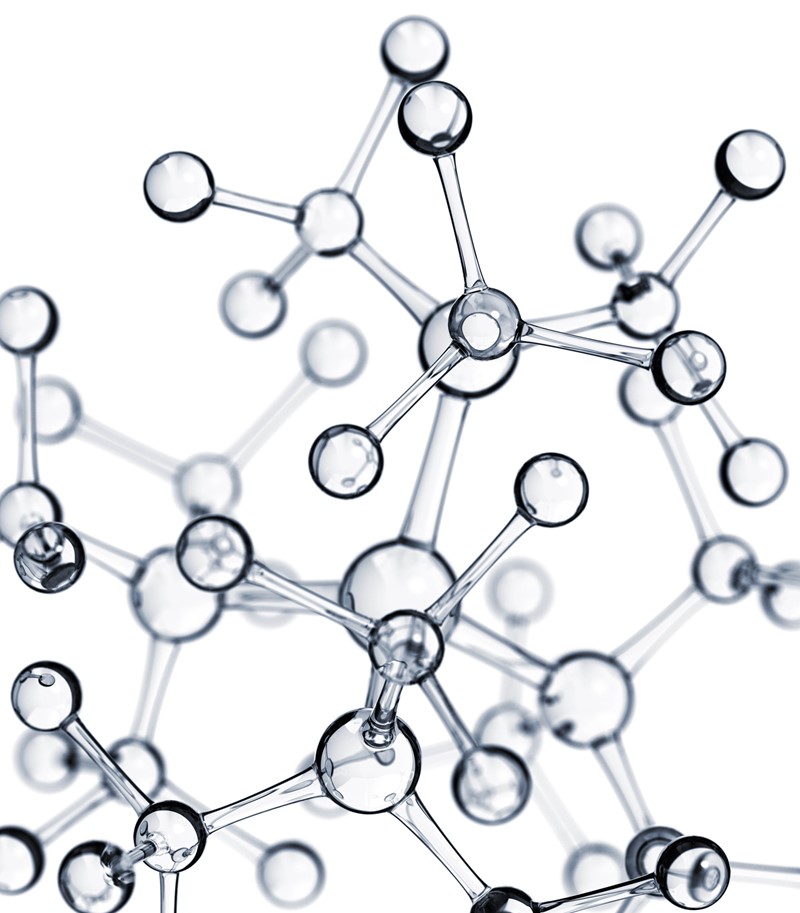 Science Europe Cookie Notice
This Cookie Notice describes the different types of cookies used on the Science Europe websites and/or platforms located on the domains scienceeurope.org or scieur.org. We maintain a strict privacy policy and are committed to being transparent about the technologies used on our websites. We regularly review this Cookie Notice to make sure that it complies with the law and with the cookies that are in use on the Science Europe website.
The last update to this policy was made on 17 February 2022.
Where the information collected using cookies constitute personal data, the Privacy Notice also applies.
Contact
If you have any questions related to the use of cookies on the Science Europe website, feel free to contact us:
By email: communications@scienceeurope.org
By post:
Science Europe AISBL
Rue de la Science 14
1040 Brussels
BELGIUM
The Science Europe business registry number in Belgium is 0840.275.663.
What is a cookie?
A cookie is a very small text file that a website or mobile application can save on a computer, smartphone, or other device. The information in that file can be read by the website or application that created it, both during your current visit or use, as well as during future visits or uses.
Cookies can be used to store your preferences, status, or progress on a website or in an application, and can help to facilitate your navigation and ensure the smooth functioning of the website or application. As a result, cookies can be used to identify you.
What cookies are used on the Science Europe website and why?
Science Europe uses different types of cookies for different reasons:
Essential and/or functional cookies
These cookies are essential for browsing the Science Europe website, or are strictly necessary to make certain functionality work on the website. These therefore do not require your consent.
Session Cookie
Name
ARRAffinity, .ASPXAUTH, ASP.NET_SessionId, __RequestVerificationToken
Information

Science Europe uses Umbraco to run its website.

ARRAffinity is used to manage the cache between your browser and the site.

The other cookies are only used to manage the authentication state for users logged in to the website.

Duration
Deleted when closing your browser.
Cookie consent
| | |
| --- | --- |
| Name | consent-is |
| Information | In order to remember whether you have agreed to receive cookies or not, the website needs to set a cookie to avoid asking you on every page that you visit. |
| Duration | 1 year |
Analytics Cookies
Analytics cookies are used to collect some information about how you use the website. They can help Science Europe identify what pages you visit, what files you download, or how you navigated to the Science Europe website. This information is used by Science Europe to determine what content is most relevant to visitors and to improve the website. Because these are not essential and/or functional, they will only be applied if you have given your consent.
Google Analytics
Name

_ga, _git, _gid


Information

Science Europe uses Google Analytics to see how its website is being used by visitors.

Some data on how you use the website is transmitted to Google and may be stored on servers in the United States. These data are combined with the data from thousands of other users to create an overall view of the use of the website and are never identified individually or linked to any other information that Science Europe might store on you.

Science Europe has not given Google permission to share these data with any of its other services, and does not collect individual User IDs.

Duration
The longest duration cookie is stored for 2 years.

Others are deleted after 1 day or immediately when you close your browser.
Third-party Cookies
The Science Europe website may use other services from third parties on its website, for example to display videos or show maps. These services may set their own cookies to store your preferences or analyse your interaction with the service. Although Science Europe takes care in selecting these services, it has no direct control over the cookies that they set. Please check the privacy policies of these services to see how they handle the data collected. Because these are not essential and/or functional, they will only be applied if you have given your consent.
YouTube video
Name
_ga, APISID, CONSENT, HSID, LOGIN_INFO, PREF, SAPISID, SID, SIDCC, VISITOR_INFO1_LIVE, YSC
Information

Science Europe uses Youtube player to play videos.

Youtube sets a number of cookies that store some information about the session and for statistics.

See https://www.youtube.com/intl/en-GB/yt/about/policies for more information.

Duration
30 days
How do I configure cookies?
You can easily disable or accept cookies from our cookie settings or you can manage them at any time by configuring the settings of your browser. Every browser (such as Microsoft Edge, Google Chrome, Firefox, Opera, Vivaldi, Safari, or Internet Explorer) has its own cookie configuration settings. To learn more about how to configure cookie settings in your browser, please see http://www.allaboutcookies.org/manage-cookies.
If you use different computers, smartphones and/or tablets, please remember to configure each device so that each of them corresponds to your preferences regarding cookies.
Will the Science Europe website still work without cookies?
You will still be able to view the Science Europe website, but some interactions may not work correctly.