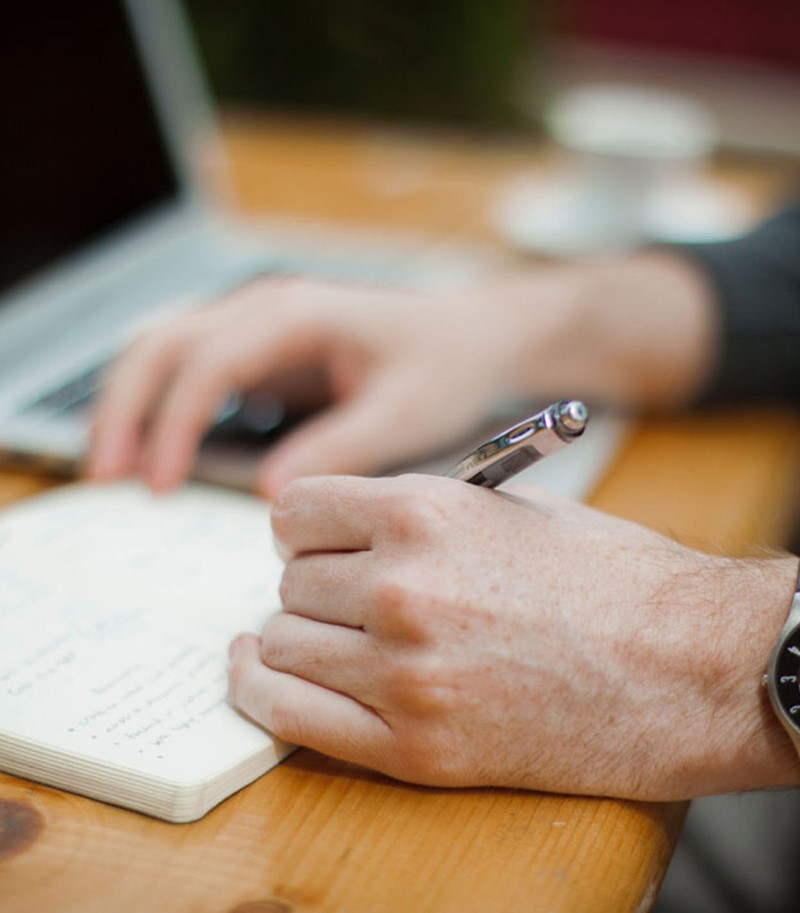 Vacancies
Want to join us and help us strengthen innovative European research? Check out our current vacancies below.
The Science Europe Office identifies and coordinates activities to increase the collective influence and visibility of the association in Europe and globally. The Office also provides input into the development of Science Europe's overall long-term strategy and policy, and works closely with its Member Organisations to deliver results. It currently consists of a multicultural team of 12 members.
Science Europe respects the privacy of its applicants and treats their personal data in the strictest confidentiality. Please see our Applicants Privacy Notice for more information.
Current Vacancies
Junior Communications Officer
We are looking for a digital-savvy Junior Communications Officer to join our office in Brussels. As Junior Communications Officer, you will contribute to enhancing the visibility of Science Europe and its mission, as part of the Communications team. You are responsible for supporting the communications team in all digital aspects, as well as with publications. This is a full-time position, and you will report to the Secretary General.
Responsibilities
Manage updates to Science Europe's website (Umbraco CMS)
Produce graphic materials and layout documents or publications.
Proofread documents produced by Science Europe.
Manage the logistics of Science Europe's digital events (meetings, webinars, conferences, networking events).
Update and audit Science Europe's contact database to ensure it is kept up to date.
Liaise with communications-related external providers.
Support the implementation of Science Europe's communications strategy.
Support the co-ordination and monitoring of Science Europe's social media channels.
Credentials
We are looking for a candidate who has:
Full proficiency in the English language (native level) with excellent communication, written, and listening skills. English is the working language of the office and the association.
Advanced digital skills, including experience with content management systems (eg. WordPress, Umbraco), email marketing services (eg. MailChimp), visual design (eg. Adobe Creative Cloud) and database management. Video editing skills, experience with web analytics, and with online survey tools would be a plus.
Experience with social media (Twitter and LinkedIn).
Experienced in organising digital events using platforms such as Zoom and Teams. Experience in any other platform is a plus.
Ability to work both in a team and independently, on own initiative.
Ability to manage multiple priorities and work with tight deadlines.
Attention to detail.
A minimum of 1–2 years professional experience.
Desirable qualifications and experience
Knowledge and/or experience of European research policy.
Experience working in a scientific or academic environment.
Experience working in an international environment.
Familiarity with the EU environment and EU press corps.
Good knowledge of French and/or Dutch.
What we offer
We offer a fixed-term contract with the possibility to become permanent, as well as a competitive salary. The salary offered will depend on the qualification level and number of years of relevant experience. We also offer benefits such as meal vouchers, medical and hospital insurance, group insurance for pension and extra vacation days.
Please note that Science Europe is established under Belgian law, and that employment is within the Belgian tax and social security system.
Application
If you recognise yourself in the above, we would be happy to hear from you. The deadline to submit your application is Tuesday 14 June 2022. For full information and details on how to apply, please see the full job description [PDF].