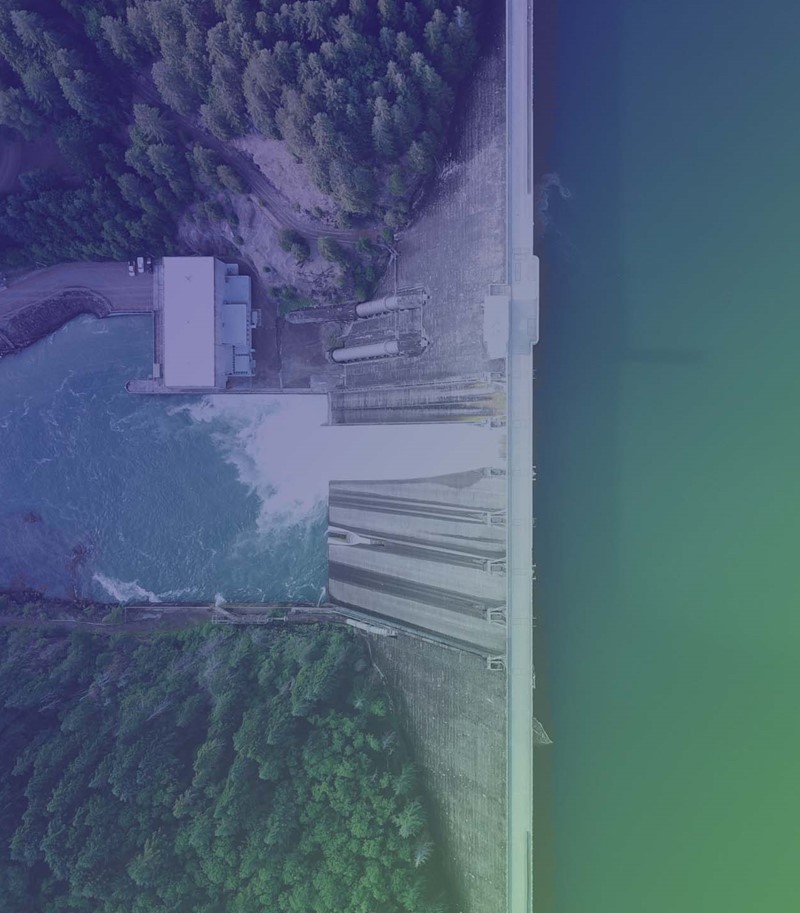 Empowering Policy Makers with Informed Scientific Knowledge to Address the Climate Crisis
The COVID-19 crisis has taught us many lessons, including on the importance of drawing on local, regional, national, and international expertise, and on the need for the research community and policy makers to collaborate at a global level.
UK Research and Innovation and Science Europe convened an international panel of senior government officials and eminent scientists to explore how these lessons learned can be applied to help us address the climate crisis, in particular in the context of the UK Presidency COP26 campaign areas.
About the panel
The panel brought home the value of international collaboration as well as the importance of drawing on local, regional, national and international expertise. It highlighted the need to increase global co-operation between the research community and policy makers and explored how research and innovation can most effectively inform decision making on climate change. Coming so soon after the pandemic, it underlined the importance of policy makers and researchers working together in an exchange of objectives and knowledge in a timely way.
The panel's deliberations aimed to help ensure that the right structures are in place to leverage expertise, capabilities and any new knowledge that can contribute to both practice and policy in times of crisis. Collectively, this working relationship underpinned action taken at national and multi-national level at both COP26 and beyond.
The panel discussed how best to mobilise scientific communities across the world in response to climate change. It sought to accelerate action and encouraged 'political ambitions, tools, finance and co-ordination' through debate. Finding solutions through shared best practice will enable rapid, robust, decisive, yet deliverable, action.
Recording of the event
In case you missed the panel, or would like to re-watch some of the presentations, a recording of the meeting is now available: