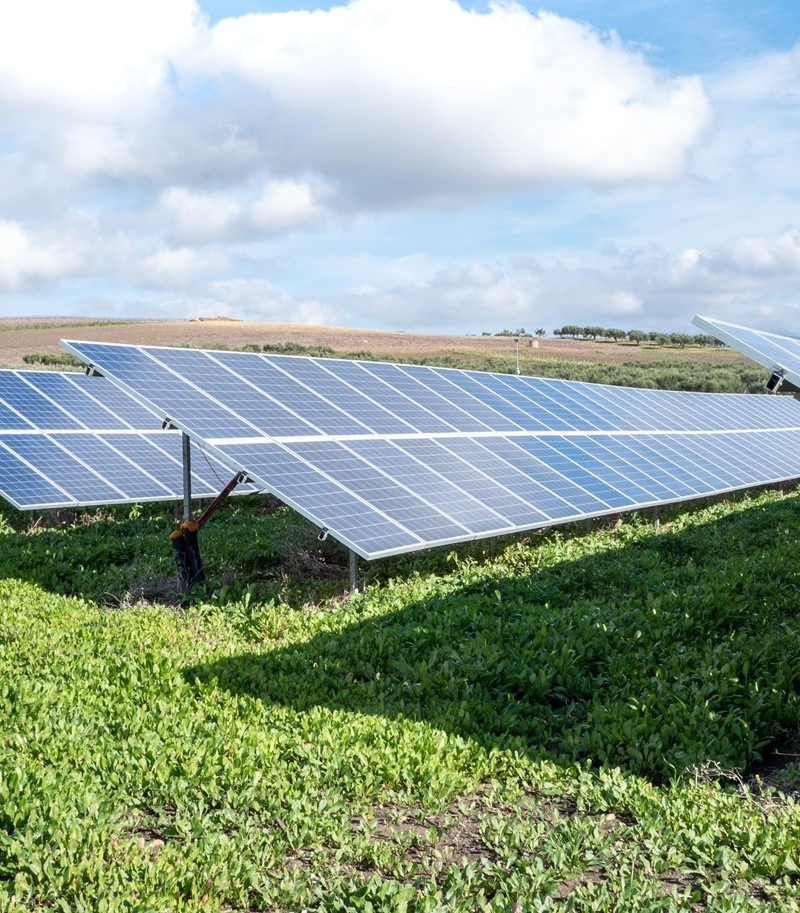 Science–Policy in Action for the Green and Digital Transition
At this event, Science Europe presented its new report 'Science–Policy in Action: Insights for the Green and Digital Transition'. The findings of the report were discussed with a high-level panel of leaders from research organisations who are directly engaged in science–policy interactions or working to promote them at an organisational level.
Objectives of the Study
Based on a survey of Science Europe member organisations, the study has three fundamental objectives:
Understand science–policy interfaces as activities promoting and facilitating science-informed policy making.
Map the science–policy activities of Science Europe Member Organisations with a specific angle on the green and digital transition.
Propose recommendations to improve science–policy interactions.
About the Event
The event took place with speakers and invited guests from Brussels, with interested stakeholders from the research sector around the world joining online.
Among the speakers were:
Marc LEMAÎTRE, Director General for Research & Innovation at the European Commission
Marc SCHILTZ, President of Science Europe and CEO of the Luxembourg National Research Fund (FNR)
Mairéad O'DRISCOLL, Chief Executive Officer of the Health Research Board Ireland (HRB)
Véronique HALLOIN, Secretary General of the Fund for Scientific Research (F.R.S.-FNRS)
Francisco Javier MORENO FUENTES, Vice-President for International Affairs of the Spanish National Research Council (CSIC)
Mari SUNDLI TVEIT, Chief Executive of the Research Council of Norway (RCN)
Moniek TROMP, Chair of the Young Academies Science Advice Structure (YASAS)
Photos
The photos of the event are available on Flickr.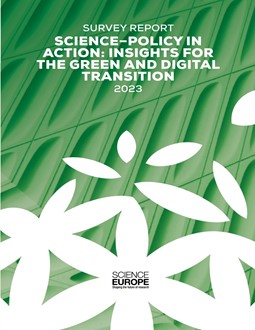 This report aims to identify activities for science-informed policy making, to map those funded and performed by Science Europe Member Organisations, and suggests some recommendations. It is based on a survey held among Science Europe Member Organisations and a subsequent focus group.