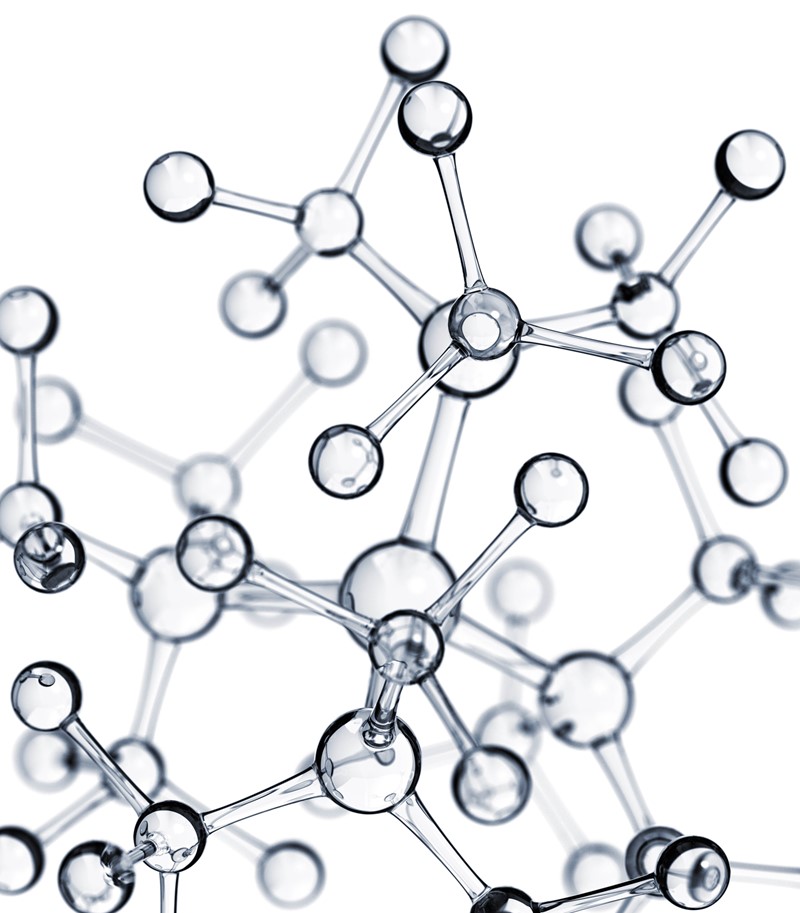 Open Science Actions by Science Europe Members
The transition to Open Science includes Open Access to research publications, data, and other types of output as well as opening up the entire research process. While Open Access remains high on the agenda, it is part of a more comprehensive effort that also considers other aspects such as research assessment systems, research infrastructures, policy and legislation, and investment and finance.
The members of Science Europe's Working Group on Open Science are at the forefront of this transition. 
The overview below is not exhaustive and is being updated as we receive more information from our members. 
Science Europe Members Practices on Open Science