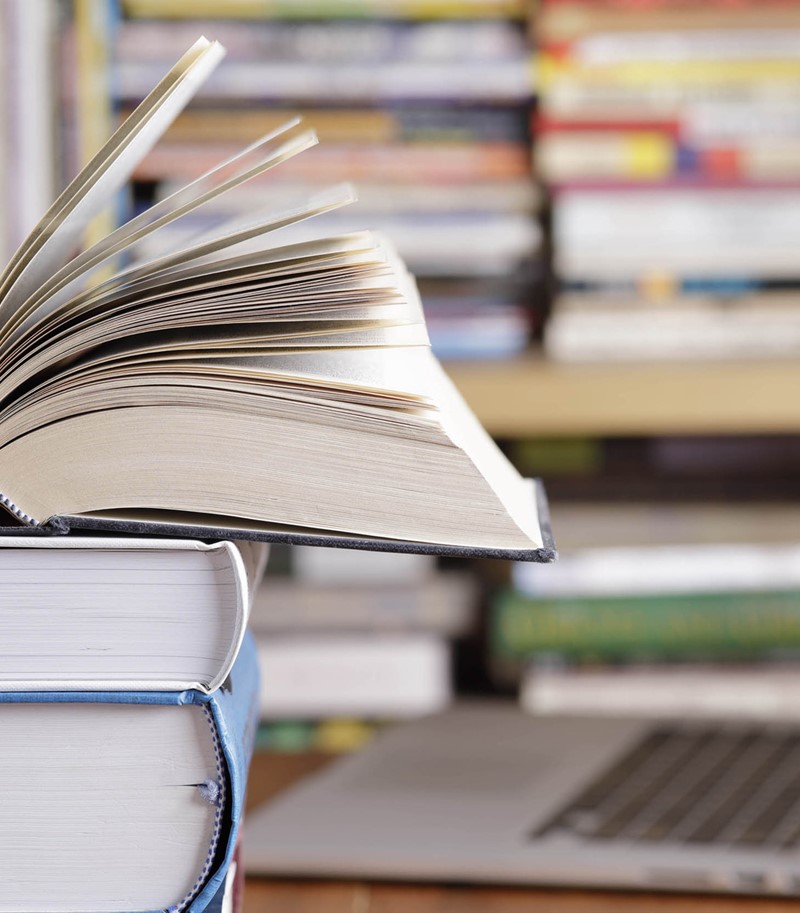 Our resources
Discover Science Europe's comprehensive library of resources, including the most recent publications, briefings, and position statements.
Academic Freedom (0)

Animals in Research (0)

Artificial Intelligence (0)

Citizen Science (0)

Cross-border Collaboration (0)

Data-related Legislation (0)

EU Legislation (0)

Gender and Diversity (0)

General Data Protection Regulation (0)

Impact (0)

Innovation (0)

Open Access (0)

Research Assessment (0)

Research Careers (0)

Research Culture (0)

Research Data (0)

Research Infrastructures (0)

Research Integrity and Ethics (0)

Societal Challenges (0)
Briefing Paper (0)

Brochure (0)

Factsheet (0)

Joint Statement (0)

Governance Document (0)

Open Letter (0)

Position Statement (0)

Practical Guide (0)

Presentation (0)

Roadmap (0)

Survey Report (0)

Other (0)
The 2020 edition of the Science Europe High Level Workshop on ERA was co-hosted with the Foundation for Science and Technology and the Portuguese Ministry of Science, Technology, and Higher Education. It explored how research and innovation can contribute to crisis recovery and to societal resilience in the context of an evolving research culture.
Science Europe calls on the leaders of the EU to dedicate increased funding to research and innovation at the 19 June European Council meeting on the EU long-term budget and COVID-19 recovery fund.
An increased budget is necessary to meet the ambitious objectives of the European Union for a sustainable, healthy planet, and to ensure the global competitiveness of its research sector.
Science Europe also emphasises the need for sustained European leadership in tackling all COVID-19-incurred challenges.
Science Europe encourages EU Member States and Associated Countries to keep leading European and global projects to tackle the medical, social, and economic challenges brought on by COVID-19.
Science Europe Members Organisations can contribute with their expertise and experience to build the necessary collaborative approaches within Europe and across the world.