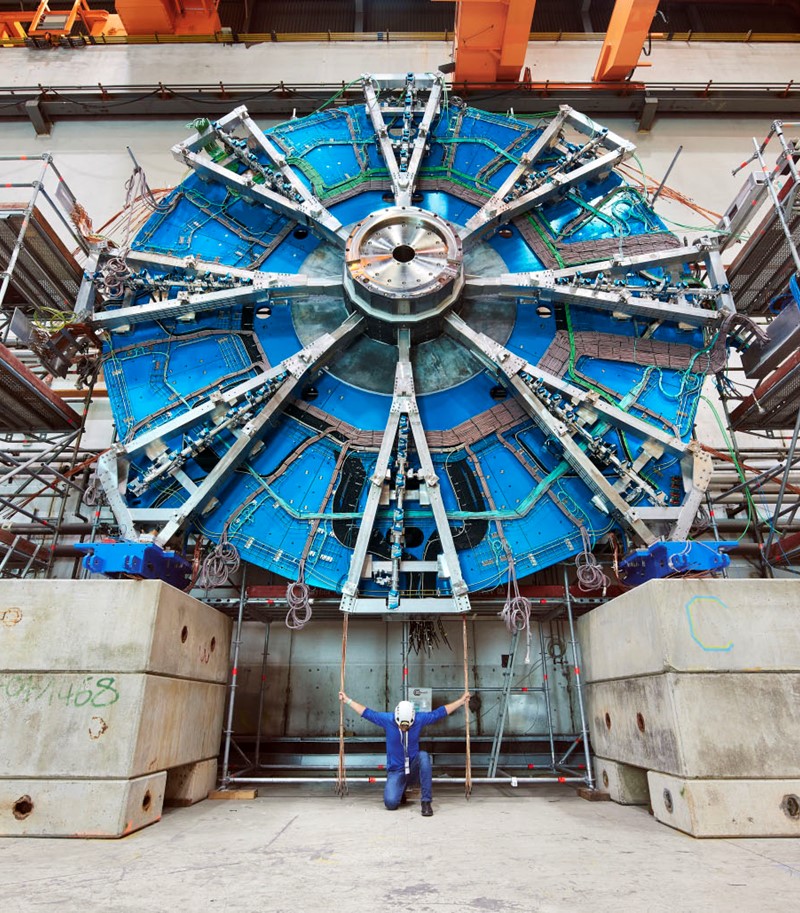 Research Culture (0)

Societal Challenges (0)
Science Europe calls for the European Commission's recovery package in Horizon Europe to be extended beyond 2024
Science Europe quoted in RP saying that the €94.4bn proposal "fails to allow for scientific knowledge to contribute" to achieving the Commission's ambitious agenda for digitisation and environmental sustainability.
The Commission's proposal should also be tweaked to ensure the €13.9bn that will go to Horizon Europe from the recovery fund is shared more equally between the parts of the programme dedicated to applied or basic research, Science Europe said.
It is "essential that substantial funding for all research programmes, and especially the excellent science pillar, is provided for the entire duration" of the 2021-27 budgetary period, Science Europe added.
Next page