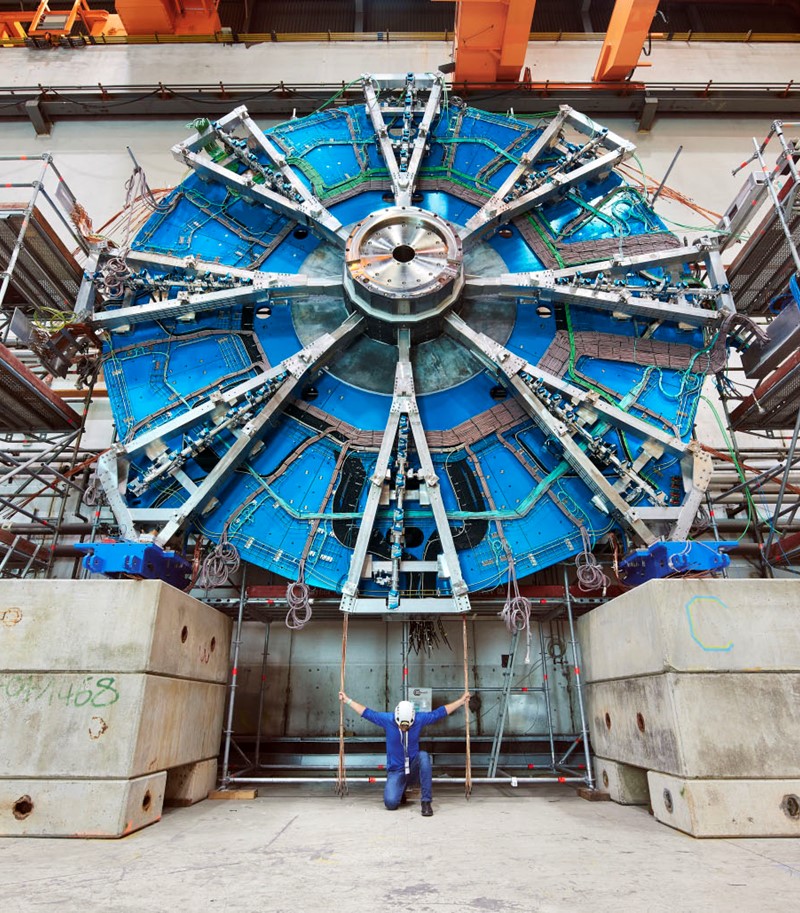 Defence Research (0)

Genome Editing (0)

Money follows Researcher (0)
Interdisciplinarity is increasingly used to tackle complex scientific questions and address large societal challenges. At the same time, the evaluation of interdisciplinary research proposals poses a set of problems, ranging from missing common standards and criteria to shortages of peer reviewers with experience in evaluating interdisciplinary research. At its third Symposium, Science Europe and its Scientific Advisory Committee brought together researchers and other experts experienced in interdisciplinarity with high-level representatives from Science Europe's Member Organisations, who fund and perform such research.
The 2018 Science Europe Symposium took place in Brussels, Belgium. The topic was 'Interdisciplinarity'.