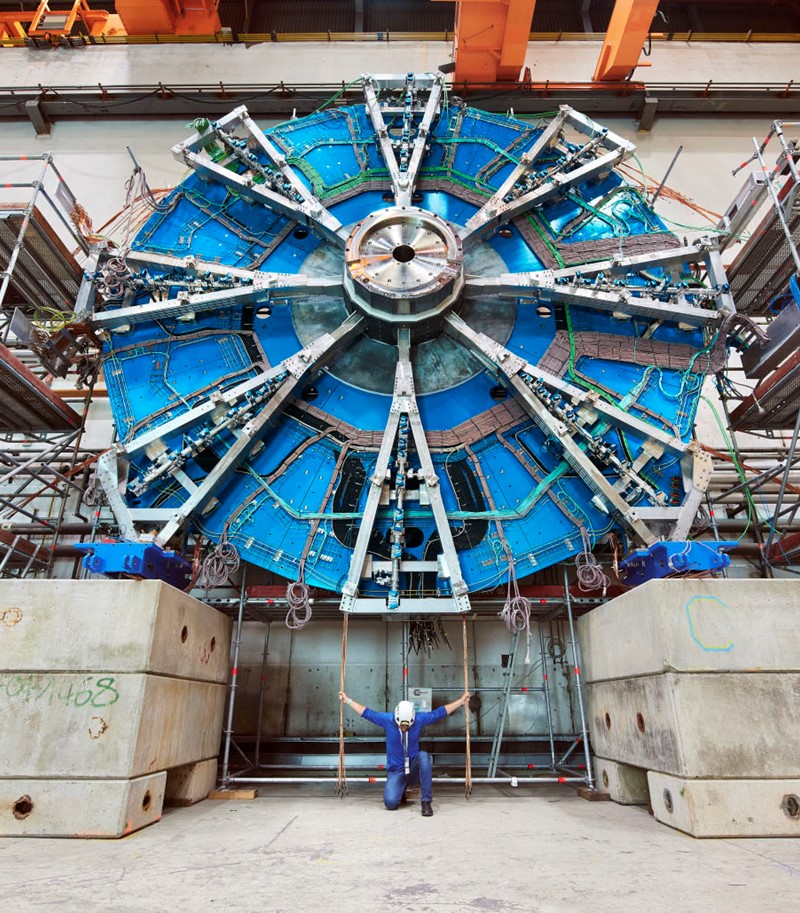 Green and Digital Transition (0)
Member state governments' move to slash EU funding labelled "extremely disappointing", especially in "unusual" times.
The research is there, but scientists are having trouble getting their voices heard. In the lead up to COP26, funding agencies are calling on scientists to be better at communicating their findings.
Next page