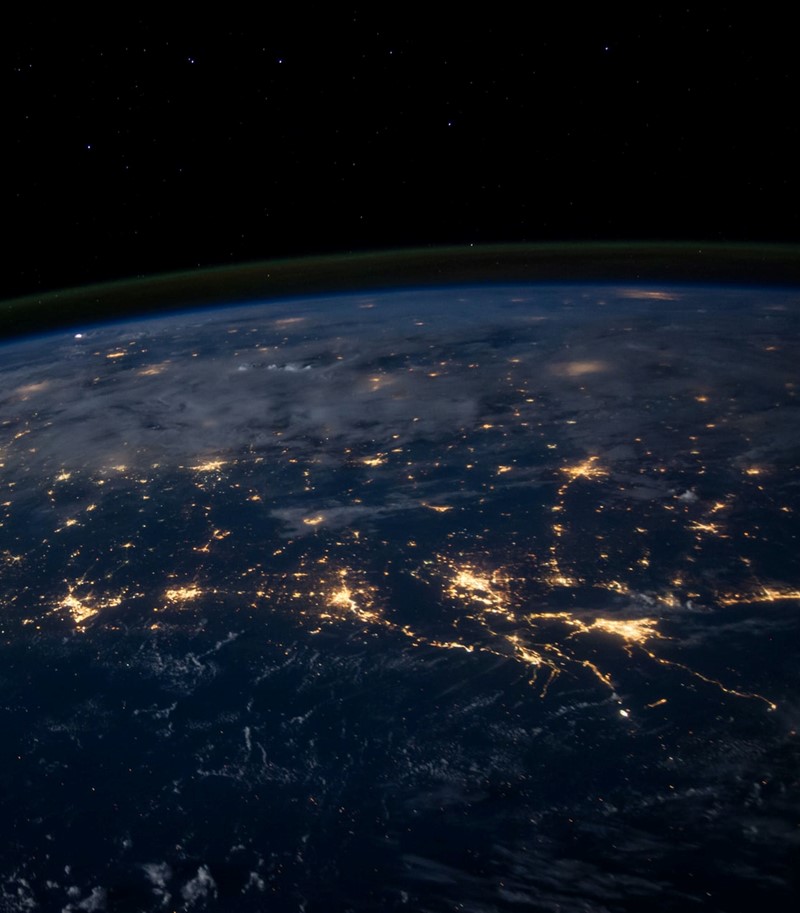 2021 GRC European Regional Meeting
The Global Research Council (GRC) is a network comprised of the Heads of science and engineering funding agencies from around the world. Every year, they meet to discuss relevant issues for research funding communities. The next Annual Meeting will take place in 2022.
On 21–22 October 2021, Heads of organisations in the European region will meet to discuss and prepare European contributions to the Annual Meeting. Similar meetings will take place in the four other GRC regions: Americas, Asia-Pacific, Middle East/North Africa, and Sub-Saharan Africa.
About the Europe meeting of the Global Research Council
The European Regional Meeting will focus on two main topics (as will the meetings for the other regions). These are:
Research ethics, integrity and culture in the context of rapid research results
Science and technology workforce
Over the two days, the European regional meeting will address various aspects of these topics, such as the quality of research under pressure, the use (or misuse) of research results in political decision-making bodies, the public trust in science, the quality, attractiveness, and diversity in research careers, and the role of funders in fostering career development.
The 2021 European regional meeting will be co-hosted by:
the Spanish National Research Council (CSIC)
the Polish National Science Centre (NCN)
Science Europe
Format
The European regional meeting of the GRC will be organised as a physical event in Madrid, Spain, with the possibility of remote attendance. Additional activities will be organised for the physical participants. The meeting is structured as follows:
Two main sessions will focus on the two topics mentioned above.
Additional sessions will address GRC matters, such as activities of the GRC working groups and the development of the GRC Roadmap.
Audience
The European regional meeting of the GRC is an event that is by invitation only. Invited participants include Heads of European research- and engineering-funding organisations that are GRC participants, as well as invited organisations and experts.
Member-only content is available on this page. Please log in to view this content
Accommodation
There are a number of different hotels in the vicinity of the Spanish National Research Council in different price categories. CSIC have prepared an overview listing a number of convenient and quality options:
Welcome by CSIC
Welcome to the 2021 GRC European Regional Meeting by Professor Rosa Menéndez, President of the Spanish National Research Council
Welcome by NCN
Welcome to the 2021 GRC European Regional Meeting by Professor Zbigniew Błocki, Director of the National Science Centre Poland