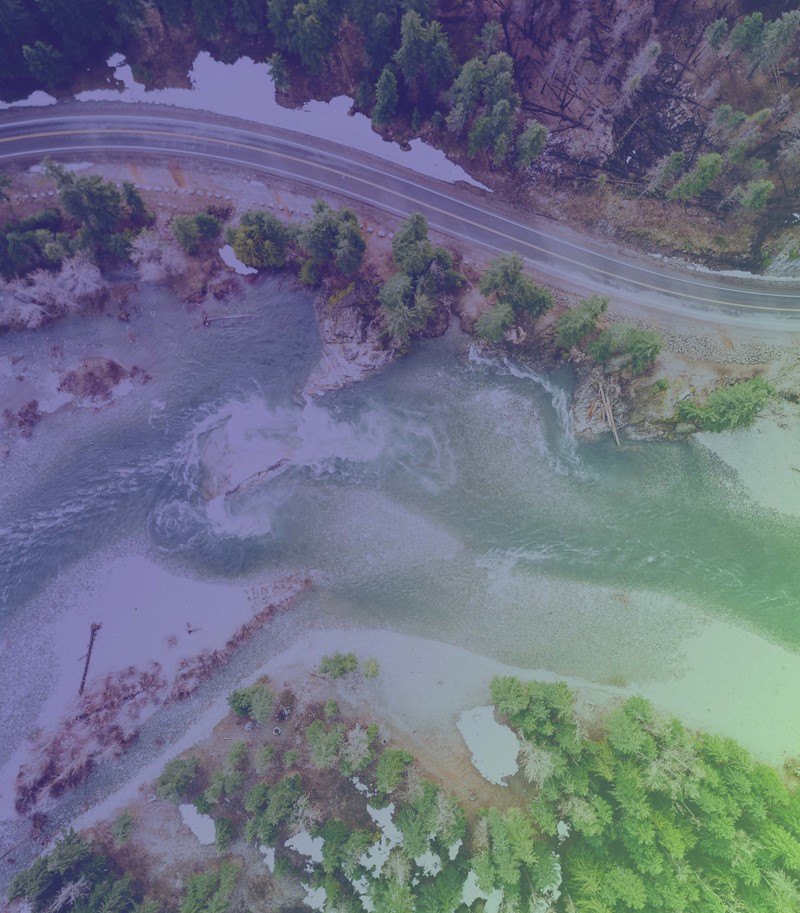 Science for Net-Zero Transition
Linking Green Objectives with Societal Development
One of the ways in which academic and research communities world-wide can address the urgent global challenges is by uniting efforts towards the net-zero transition. Realising this transition represents an enormously complex challenge requiring collaboration across all disciplines, communities, institutions and involving societies across the globe.
For this reason, CESAER, the International Sustainable Campus Network (ISCN), the University of Strathclyde, and Science Europe joined forces to co-organise a symposium in the fringe of COP26 to explore how the research community can unite their efforts to contribute to this transition.
About the symposium
The symposium brought together universities and national research performing and funding organisations to look at how we could collectively upgrade our ambitions, and how we could better work together with non-academic partners to shape knowledgeable societies for a sustainable future.
It addressed questions about how universities and research funding and performing organisations can nurture researchers, teachers, students, and support staff, as well as leaders, to deal with the breadth and complexity of the net-zero transition. We discussed how to transform our institutional practices, and build alliances with other actors, globally and locally.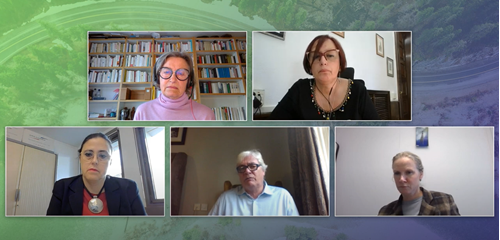 Call to Action
In this context of this symposium, the organisers also convened to launch a Call to Action based on their own commitments for the net-zero transition. This Call is open to other partners, leaders, and the broad public, to join efforts towards the most pressing challenge of our time: climate change.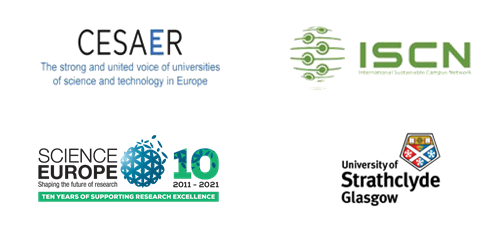 #SCI4NET0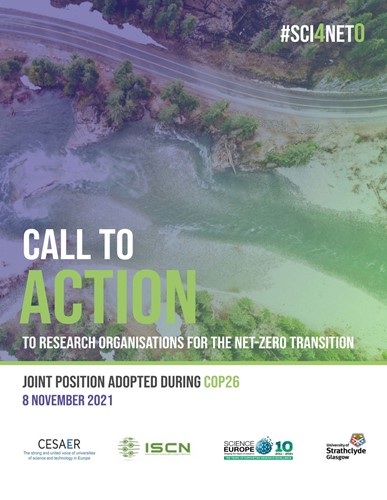 CESAER, the International Sustainable Campus Network (ISCN), Science Europe, and the University of Strathclyde call for a collaborative, systems-based approach to tackling the Net-Zero emissions challenge. They are taking immediate steps to lead by example.
Engagement with the Net-Zero Transition
Science Europe Member Organisations and Universities participating in the Science for Net-Zero Transition symposium shared how they are already engaging with the net-zero transition and climate change in their organisations.
Spanish National Research Council (CSIC)
President Rosa Menéndez of the Spanish National Research Council
Research Council of Norway (RCN)
Chief Executive Mari Sundli Tveit of the Research Council of Norway
French National Research Agency (ANR)
Head of Department Environment, Ecosystem, Biological Resources Anne-Hélène Prieur-Richard
UK Research and Innovation (UKRI)
University of Cape Town
Vice-Chancellor Mamokgethi Phakeng of the University of Cape Town
University of British Columbia
Vice-Chancellor Santa Ono of the University of British Columbia
KTH Royal Institute of Technology
Deputy President Mikael Östling
Hong Kong University of Science and Technology
Director of Sustainability/Net-Zero Office Davis Bookhart
National Autonomous University of Mexico
Watch the Symposium
A recording of the Symposium is available for those who were unable join on the day, or who would like to go back and watch some of the key messages again.
Science for Net-Zero Transition: Session 1
Science for Net-Zero Transition: Session 2
Science for Net-Zero Transition: Session 3