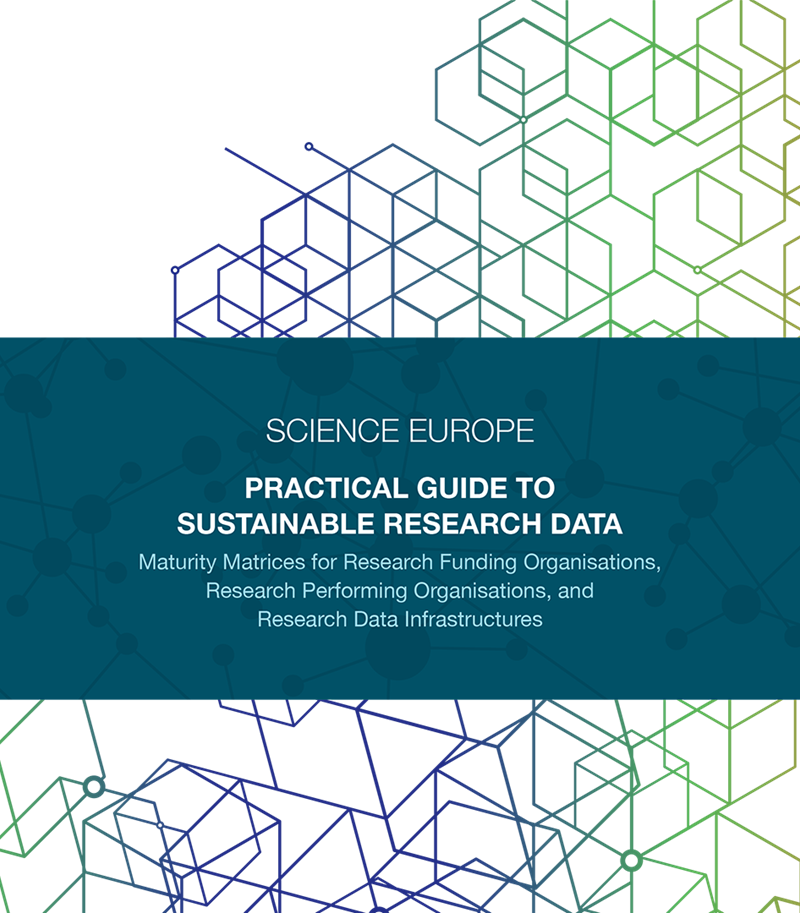 Webinar Jointly towards Sustainable Research Data
Science Europe Webinar
The research and innovation system is undergoing a paradigm shift to Open Science to make scientific knowledge accessible for all by promoting unhindered dissemination of research outputs. Ensuring the interoperability and sustainability of research data – that is, their long-term preservation and accessibility – is an indispensable element to make Open Science the 'new normal'. 
During the webinar 'Jointly towards Sustainable Research Data' on 2 June 2021, Science Europe presented its new Practical Guide to Sustainable Research Data. The publication offers guidance to research performers, research funders, and data infrastructures to help them ensure the sustainability of the research data they generate, fund, or store.
In the presence of more than 100 research stakeholders from across the globe, speakers including Science Europe President Marc Schiltz, Science Europe Governing Board member Melanie Welham and members of the Science Europe Working Group on Data Sharing and Supporting Infrastructures, presented the new Guide. Science Europe discussed with representatives from the European Commission, the FAIRsFAIR project, the EOSC Association, and CODATA, as well as with the audience about the importance of addressing sustainability of research data as a shared responsibility among all research stakeholders.
Science Europe thanks all speakers, panellists, and participants who made the event into a great success.
Watch the Event
Missed the webinar, but still interested in what was presented? Or were you there, but want to check back on something interesting that you heard? Fortunately, we have a recording of the webinar available.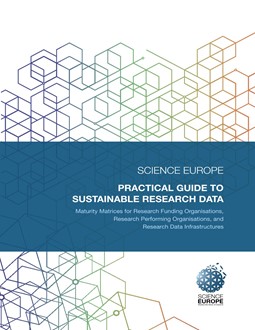 This Practical Guide provides guidance to ensure the long-term preservation and accessibility of research data. Three complementary maturity matrices provide funders, performers, and data infrastructures with a way to create a common understanding of the approaches needed.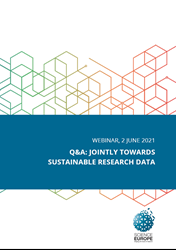 Q&A: Jointly Towards Sustainable Research Data
(2 June 2021)