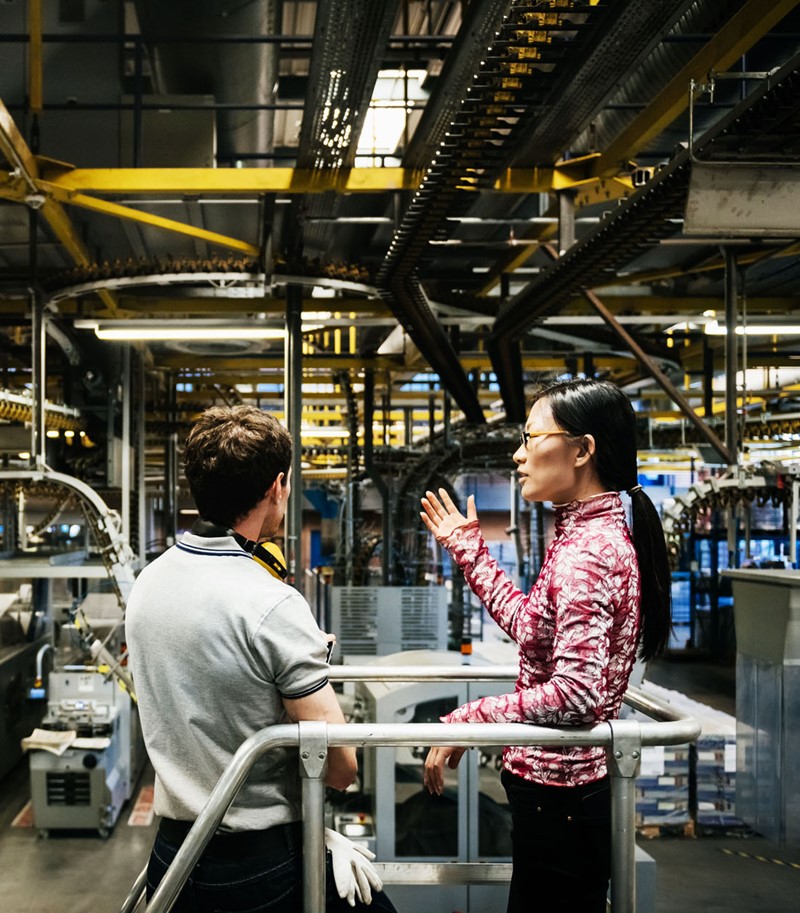 Research Infrastructures
Research Infrastructures (RIs) are facilities, resources, and services that are used by the research communities to conduct research. The majority of funding for RI construction and operation is granted at national level, hence a co-ordinated development of future policies and funding schemes is crucial to improve efficiency.

Why do Research Infrastructures matter?
Research Infrastructures (RIs) are of fundamental strategic importance in the context of the European Research Area (ERA). Excellence in research requires top infrastructures for data collection, management, processing, analysing, and archiving.
What are the current priorities?
Science Europe aims to facilitate meaningful dialogue between RI funders, operators, and the scientific communities; provide guidance and promote mutual learning by sharing best-practices; ensure relevant consolidated contributions to ERA initiatives related to RIs; and liaise with the relevant stakeholders at European and global levels.
What is Science Europe doing to achieve these aims?
In November 2018, Science Europe, together with the Organisation for Economic Co-operation and Development (OECD) Global Science Forum (GSF), launched a joint activity on 'Optimising the Use and Operation of National Research Infrastructures' and produced guiding Models for optimising the operation and use of research infrastructures at national level. 
This activity builds on Science Europe's previous exploratory work on the notion of portfolio of RIs conducted in 2016-2017 by a dedicated Working Group on RIs.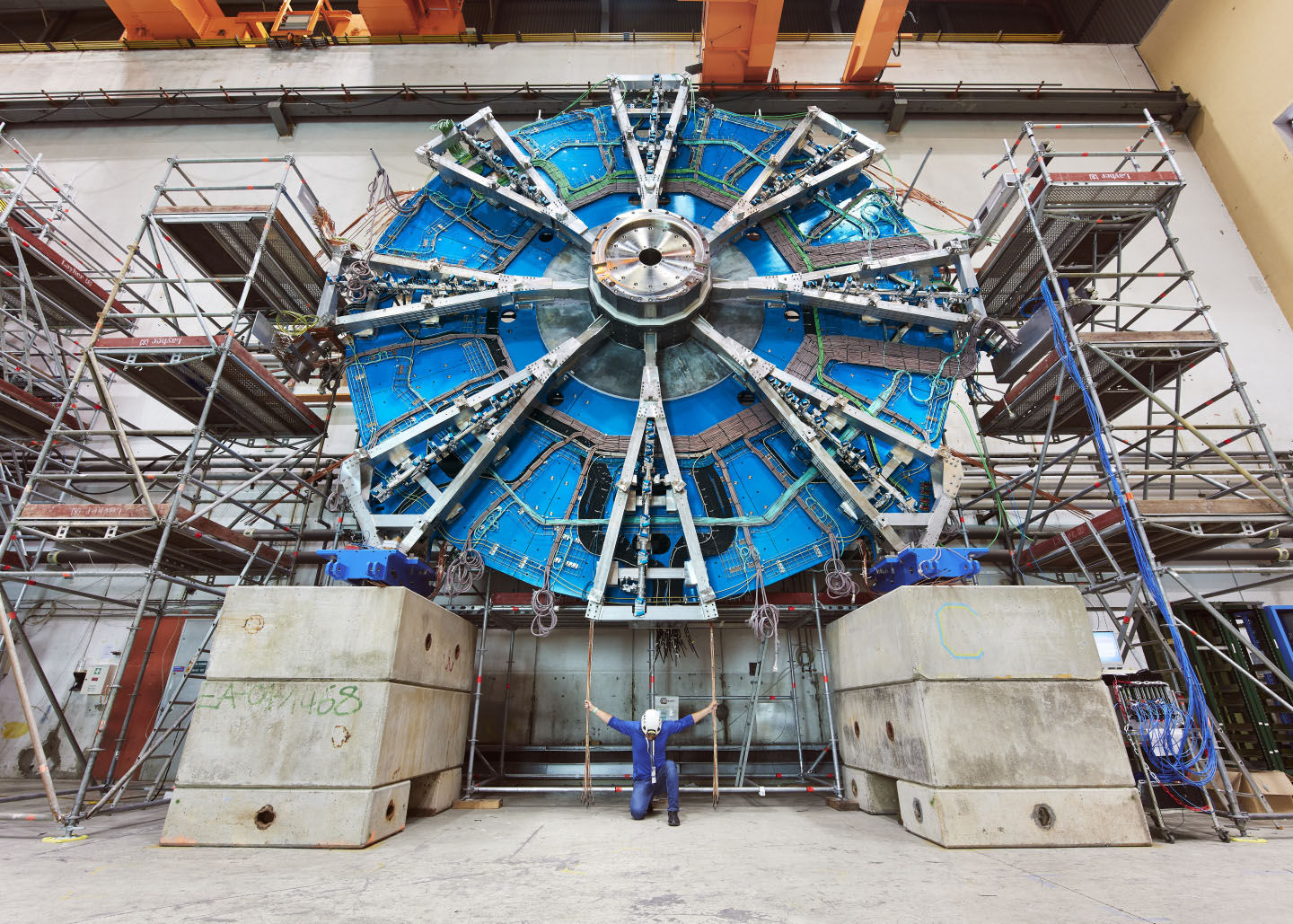 Related content
Science Europe and the OECD Global Science Forum teamed up to identify ways to optimise the operation and use of research infrastructures at national level.
Science Europe welcomes all efforts made to ensure the long-term sustainability of research infrastructures. Released prior to the high-level conference on research infrastructures by the Bulgarian Presidency of the Council, this Open Letter responds to the European Commission's Staff Working Document on their sustainability. It makes a number of recommendations, based on the key role of Science Europe's members as funders, operators, and managers of infrastructures.
This report explores the challenges facing research funding and performing organisations to design and manage balanced Research Infrastructure (RI) portfolios and design effective cross-border collaborations when setting up and running joint RIs. Discussions with a broad range of stakeholders took place at a dedicated workshop co-hosted by Science Foundation Ireland and the Health Research Board.
Research Infrastructures (RIs) are of utmost importance for Europe's global competitiveness and this paper puts forward the case of how the focus on RIs in Horizon 2020 should be enhanced.
This joint briefing paper with Knowledge Exchange informs the discussion on the funding of Research Data Management (RDM) and related infrastructures in Europe, helps raise awareness of the current challenges, and communicates opportunities for co-ordinated action to relevant stakeholders. The paper highlights that the funding of Research Data Infrastructures, enabling RDM, comes from a great variety of sources and institutions that have different responsibilities and that operate at local, national, and international levels.
The demand for Research Infrastructures is high throughout all fields of science. However, the available funds for capital investment and running costs are generally limited and do not nearly meet the demand. Effective allocation of available funds and effective operation of facilities is therefore important in order to serve the scientific community in the best possible way.
The Roadmap, approved by the Science Europe General Assembly in November 2013, is Science Europe's action plan to contribute to the elements of a successful research system. It acts as a framework for voluntary collective activity, providing a long-term strategy for the association. The 'Priority Action Areas' are those in which Science Europe members believe that there is a potential to achieve tangible and substantive progress, and where they can add real value by working together.