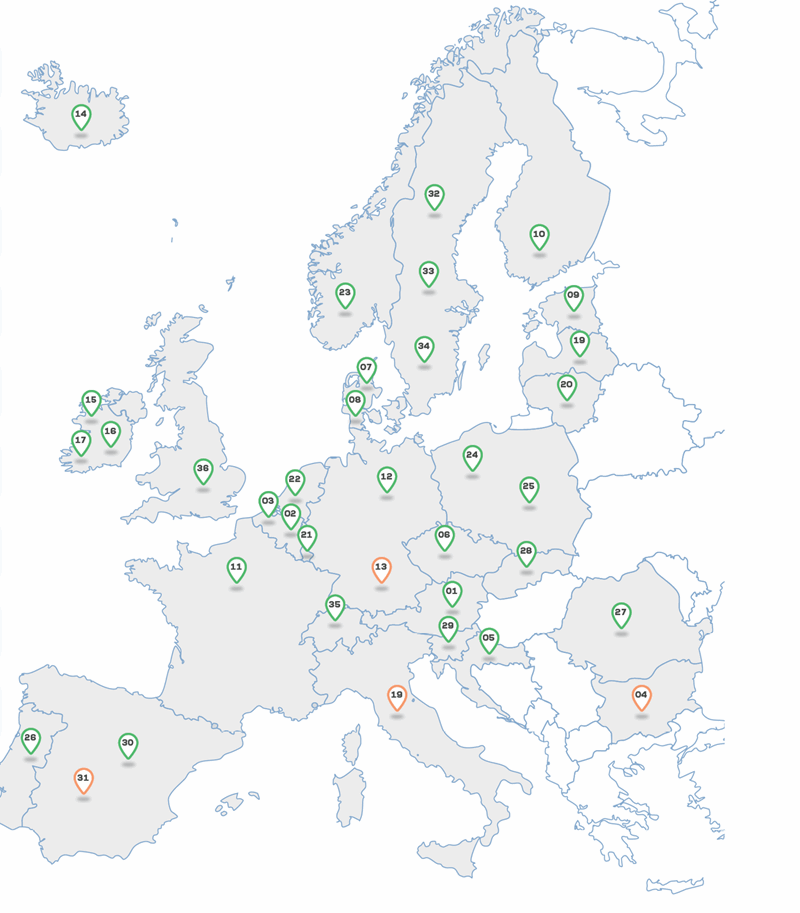 30th anniversary of the Research Council of Lithuania
In 1991, the Parliament (Seimas) of the Republic of Lithuania established an expert body to advise the Seimas and the Government on science policy issues.
Since then, the Council has been evaluating research activities for efficiency and compatibility with the State needs as well as promoting and developing Lithuanian's involvement in international research initiatives and European Union research programmes.
In 2007, the Council became the principal national institution providing research funding in Lithuania, demonstrating that its activities and funding based on international best practice and expertise and high-quality research are a clear asset for the country.
The 30th anniversary marks not only the Council's activities, but also a period of growth for research and the scientific community. By supporting research and creating the most favourable conditions for it, the Council nurtures and fosters an active scientific community whose achievements enrich Lithuanian, European, and global society and make a significant contribution to major decisions for the future of Lithuania.
The anniversary year will conclude on December 20th with a ceremony featuring welcome speeches from local authorities. At the event, the Science Europe Secretary General Lidia Borrell-Damian will deliver a welcome video-message to the Lithuanian scientific community.
The event will also feature a presentation by philosopher and sociologist Professor Zenonas Norkus on "Why will scientific progress become more expensive?" and a short film reporting on how science has evolved in independent Lithuania.