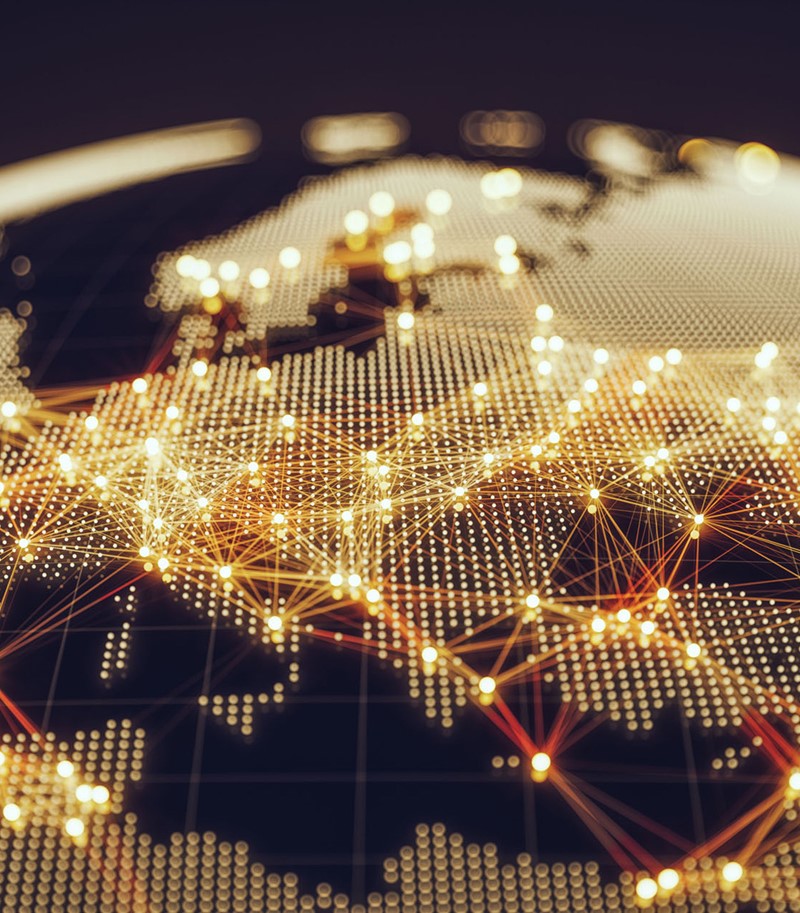 Vacancy for Senior Policy Officer
Science Europe is looking for a Senior Policy Officer to join its team in Brussels. The Policy Officer will focus on EU Framework Programmes on Research & Innovation, and on Cross-border and International Research Collaboration.
The Science Europe Office identifies and co-ordinates activities to increase the collective influence and visibility of the association in Europe and globally. The Office also provides input into the development of Science Europe's overall long-term strategy and policy, and works closely with its Member Organisations to deliver results. It currently consists of a multi-cultural team of 12 members.
The Senior Policy Officer dealing with EU Framework Programmes on Research & Innovation, Cross-border and International Research Collaboration is responsible for supporting co-operation among Science Europe Member Organisations and for developing advocacy strategies on key issues for scientific research in Europe. To do so, the post holder works closely with experts from the Member Organisations, Science Europe Office staff, and with relevant external organisations. They will:
Follow the developments on EU Framework Programme for R&I and inform Member Organisations.
Advocate investments in R&I, better co-operation between national and European actors in collaborative initiatives such as Partnerships, and other relevant developments identified by Science Europe.
Promote actions in support of widening participation and fostering brain circulation.
Promote international research collaboration beyond Europe through bodies such as the Global Research Council or through Science Europe policy initiatives (for instance, dialogue on collaboration with China).
Interested in the position? Read more information about the job on our Vacancies page.