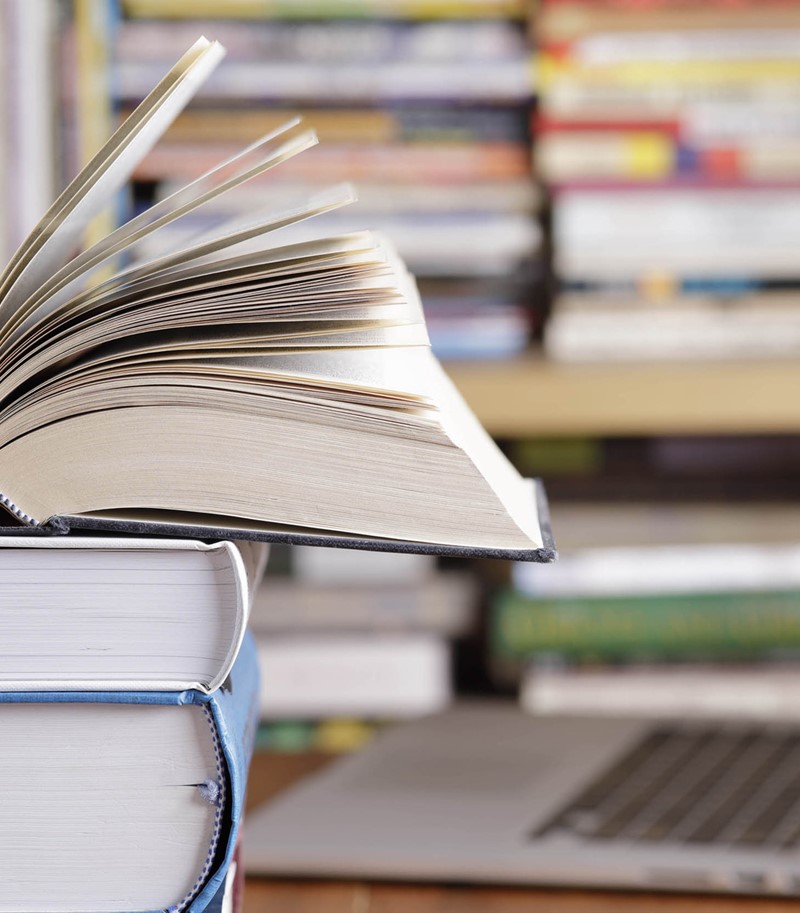 Our resources
Discover Science Europe's comprehensive library of resources, including the most recent publications, briefings, and position statements.
Member-only content is available on this page. Please log in to view this content.
Academic Freedom (0)

Animals in Research (0)

Citizen Science (0)

Cross-border Collaboration (0)

Gender and Diversity (0)

Green and Digital Transition (0)

Impact (0)

Mobility (0)

Open Access (0)

Research Assessment (0)

Research Careers (0)

Research Culture (0)

Research Infrastructures (0)

Research Integrity and Ethics (0)

Ukraine (0)
Briefing Paper (0)

Brochure (0)

Event report (0)

Factsheet (0)

Joint Statement (0)

Governance document (0)

Open letter (0)

Position Statement (0)

Practical Guide (0)

Presentation (0)

Roadmap (0)

Survey Report (0)

Other (0)
Science Europe expresses strong concern that the research funding budget be maximised in Horizon 2020 so that Europe can fully realise its target of becoming a smart, sustainable and inclusive economy. Funding for research and innovation in Europe is a critical strategic investment which is essential for Europe's long-term growth and prosperity.
Next page