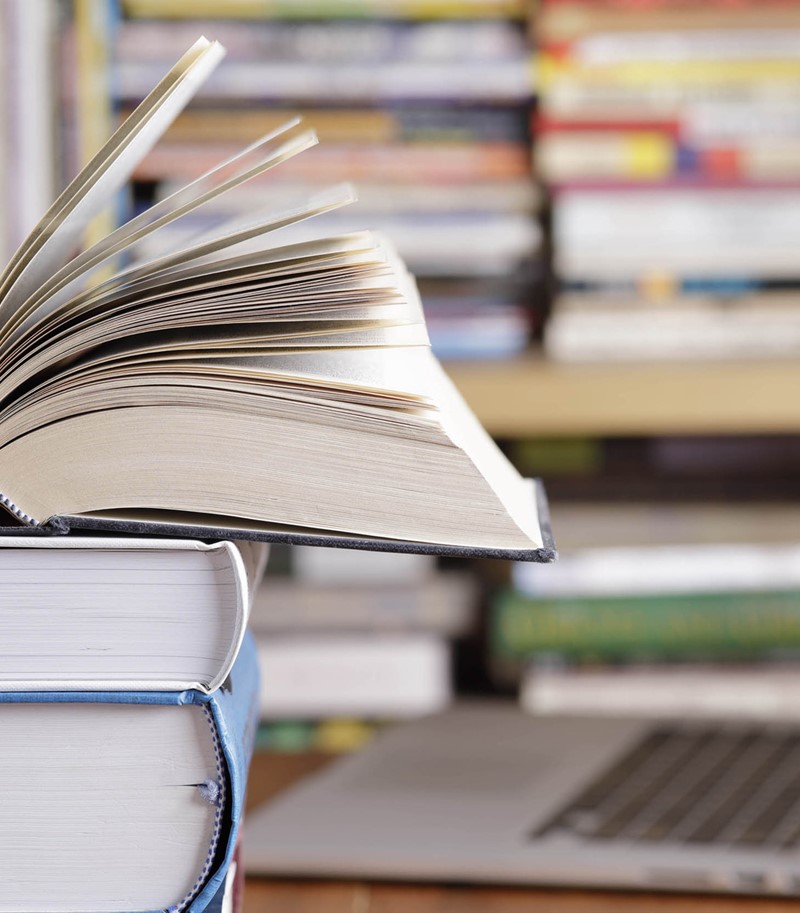 Our resources
Discover Science Europe's comprehensive library of resources, including the most recent publications, briefings, and position statements.
Member-only content is available on this page. Please log in to view this content.
Academic Freedom (0)

Animals in Research (0)

Artificial Intelligence (0)

Budget (0)

Citizen Science (0)

COVID-19 (0)

Cross-border Collaboration (0)

EU Framework Programmes (0)

European Research Area (0)

Gender and Diversity (0)

Green and Digital Transition (0)

Impact (0)

Innovation (0)

Mobility (0)

Open Access (0)

Open Science (0)

Open Science (1) (0)

Research Assessment (0)

Research Careers (0)

Research Culture (0)

Research Data (0)

Research Infrastructures (0)

Research Integrity and Ethics (0)

Science Communication (0)

Ukraine (0)
Briefing Paper (0)

Brochure (0)

Event report (0)

Factsheet (0)

Governance document (0)

Open letter (0)

Practical Guide (0)

Presentation (0)

Roadmap (0)

Survey Report (0)

Other (0)
In its response to the European Data Protection Board (EDPB) Science Europe welcomes the detailed guidance on identifying whether controllership is joint or separate within a given collaboration and identifying an appropriate legal form to establish an agreement. However further clarification through the EDPB Guidelines would be helpful for public research organisations.
This joint statement on the implementation of the Data Protection Regulation (DPR), facilitated by Science Europe and Wellcome and released by the wider research community, highlights the crucial role Member States must now play in its implementation by reviewing and amending their current laws to enable research to take place.
The European Institutions are currently entering the crucial stage of the legislative process that will revise the EU Data Protection Directive and lead to the European General Data Protection Regulation (DPR). Scientific research produces high impact results, depending heavily on access to and use of datasets that include personal data. In order to continue to perform scientific research for the benefit of Europe and its citizens, researchers need an appropriate DPR that reconciles the safe processing of personal data for scientific research and the protection of individual rights to privacy