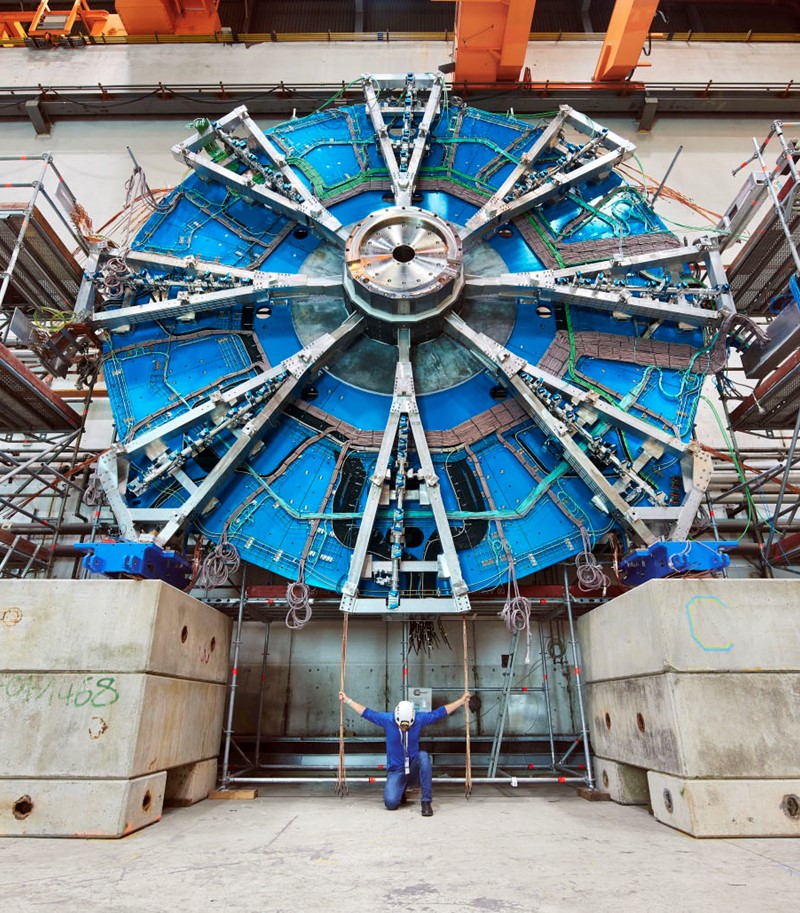 Open Science (1) (0)

Science Communication (0)
Science Europe welcomes the efforts made towards the European Open Science Cloud (EOSC). In this open letter, the Governing Board of Science Europe reinforces its view that research data should be permanently, publicly, and freely available for re-use. The proposed EOSC aims to further this goal but a number of important questions still remain.
This open letter, signed by the European Research and Innovation community, calls on Members of the European Parliament and the Council to secure Europe's leadership in the data economy by revising the Text and Data Mining (TDM) exception in the draft of the Directive on Copyright in the Digital Single Market. It calls for the TDM exception to apply to any person that has legal access to the content to help the European data economy grow, foster innovation, and encourage entrepreneurship.