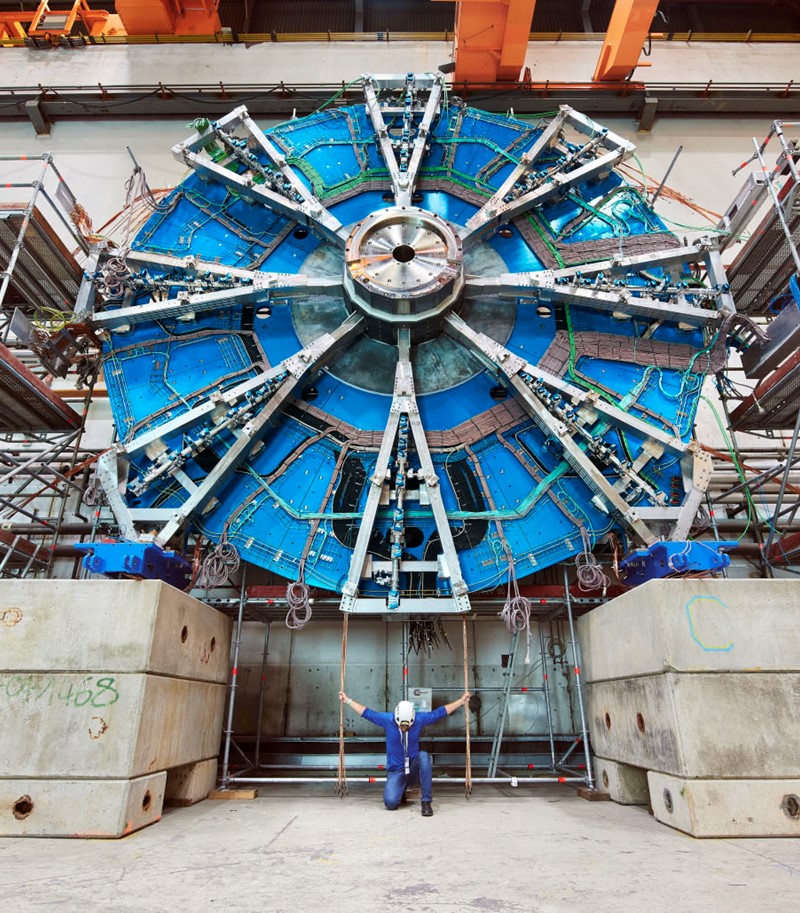 Defence Research (0)

Genome Editing (0)

Money follows Researcher (0)
Science Europe welcomes the Political Partial Agreement on Horizon Europe, voted on today in plenary by the European Parliament. Science Europe is very pleased to see that excellence remains the core principle of the programme. However Horizon Europe's ambitions can only be met with the appropriate funding and we therefore advise that Horizon Europe is granted a budget of at least €120bn.
In view of the upcoming trilogues between the three European institutions, Science Europe invites all parties to consider a series of elements to further improve the legislative package for Horizon Europe. The budget of €120bn proposed by the European Parliament is a very welcome proposal and should be taken up by the Council in the next Multiannual Financial Framework. Moreover, fundamental research must be included in all parts of the programme, including the European Innovation Council.