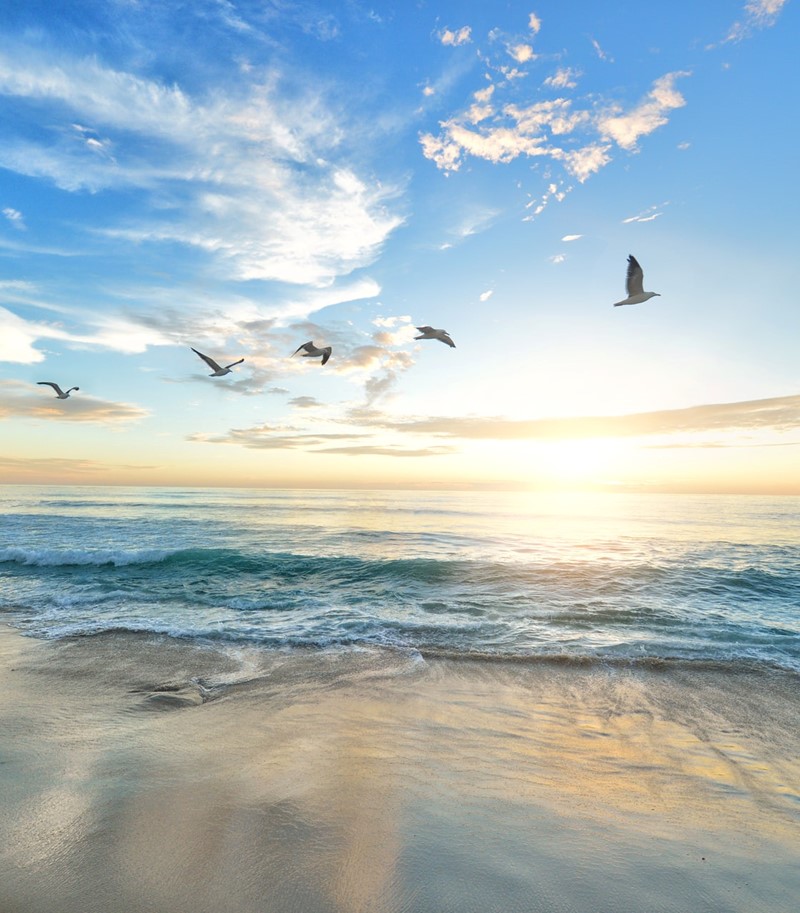 Science Europe Open Science Conference 2022
Science Europe organised a conference on Open Science on 18 and 19 October 2022. The event brought together institutional leaders, researchers at all stages of their careers, and experts from the field to discuss two main questions:
Is Open Science ready to become the norm in research?
How do we ensure an equitable transition to Open Science?
About the conference
Science Europe organised its 2022 conference on Open Science at an important time: the COVID-19 pandemic had highlighted the value of open and collaborative research, and several recent publications drove the implementation of Open Science policies and the need to discuss shared values, principles and standards. These included the final report of the Open Science Policy Platform (2020) and UNESCO's 'Recommendation on Open Science' (2021). Earlier in 2022, the Open Science Conference organised under the French Presidency of the Council of the EU, had taken stock of the links between various aspects of Open Science.

At this 18 and 19 October Open Science conference, Science Europe provided a comprehensive overview of the current policy initiatives, research assessment reforms, and financial measures that supported the transition to Open Science, and looked forward at new trends. Participants were invited to discuss the many facets related to the transition in a highly interactive event that specifically covered:
Open Science and society, including equity
Open Access to all types of research outputs
Evolving research assessment and evaluation practices
Access to and use of open research infrastructures
Open Science policies
The goal was to bring clarity to an increasingly complex transition and sprawling number of interlinked initiatives that affect the future of the research and innovation landscape. The plenary sessions focused on strategy and direction, and set the stage for practical, action-oriented breakout discussions. The conference was one of the first to establish and explore equity as a key consideration in its own right when discussing Open Science.
#OpenScience #RoadToOpenScience
Presentations
18 October 2022
Welcome
Keynote Presentation – The state of Open Science in 2022
Parallel Breakout Sessions – Open Science in practice: making it possible and rewarding
What have we learned from the COVID-19 pandemic in relation to Open Science?
Building an academic career in times of research assessment reform
Are all (critical) voices heard in the transition to Open Science?
What is the role for academic libraries in Open Science?
Relevance and Openness of Research Software
Opportunities and challenges for Open Access to books
Authors' Rights Retention: what are the challenges and opportunities?
Is Open Science bringing research closer to society? Challenges and opportunities of science communication and beyond
Alternatives to journal-based metrics in research assessment
How can we individually and collectively champion open and ethical scholarly publishing systems?
Are services and infrastructures in place to support Open Science across the entire research cycle?

Presentation coming soon.

Which business model for Open Access to research publications?
The role of nationally co-ordinated Open Science strategies
Open research methods
19 October 2022
Keynote Presentation – Why consider equity?
Launch of the Science Europe 'Direction Paper on Open Science'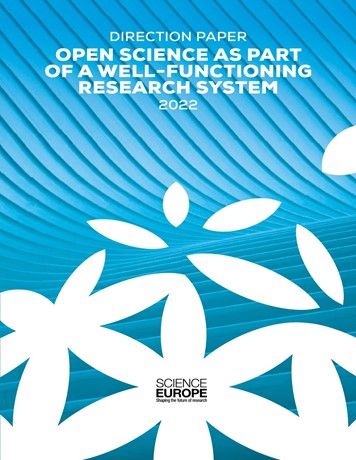 Science Europe and its members support Open Science as part of a well-functioning research system. This paper sets the direction for an open and seamless collaboration between research actors and involvement of societal parties where relevant.