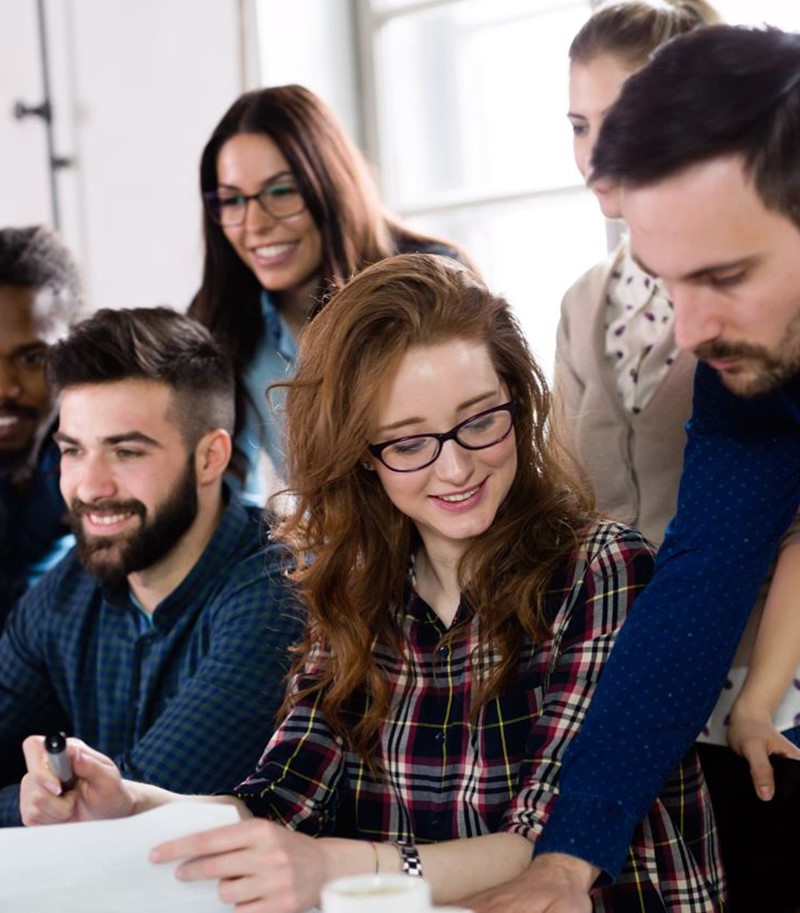 An important milestone for research assessment reform
This morning (8 July), Science Europe & the European University Association, with the European Commission, hosted the 3rd stakeholder assembly of the reform of research assessment initiative.
Today was an important milestone as we reach the finalisation of a strong agreement text. This text will now be the basis for a coalition of willing organisations. We have clear momentum, and it is important that we continue to build on this.
In the next weeks, the final agreement text will be released publicly, and organisations begin coming  together to form a coalition to enact change. In a short poll, launched during the assembly meeting, a majority of respondents said that they were likely or very likely to sign the agreement.
We count on these organisations to get the ball rolling in the coming months, and we will continue to communicate the importance and timeliness of this initiative.
The vision of the initiative is "the assessment of research, researchers and research organisations recognises the diverse outputs, practices and activities that maximise the quality and impact of research."