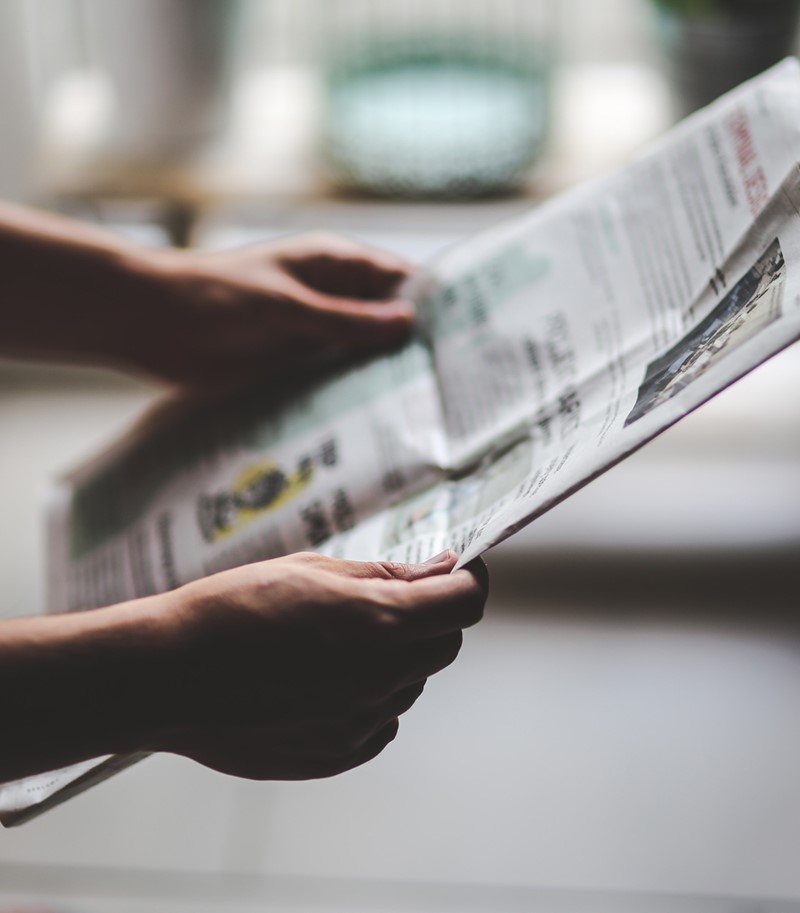 Annual Meeting of the Global Research Council 2023
The 2023 Annual Meeting of the Global Research Council took place in The Hague from 29 May to 2 June. The event, co-hosted by the Dutch Research Council (NWO) and São Paulo Research Foundation (FAPESP), brought together the world's leading research funding agencies to discuss Rewarding and Recognising Scientists as well as Climate Change Research.
Robbert Dijkgraaf, Minister of Education, Culture and Science in the Netherlands kicked off the meeting with a high-level keynote address. Following his intervention, the two topics were discussed in-depth to bring perspectives from across the world. These exchanges ended in the approbation of two Statements of Principles on both topics. Marcel Levi, President of NOW and co-host of the meeting, highlighted, for this part, during the opening ceremony that scientists need to embrace the opportunity to work together in addressing societal challenges and that they shall be supported by appropriate programmes and means.

In addition to the main meeting, the GRC Annual Meeting included a variety of side events and Regional Meetings. During the Regional Meeting of the European region, Marc Schiltz, President of Science Europe and CEO of the National Research Fund of Luxembourg (FNR), was re-elected as a member of the Governing Board of the GRC.

Science Europe was involved in the organisation of two side events:
a panel on "Promoting Equality, Diversity, and Inclusion in Research – Reviewing the Statement of Principles after Seven Years," which was organised by the Working Group of the GRC on Equality, Diversity, and Inclusion, which Science Europe co-chairs.
a meeting, co-organised with CoARA, on "Making research assessment reform a global endeavour." As CoARA is international by nature, this meeting aimed to reinforce the global dimension of the coalition and to provoke a discussion on research assessment reform across all five Global Research Council regions.
More details about the event as well as a summary of the discussions can be found here.