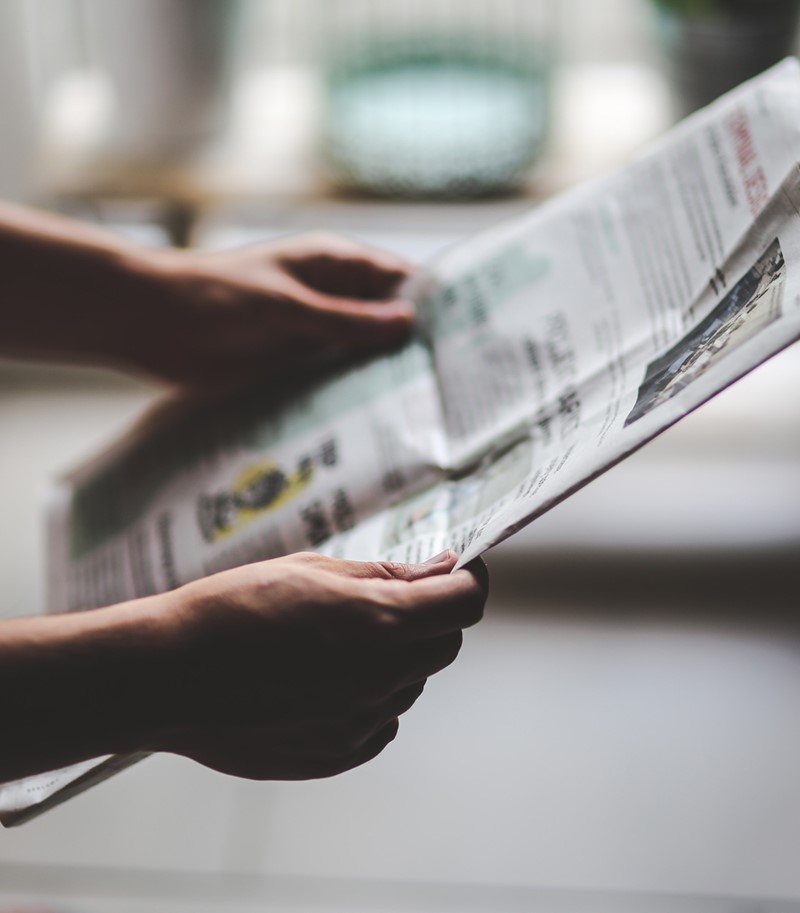 Council Conclusions on Research Assessment and Open Science
On 10 June, the Competitiveness Council adopted Conclusions on Research Assessment and the Implementation of Open Science.
These Conclusions recognise the relevance of Open Science and the reform of research assessment in the cultural shift that is needed in research. They acknowledge the initiative to reform research assessment, in which Science Europe and the European University Association are part of the drafting committee.

Science Europe has published a Reaction to the Conclusions that welcomes the emphasis on reducing overreliance on quantitative indicators, and on enabling diverse career pathways. It calls for greater consideration to be given to intellectual property rights retention, Diamond Open Access, and the involvement of the UK and Switzerland in the ERA.