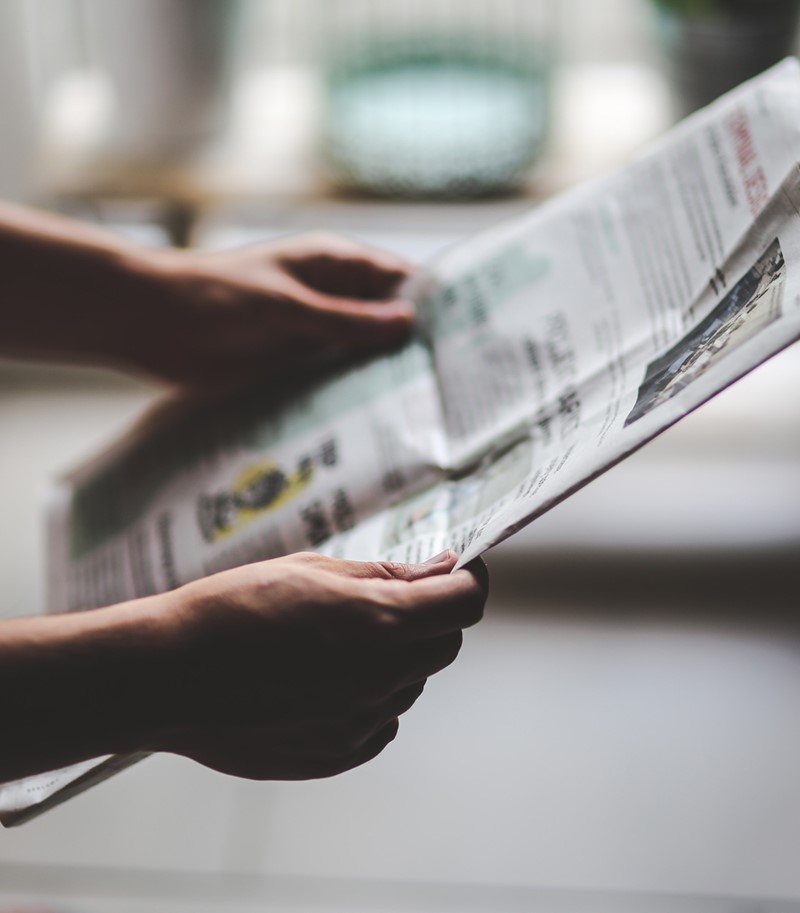 First Workshop on Global Equity in Open Access Publishing
Together with OA2020, the Association of African Universities (AAU), cOAlition S, Electronic Information for Libraries (EIFL), the International Science Council (ISC), and UNESCO, Science Europe organised a workshop on 'Global Equity in Open Access Publishing'.
Held on 21 and 22 November, this was the first in a series of events on practical mechanisms and action plans to remove barriers for readers and authors.
This first workshop welcomed and focussed on viewpoints from Africa and Europe. Speakers and panellists from both world regions set the stage in plenary sessions. This led into breakout sessions where participants took the floor, discussing the need to invest in an open and globally equitable publishing system, how to ensure fair, reasonable, transparent, and globally equitable pricing, and how to enable open access publishing for all authors. The outcomes of these discussions will be integrated with those of two additional workshops in early 2023, featuring viewpoints and contributions from the Asia–Pacific region and the Americas.

Science Europe and its members believe purposeful action should be taken to ensure all research communities can take part in the transition to open science, while all segments of society should be able to reap its benefits. This commitment to equity was first established in the direction paper on open science (October 2022) and explored during the conference on Open Science (18–19 October). We look forward to continuing this discussion in this series of workshops and other initiatives.