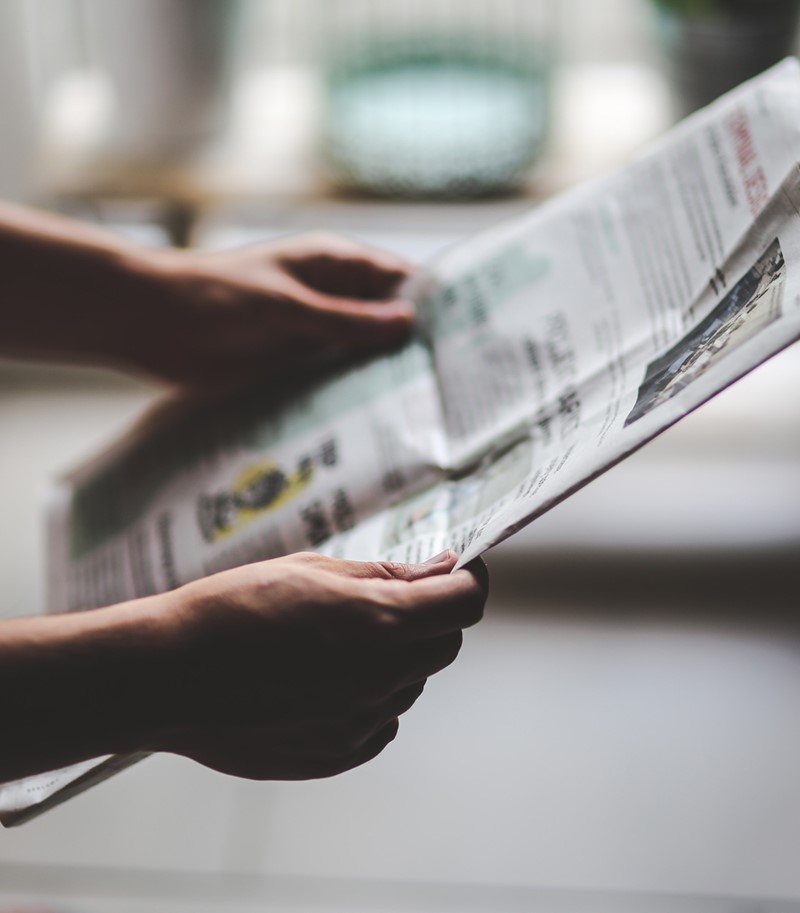 Launch of New National Open Science Strategies
Several European countries have launched or renewed national open science strategies in recent months. These policies aim to co-ordinate the development and implementation of open access, research assessment reform, and other elements of open science between national actors.
Science Europe welcomes the new national strategies that are fully in line with our Direction Paper on Open Science as part of a well-functioning research system.
Recent national strategies that have been launched include those in Spain (May 2023), Slovenia (May 2023), and Romania (December 2022). They join longstanding strategies elsewhere in Europe, for example those in France and the Netherlands.
Beyond Europe, the US White House Office of Science and Technology Policy launched the Year of Open Science in January 2023, featuring actions across the federal government throughout the year to advance a national open science policy in the United States.
Role of National Strategies Discussed at Conference on Open Science
The role of national strategies in the development and implementation of open science policies was explored during the Science Europe Conference on Open Science that took place on 18–19 October 2022.
Expert speakers and participants discussed the various ways in which these strategies and action plans provide coherence to national systems, notably ensuring that all relevant actors and researchers at all stages of their careers are meaningfully engaged in this process. For more information, please see the presentations on the conference webpage and the conference report.