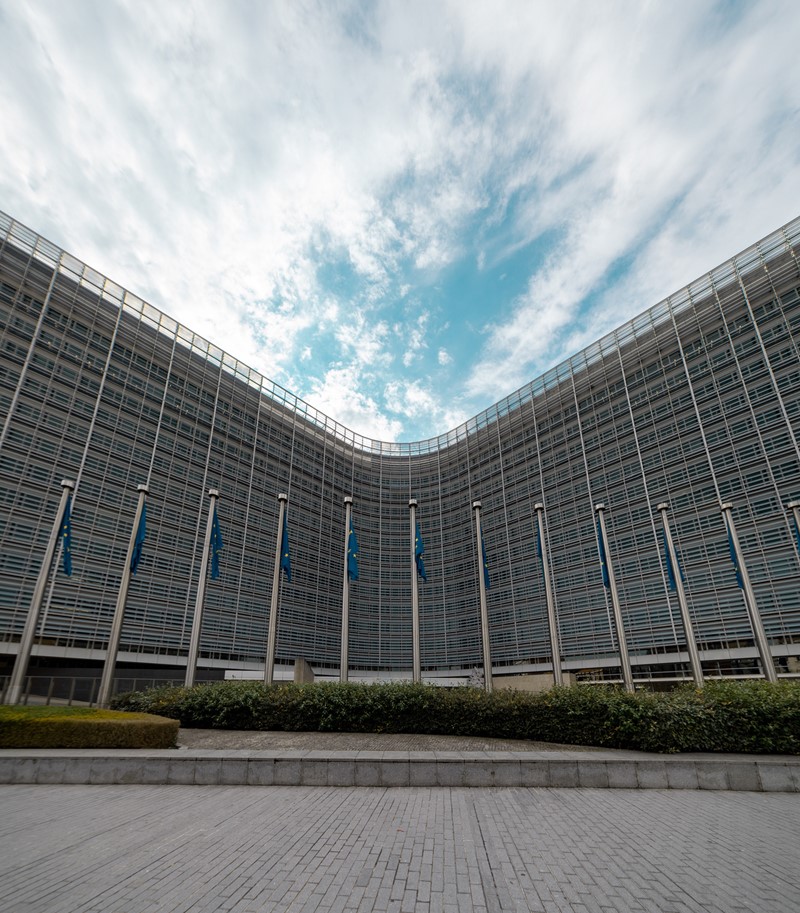 Professor Maria Leptin Announced as the Next President of the European Research Council
Science Europe congratulates Prof. Maria Leptin on her appointment as the next European Research Council (ERC) President.
This announcement marks the end of a one-year search for the ERC's new President. The role, which Leptin adopts in October, covers a crucial period for both the European Research Council and the European R&I system as Horizon Europe gets underway and the European Research Area (ERA) is given renewed impetus. The ERC plays a vital role in the European R&I ecosystem – earlier this year, it celebrated supporting its 10,000th researcher across all grants it provides.
Professor Leptin is a renowned developmental biologist and immunologist and was appointed as Director of the European Molecular Biology Organisation (EMBO) in 2010. Prof. Leptin has also served as a long-term Chair of one of the ERC Life Science grant evaluation panels. This wealth of expertise and experience in basic research and science administration will stand her in good stead as she steps into this important position within the European R&I ecosystem.
Science Europe would also like to pay tribute Professor Jean-Pierre Bourguignon for his outstanding work and commitment to the European Research Council both as President (2014-2019) and more recently as ad interim President – his leadership cemented central position of the ERC as a supporter of investigator-driven frontier research across Europe and as a facilitator and funder of excellent science.
We wish Prof. Leptin all the best as she steps into her role this autumn, and we thank Prof. Bourguignon for his dedication and leadership over the past 9 years.