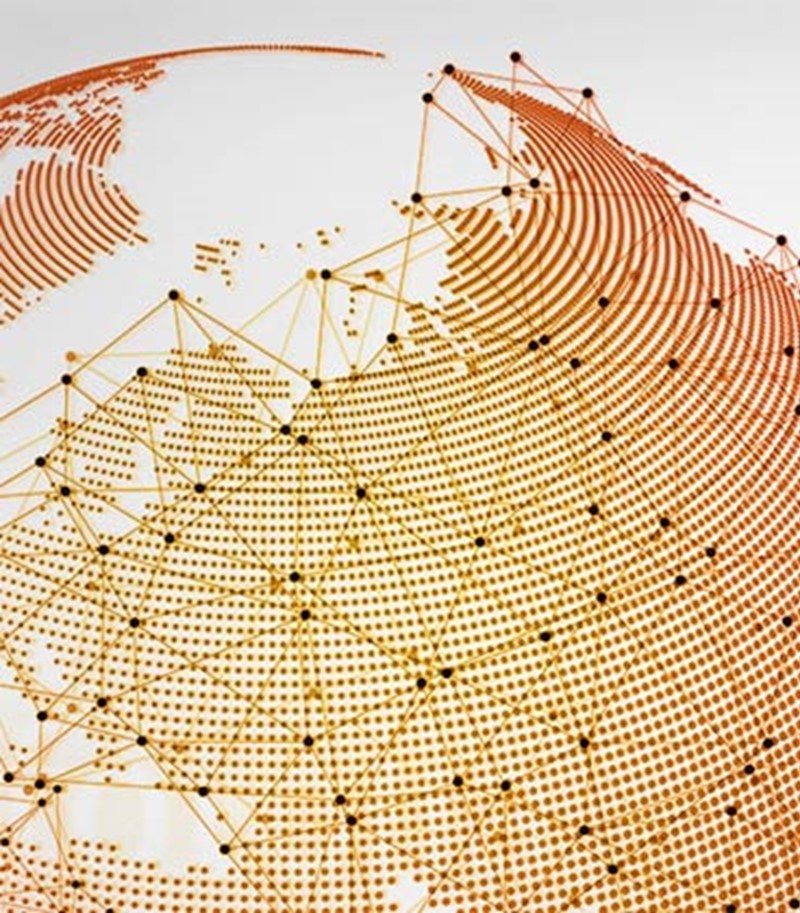 Outcomes of the GRC 2021 Annual Meeting
The Global Research Council (GRC) 2021 Annual Meeting, hosted by UK Research and Innovation (UKRI) and the National Research Foundation (NRF) in South Africa, took place remotely between 24 and 28 May 2021. It was preceded by the regional events and meetings of the various GRC groups.
The meeting focused on two main topics: mission-oriented research and public engagement. Participants discussed how to deliver mission-oriented research and how to engage citizens and non-R&D stakeholders in addressing address global challenges, especially the Sustainable Development Goals. More specifically, participants explored ways to transform strategies into action.
Two statements of principles (on Public Engagement and Mission-Orientated Research) were endorsed, and the GRC book '21st Century Public Engagement and Mission-Orientated Research: Advancing Sustainable Futures for All' and its annex describing different case studies were presented.
During a panel discussion involving Dr. Soumya Swaminathan, Chief Scientist, and Dr Vasee Moorthy, Senior Advisor for Research, both at the World Health Organisation, participants discussed the role of science and funding agencies inaddressing the pandemic.
This Annual Meeting also hosted discussions on the GRC Vision and Roadmap. Participants brainstormed on the GRC strategic communication strategy and addressed topics such as increasing impact, engaging with non-GRC stakeholders, and considered various models to support collaboration within and beyond the GRC.
GRC participants also endorsed a call for action on Responsible Research Assessment (RRA) based on the success of the GRC RRA Conference (November 2020) and approved the creation of a new working group to further advancements on the topic. Science Europe will be represented in this group by Senior Policy Officer James Morris.
Science Europe has been a longstanding member of the GRC Gender Working Group and is now co-Chair, represented by Policy Officer Adrien Braem. The Working Group launched, during the event, the first-ever GRC report on gender-disaggregated data. It features analysis from a large-scale survey and insights from academic literature.
Preparations for 2022
The next Annual Meeting will be hosted in May 2022 in Panama by the Panama National Secretariat of Science and Technology (SENACYT) and the National Science Foundation (NSF) of the United States of America. The meeting will focus on (i) research ethics, integrity and culture in the context of rapid research results, and (ii) science and technology workforce.
Science Europe, the National Science Centre (NCN) in Poland, and the Spanish National Research Council (CSIC) will co-host, on 21–22 October 2021, the European regional meeting that will prepare the European
contribution to these discussions. More information will follow.