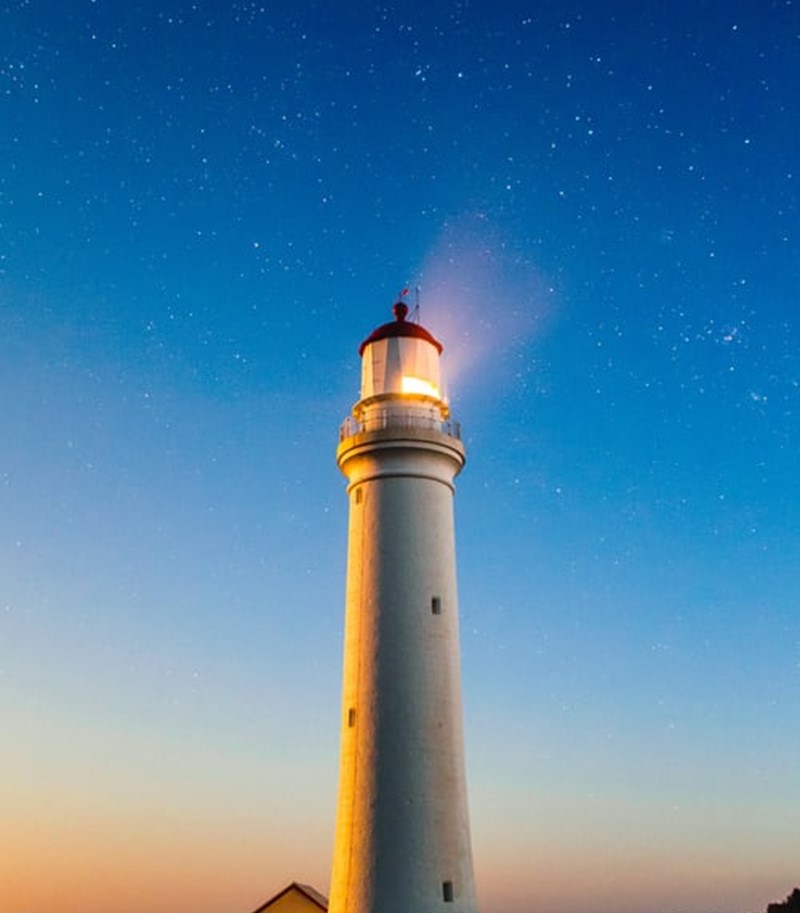 Stakeholders must be part of the ERA governance
Science Europe welcomes the adoption by the Council of the European Union of the Conclusion on the future governance of the European Research Area and Recommendations on a Pact for Research and Innovation. The Science Europe Position on the Involvement of Stakeholders in the ERA Governance, published on 22 November 2021, is available here.
"We fully support the adoption of a Pact for Research and Innovation that includes R&I-related values and principles," said Lidia Borrell-Damián, Secretary General of Science Europe. "These values must now be embedded in all relevant policy initiatives, ensuring coherence across other priority areas."
In addition, Science Europe supports the development of a strong and effective ERA governance. It welcomes the commitment in the Conclusions adopted by the Competitiveness Council to include stakeholders in the ERA governance and their inclusion in the co-design and coordination of the implementation of ERA actions.
"The most effective and appropriate way to include stakeholders, as foreseen by the Council Conclusions adopted today, is to give them an advisory role to the ERA Forum," added Lidia Borrell-Damián. "This approach would create a unified and efficient mechanism to manage the exchanges between stakeholders, the European Commission, and the Member States."
Science Europe, therefore, reiterates its call to the Council of the European Union and the European Commission to take the necessary steps to guarantee stakeholders the following: 
Representation in the relevant meetings of the ERA Forum.
Contributing to the ERA Forum activities that will aim to implement the ERA Policy Agenda, including inputs to policy documents where relevant.
Sufficient time to consult their membership, to the extent permitted by the policy processes.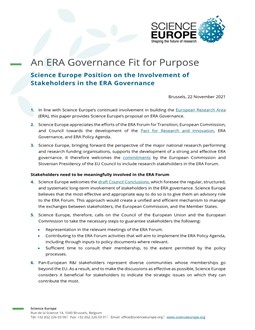 Science Europe position on the involvement of stakeholders in the ERA Governance.