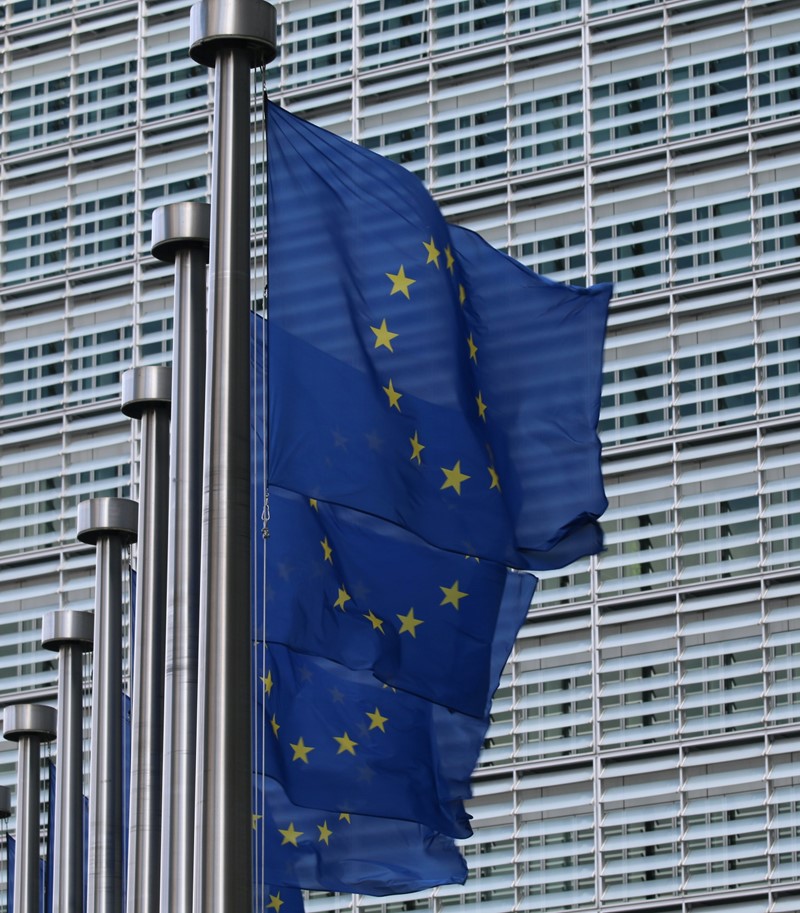 The R&I Framework Programme We Want for Europe
Science Europe replied to the Public Consultation on Horizon 2020 and Horizon Europe.
The response, published on 22 February and developed in collaboration with the Science Europe Working Group on Horizon Europe, reflects our Member Organisations' opinions and concerns regarding Horizon 2020 and Horizon Europe.
The full position, available on the Science Europe website, includes a detailed overview of the observations and experiences of Science Europe and its Member Organisations regarding the objectives, achievements, and challenges in the implementation of both Horizon 2020 and Horizon Europe. It also provides recommendations for the upcoming years of Horizon Europe and future EU Framework Programmes.
The main messages are summarised hereunder:
Horizon 2020 and Horizon Europe have been crucial instruments to boost European scientific excellence and collaboration, and to further develop the European Research Area (ERA).
Horizon Europe's budget must be protected from any reduction or redirection. Its successor's budget should be increased.
In the past years, a bigger focus was placed on a utilitarian purpose of scientific outputs for rapid (economic) impact. Science Europe advocates a stronger focus on the generation of knowledge for its own intrinsic value, and on the confidence that excellent research and innovation will lead to impact.
Reaching a better balance between all forms of science, including both curiosity-driven and challenge-oriented research, but also all disciplines is crucial.
Science Europe calls for the full association of Switzerland and the UK. The current situation is greatly damaging for the European R&I community and Horizon Europe's expected impact.
The Framework Programmes' forward-looking policies in areas such as gender equality, diversity and inclusion, Open Science, and Research Assessment are great evolutions.
A renewed push is needed to reduce research and innovation disparities across Europe and foster brain circulation.
To achieve the Horizon Europe goals, including its cross-cutting objectives, and strengthen the ERA, efficient co-ordination is needed between national and European initiatives and policy developments.
The simplification effort undertaken by the European Commission is welcome. However, two years after the launch of Horizon Europe many implementation issues remain, especially in newly created instruments. They have to be fixed without further delay to guarantee the programme's attractiveness and success.