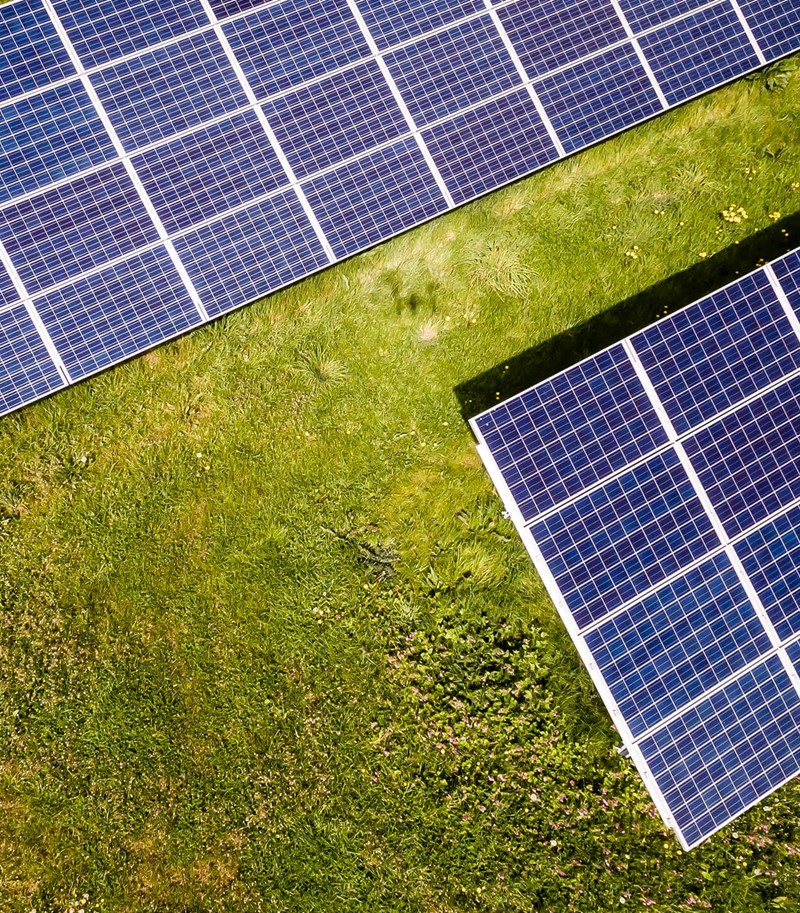 Workshop Report 'Science for the Green Transition' - 7 September 2021
The Report on 'Science for the Green Transition' was published on 10 November 2021 as a follow up of the policy workshop co-organised by the Spanish Research Council (CSIC), the Swedish Research Council for Sustainable Development (FORMAS), UK Research and Innovation (UKRI), and Science Europe on 7 September 2021.
This workshop was the first that Science Europe organised with its members to take account of state-of-the-art developments in science policy for the green transition, as part of the first steps in implementing the SE strategic priority to "strengthen the role and contribution of science in tackling societal challenges" of the new Science Europe strategy for 2021–2026.
The workshop was held as an accompanying event of the Slovenian Presidency of the Council of the European Union. It brought forward the perspectives from different actors involved in science policy with a view to facilitate the 'Green Transition' towards climate neutrality. It studied the roles and contributions that national governments, research performers, and research funders can play in assisting the application of scientific knowledge into policies and actions that address the climate crisis.
The report summarises succinctly the key messages from the workshop on the role of research funders and performers in supporting the development of effective science–policy interfaces for climate change. The distinction between policy processes and political process was a crucial first consideration during the discussions. Moreover, policymakers and research communities need to work better together to find good solutions and advance faster on climate change mitigation and adaptation.
The event highlighted five areas in which progress could be made to bridge the gap between policy and science:
Communicating with and engaging of stakeholders.
Supporting and rewarding communication and science advice activities.
Involving researchers in policy co-creation mechanisms.
Removing barriers to the science-policy interface.
Fostering international collaboration.
The full report is available on our website. A full recording of the Workshop on Science for the Green Transition is available on Science Europe's YouTube channel.