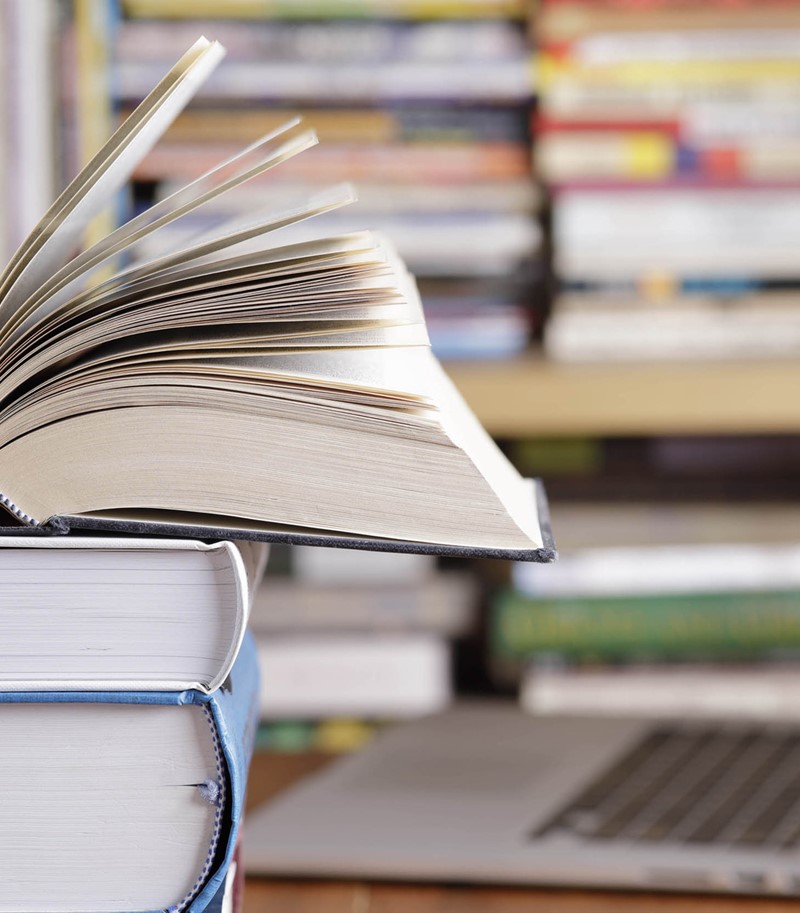 Our resources
Discover Science Europe's comprehensive library of resources, including the most recent publications, briefings, and position statements.
Member-only content is available on this page. Please log in to view this content.
Academic Freedom (0)

Animals in Research (0)

Artificial Intelligence (0)

Budget (0)

Citizen Science (0)

COVID-19 (0)

Cross-border Collaboration (0)

Data-related Legislation (0)

EU Framework Programmes (0)

EU Legislation (0)

European Research Area (0)

Gender and Diversity (0)

General Data Protection Regulation (0)

Green and Digital Transition (0)

Innovation (0)

Mobility (0)

Open Access (0)

Open Science (0)

Research Careers (0)

Research Culture (0)

Research Data (0)

Research Infrastructures (0)

Research Integrity and Ethics (0)
Briefing Paper (0)

Brochure (0)

Event report (0)

Factsheet (0)

Joint Statement (0)

Governance document (0)

Open letter (0)

Practical Guide (0)

Presentation (0)

Response/Reaction (0)

Roadmap (0)

Survey Report (0)

Other (0)
Fundamental science and curiosity-driven research are key drivers of change for their intrinsic value and long-term unexpected impact. However, many other aspects are also important such as challenge oriented research and co-creation of knowledge. This report captures key discussions from Science Europe's first Symposium on impact and includes four case studies illustrating the unexpected impact of research on subjects ranging from privacy to nano-encapsulation.
Science Europe advocates using the notion of 'value' of research. This is wider than 'impact' and reflects the intrinsic value of scientific research and its capacity to generate new knowledge. This statement provides a series of key principles and actions for policy makers and research organisations to help bring forward a new vision of impact assessment.