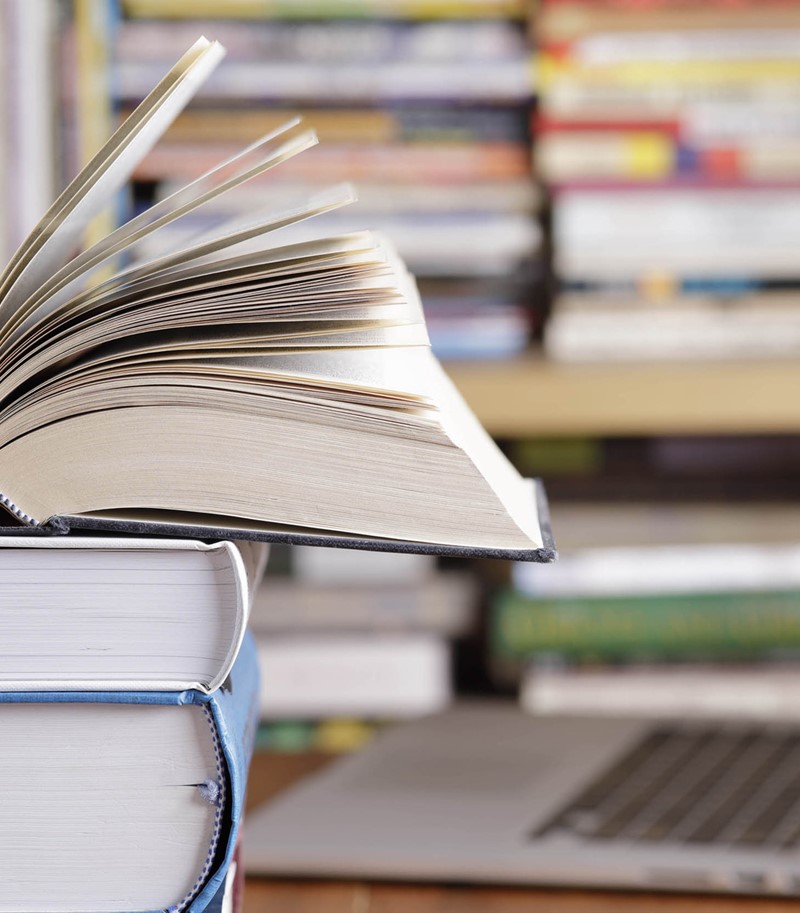 Our resources
Discover Science Europe's comprehensive library of resources, including the most recent publications, briefings, and position statements.
Member-only content is available on this page. Please log in to view this content.
Academic Freedom (0)

Animals in Research (0)

Artificial Intelligence (0)

Citizen Science (0)

COVID-19 (0)

Cross-border Collaboration (0)

Data-related Legislation (0)

EU Legislation (0)

Gender and Diversity (0)

General Data Protection Regulation (0)

Green and Digital Transition (0)

Impact (0)

Mobility (0)

Open Access (0)

Open Science (0)

Research Assessment (0)

Research Careers (0)

Research Culture (0)

Research Data (0)

Research Infrastructures (0)

Research Integrity and Ethics (0)

Ukraine (0)
Brochure (0)

Event report (0)

Joint Statement (0)

Governance document (0)

Open letter (0)

Position Statement (0)

Practical Guide (0)

Presentation (0)

Roadmap (0)

Survey Report (0)

Other (0)
Science Europe warmly welcomes the strong commitment from Mariya Gabriel, Commissioner-designate for Innovation and Youth, to support excellent research in Europe. Research is essential for Europe to address the societal challenges, and lead the transition to a sustainable and digital economy and society.
The European Commission proposal for Horizon Europe falls short of acknowledging the importance of fundamental research. This factsheet demonstrates the essential role fundamental research plays, not only for research, but also for innovation.
This paper highlights the benefits of collaboration between researchers and business persons, policy makers, or activists towards a shared societal goal.