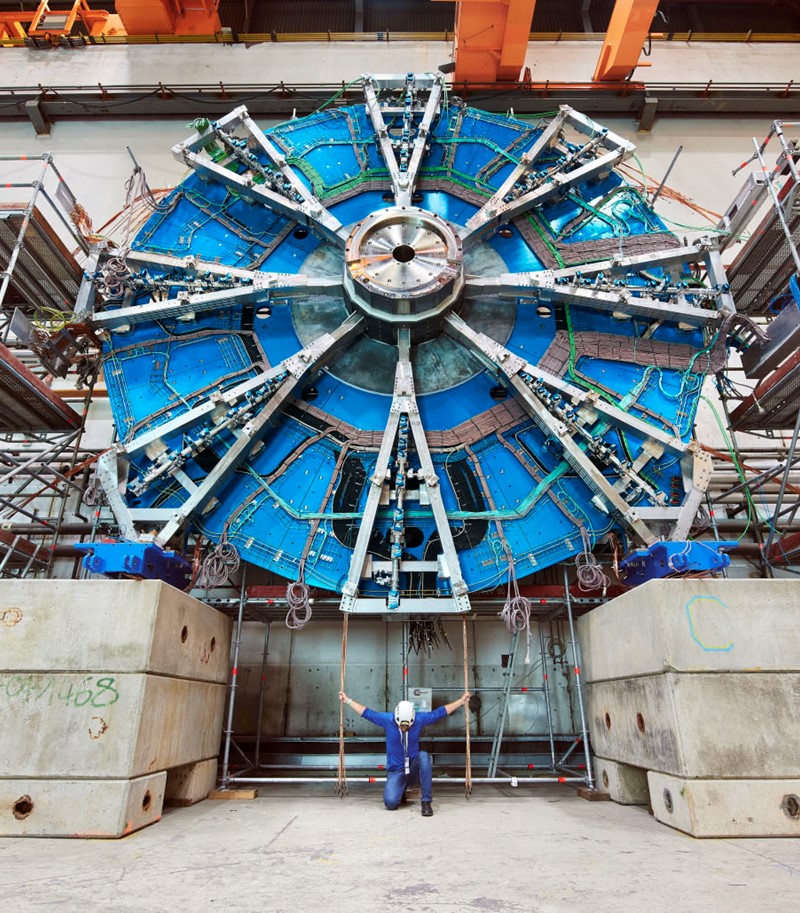 Defence Research (0)

Genome Editing (0)
The European Commission proposal for Horizon Europe falls short of acknowledging the importance of fundamental research. This factsheet demonstrates the essential role fundamental research plays, not only for research, but also for innovation.
This paper highlights the benefits of collaboration between researchers and business persons, policy makers, or activists towards a shared societal goal.