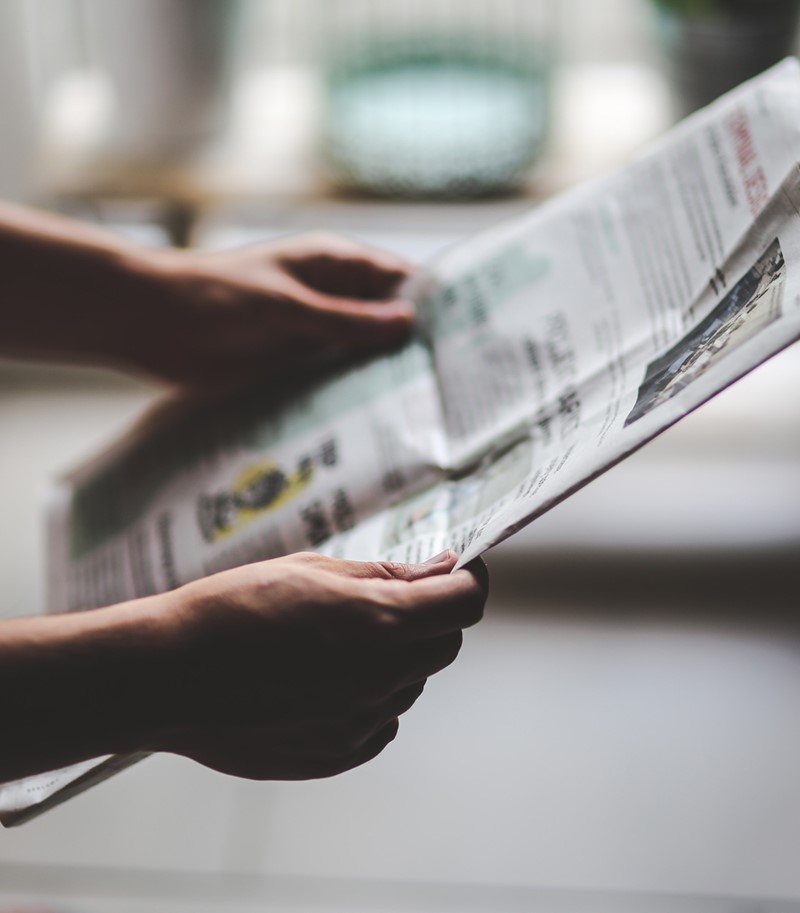 2023 European Meeting of the Global Research Council
Every year, autumn is the period where participants of the Global Research Council (GRC) meet at regional level to prepare the world-wide discussion that takes place the following spring.
This year was no exception: UK Research and Innovation (UKRI) and Science Europe co-organised the 2022 edition. European funders and performers met at the Science and Technology Facilities Council's (STFC) campus in Harwell to address the two topics of the event that will be co-hosted by NWO and FAPESP in The Hague, the Netherlands, on 29 May–2 June 2023.
1. Innovations in recognising and rewarding researchers
In his keynote speech, Dr. Marc Schiltz, President of Science Europe, explained how around 400 organisations in Europe and beyond have signed and committed to implement a new Agreement on Reforming Research Assessment. Building on the content of the Agreement, the Coalition for Advancing Research Assessment (CoARA) was launched on 1 December 2022 (see here above). The Commitments in the Agreement aim at putting into value the scientific contribution of the increased variety of research outcomes on their own merit, and minimise the use of metrics as a direct measure of the quality of research and researchers in assessment systems. He also mentioned that 29 out of 40 members in Science Europe had signed the Agreement.
The ensuing presentations showed the growing momentum for a reform of research assessment but also some ongoing initiatives to implement such reform Professor Dame Ottoline Leyser, Chief Executive of UKRI, described the Résumé for Research and Innovation (R4RI), a narrative CV Approach currently being tested and that will be used in all UKRO funding schemes by the end of 2023.

Most participants of the GRC meeting agreed that a reform is needed to move away from the current system mainly based on publications metrics. While funders have specific responsibilities to lead by example on changes to research assessment, they also have to ensure cooperation with universities, research performers, and researchers. Their full support and commitment is needed to move towards a common direction.
Context-specific barriers, but also doubts and scepticism, must be heard to make sure a flawed system is not replaced by new biases. Establishing communities of practices is a good way of collectively pushing assessment systems forward and change the ways we define and evaluate 'excellence'.

The global nature of the GRC is an opportunity to include all regions of the world in this reflection. Discussions are also taking place in the GRC Responsible Research Assessment Working Group. It must be noted though that funders around the globe experience very different local contexts (in terms of availability of funding, research capacities, etc.). Consequently, assessment reform may not be seen as a priority for all regions. It was agreed that the developments in CoARA will feed the activities of the GRC Working Group on Research Assessment.

2. The responsibilities and opportunities of research funders in addressing climate change
Professor Karin Bäckstrand highlighted that four levels of green transformation are needed: techno-scientific, market, government, and citizens behaviour. She stressed though that the governmental actors must steer the transition. Following her keynote, GRC participants discussed the role of the GRC as a network of funders in addressing climate change. The European Commission, represented in this session by Anna Krzyżanowska, Advisor, Mission Innovation Adviser at DG Research and Innovation, presented the EU collaborative initiatives on climate change.

Participants agreed that the GRC can facilitate the connection between existing climate change research programmes, between researchers (development of networks and of mobility schemes to improve knowledge and brain circulation) and assist the development of new joint programmes between funding agencies. Some regions or countries could be key actors in connecting the world in virtue of existing close ties.

The GRC is a great forum for participants to learn about different forms of organising research and about the development of other research and innovation systems. Knowledge developed in Africa, Oceania, Asia, and Latin America could gain more importance in the global research landscape. The different ways to scientifically address climate change should be promoted and regions should learn from each other regarding approaches to science and solutions for climate change mitigation and adaptability.

As the GRC is currently discussing the various possibilities of multilateral collaboration, the outcome of these reflections could be used to establish collaboration with other multilateral initiatives such as the Belmont Forum. The GRC can also enable countries, such as European countries, to encompass a global perspective in their own activities. As demonstrated by the Intergovernmental Panel on Climate Change (IPCC), the impact of climate change will be more severe in some regions of the world which mainly include low-income countries. This should be encompassed in European actions and the GRC can help integrate this perspective and facilitate collaboration.

The outcome of the European meeting, and that of the four other regional meetings (Americas, Asia-Pacific, Middle East-North Africa, and Sub-Saharan Africa) will feed into the preparation of the 2023 GRC Annual Meeting concept programme and its development. Moreover, the discussion outcomes will inform the two Statements of Principles (SoPs) that will be adopted at Annual Meeting on 'Innovations in recognizing and rewarding researchers and on the responsibilities' and 'Opportunities of research funders in addressing climate change' will be prepared.

A Call for Hosts of Side Events in the framework of the 2023 GRC Annual Meeting is open until 31st January 2023. SE Member Organisations interested in preparing a Side Event in May are welcome to contact the GRC organisers or Science Europe Secretary General.

In addition, a Call for Expressions of Interest to organise the GRC European Regional Event in Autumn 2023 with a view to the GRC Annual Event in 2024 is also open until 31st January 2023. Science Europe is willing to co-organise it with one of its Member Organisations. If your organisation is interested, or has questions, please contact Science Europe Secretary General.