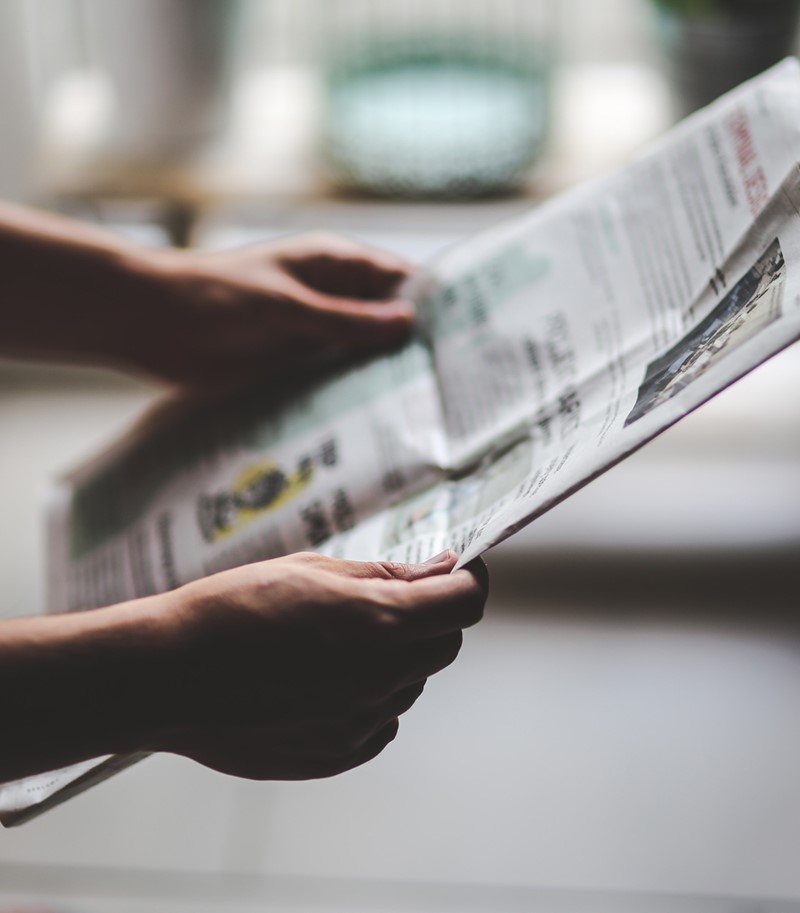 First CoARA General Assembly
At the start of June 2023, the Coalition for Advancing Research Assessment (CoARA) reached the milestone of 500 members – an extraordinary achievement just seven months after its launch.
On 23 June, it held its first General Assembly meeting of members to provide updates on the status of the association, the central activities in the coming months, and – more importantly – news on the call for CoARA Working Groups and National Chapters, where much of the core work of the coalition will take place.
A full agenda covered CoARA's activities that took place since the coalition's inception. CoARA's global outreach ambitions were discussed, and the members voted on some of the coalition's key documents. Guest speakers were also welcomed during the General Assembly, including Laura Rovelli, Latin American Forum for Research Assessment (CLACSO), and Chelle Gentemann, NASA's Transform to Open Science Mission (TOPS) and co-chair of the White House Office for Science and Technology and Policy's (OSTP) subcommittee on the Year of Open Science.
The results of the first call for CoARA Working Groups are expected to be communicated mid-July, and the evaluation of the 18 Working Group proposals and 5 National Chapters from this first round is ongoing within the CoARA Steering Board. Once the results have been communicated, the Science Europe Office will analyse member involvement across the selected groups and will organise a meeting of the Science Europe CoARA Platform to discuss how continued support can be best provided to all members once the activities of the groups begin.
In parallel, the Science Europe Office participated in a workshop run by the European Commission ERA Action 3 'Advance towards the reform of assessment systems for research, researchers and institutions to improve their quality, performance and impact' team to discuss updates on national activities that support CoARA. Member State representatives and key stakeholders shared their views on work to identify and overcome legal and administrative barriers to reform at national level within Europe, as well as good practices and initiatives that pave the way for greater dialogue around national level support for CoARA and the reform agenda.