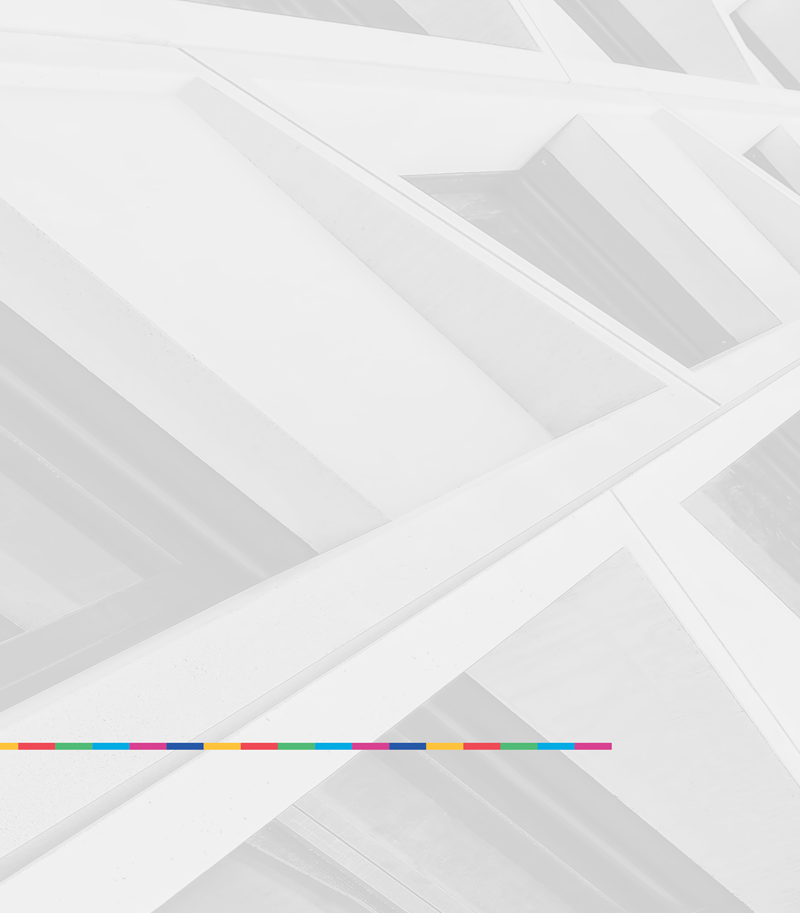 Good Advice for (Young) Science-Policy Advisors
On 29 April, the Marie Curie Alumni Association (MCAA), Formas, and Science Europe organised an online panel discussion on 'Good Advice for (Young) Science-Policy Advisors', as a side event to the conference 'Science Advice Under Pressure' by SAPEA (Science Advice for Policy by European Academies).
Using a new format, the panel presented lessons learnt by young researchers, senior researchers, and members of the research community in the world of science-policy advice. It discussed career perspectives for those interested in the role of science-policy advisors. Moderated by Malin Mobjörk, Senior Policy Officer at Formas and Chair of the Science Europe Working Group on the Green and Digital Transition, the event was developed in a very interactive way; the audience was invited to agree or disagree with proposed lessons learnt. These lessons, sometimes proposed in a provocative way, were then explained by the speakers based on their experience and knowledge of science-policy interactions.
Mostafa Moonir Shawrav, former Chair of the Marie Curie Alumni Association, pointed out the importance for young scholars to understand the perspective and language of policy makers. A clear message for young researchers was to get involved in science-policy advice early in their career to learn how to deliver effective messages.
Véronique Halloin, Secretary General of the Fund for Scientific Research (F.R.S.-FNRS), explained that a science policy advisor should be a peer-recognised scientific expert, and that the role is incompatible with political activism. While researchers should be able to discuss contradictory opinions, they should also focus on their main expertise, abstaining from providing advice in other areas. The explanation of the methods used is a crucial point for delivering effective, reliable science-based policy advice, while particular attention should be devoted to numbers as they might be easily misinterpreted.
Zbigniew W. Kundzewicz, Professor at the Poznan University of Life Sciences and corresponding member of the Policy Academy of Science and member of Academia Europaea, suggested to (young) researchers to focus on delivering policy-relevant contributions, rather than prescriptive advice. Researchers should also engage in rectifying fake news and misconceptions, while using a 'calibrated' language as the IPCC does, to build trust in science and provide reliable policy advice.
Mairéad O'Driscoll, Chief Executive Officer of the Health Research Board (HRB) Ireland, explained the difference between science-policy advice and science communication, as the target audience is not the same. Researchers willing to provide science-based policy advice should reflect on the aim of their communication, eg. developing a new policy, changing an existing one, or influencing its implementation. The timing of advice is crucial, as policy cycles have various stages, from setting the agenda, looking at alternatives, designing the policy, implementing, and then evaluating it.
A summary of lessons learnt is available on the event page.