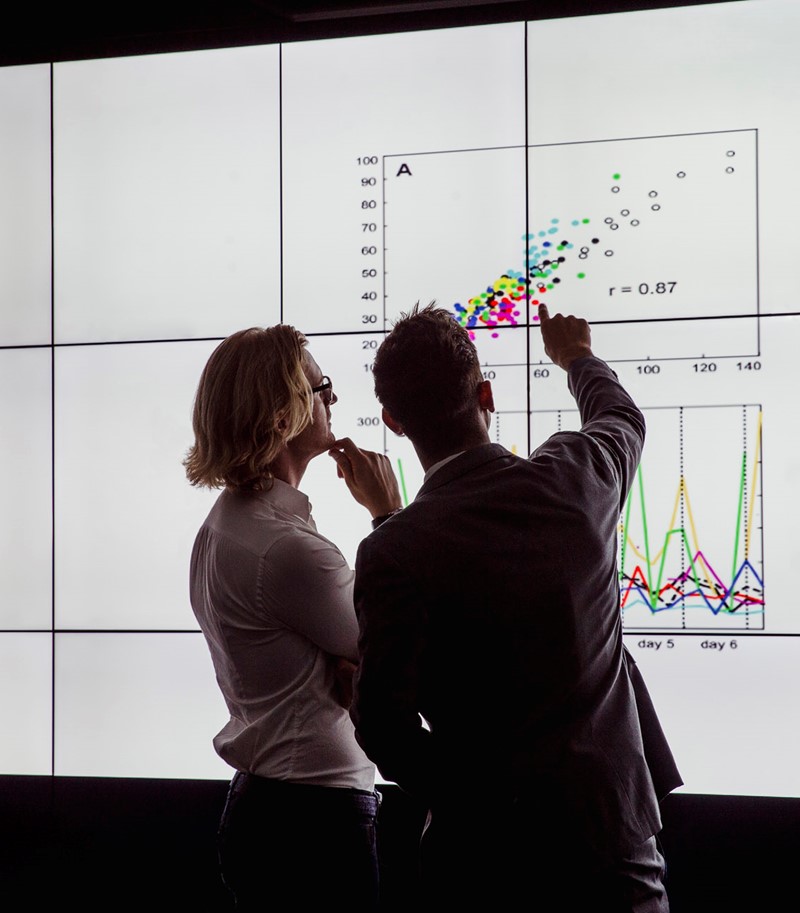 The GRC Responsible Research Assessment Conference – an Important Global Perspective on the State of Research Assessment.
Between 23 and 27 November, Global Research Council (GRC), UK Research and Innovation, Research England,  and the National Research Foundation (South Africa) jointly hosted a conference addressing the concept of responsible research assessment. The meeting focussed on research assessment criteria and processes, the evaluation of assessment processes, and the influence that both have on the research system as a whole.
The successful event attracted over 1,000 participants across the globe and demonstrated a desire for change and broad agreement on the parts of the system that currently do not work effectively. 
These ideas were laid out in a working paper, 'The changing role of funders in responsible research assessment: progress, obstacles and the way ahead', published just prior to the conference. This paper builds upon a number of existing frameworks including the San Francisco Declaration on Research Assessment (DORA) and Science Europe's own Position Statement and Recommendations on Research Assessment Processes. Furthermore, a survey conducted as part of the creation of the paper used the framework developed by Science Europe for its 2019 study on research assessment processes.
Science Europe Showcases Good Practice from its Member Organisations
The GRC conference highlighted that the step from recommendations made by initiatives such as DORA, and implementation in working practices in the research system at a global level, is less clearly resolved. Many research funding and performing organisations do implement practices and policies to promote change in research assessment processes and criteria, however. It is important that these examples are shared and discussed to promote mutual learning and co-ordinated action.
To this end, Science Europe has released a range of good practice examples from its Member Organisations. They represent practices and policies that are in line with the recommendations laid out in Science Europe's Position Statement and Recommendations. So far, Science Europe has collated 22 such examples, which have been published on its website and on Twitter. In a complementary move, DORA is also compiling a set of good practices. Together, these lists provide blueprints for research organisations globally to consider changes to their processes, raising standards through knowledge sharing and mutual learning, and making a first step towards the broader reforms that were called for at the GRC conference.