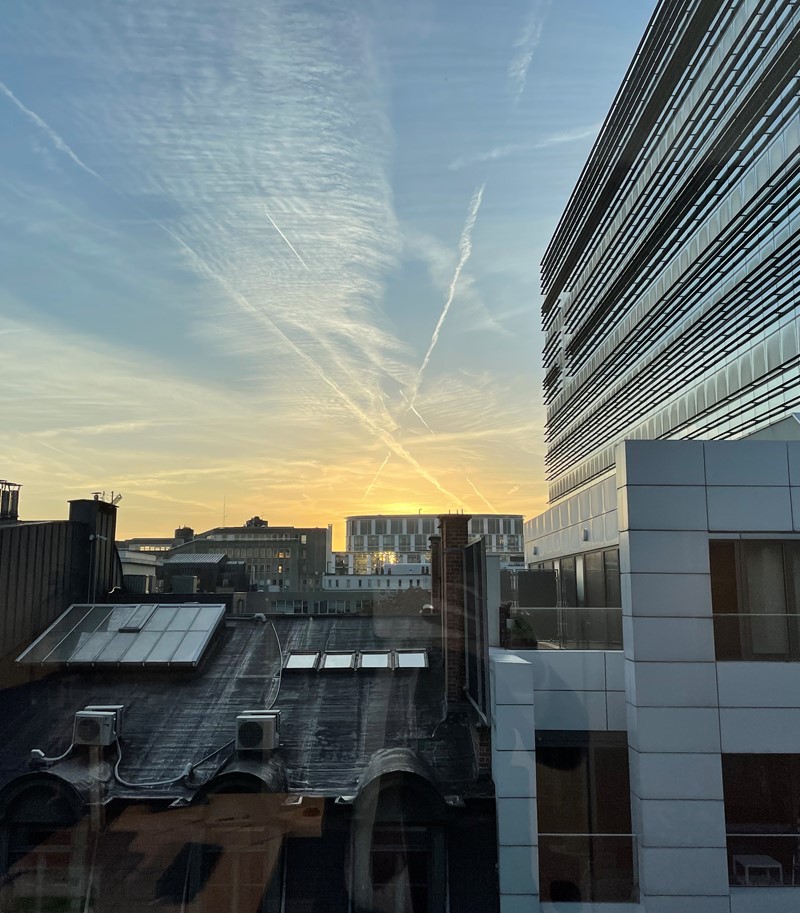 Science Europe organised its first conference on Open Science 
The 'Science Europe Conference on Open Science' was held on 18 and 19 October 2022 in Brussels, Belgium and online. The conference programme featured 36 speakers across 4 keynote presentations, 2 panel discussions, and 14 breakout sessions. In total, close to 600 participants attended the event.  
The event comprehensively explored and discussed an increasingly diverse field and sprawling number of interlinked initiatives that affect the future of the research and innovation landscape. It asked two key questions: is Open Science ready to become the norm in research? And how do we ensure this becomes an equitable transition?  
Science Europe is preparing a conference report with the outcomes of the discussions. We are also making available the presentations of the conference speakers. You can already find many of them on the event webpage, with more to follow soon. Recordings will be published online as well in the coming weeks.  
During the conference, Thierry Damerval, Vice-President of Science Europe, presented the Science Europe direction paper 'Open Science as Part of a Well-Functioning Research System' on 19 October 2022. In it, Science Europe and its public research funding and performing member organisations express their commitment to support Open Science as part of a well-functioning research system.   
The direction paper sets out the organising principles for future activities and events. Firstly, Science Europe and its members will strive for open and seamless collaboration between all actors involved in the research process, as well as open access to research outputs. Secondly, they will also support meaningful involvement of societal actors whenever relevant in the research process.  
Highlighting the public nature of the research funding they provide, Science Europe and its members in the direction paper also express their belief that the transition to open practices should be just and equitable within Europe and globally. Purposeful action should be taken to ensure all research communities can take part in this transition, while all segments of society should be able to reap its benefits.  
The direction paper develops Open Science into a strategic priority and cross-cutting objective for Science Europe. This was first established in the 'Science Europe Strategy Plan 2021–2026'.